Brief & Accurate Description of gear/guitar: Agile Interceptor Pro 27 - perfect condition. played alot and gigged with a few times.
EMG 707s - 1 volume, 1 tone, 3 way selctor switch.
Mahogony body -
Quilted Maple Archtop -
Ebony Fretbaord -
27" scale neckthru -
L Floyd Rose - holds tuning perfectly
Modifications (if any): none
Accessories (hardshell case etc): Free Hardcase
Location (City,State or City,Country):Hampshire, UK
Contact Info (No Phone #s): timatora[at]hotmail.co.uk
References Required (eBay or other forum userid):Timatora. plus some on here
Price (include currency and if firm/obo): £600 - Including Hardcase + strap - Shipping to UK = £15
Pictures: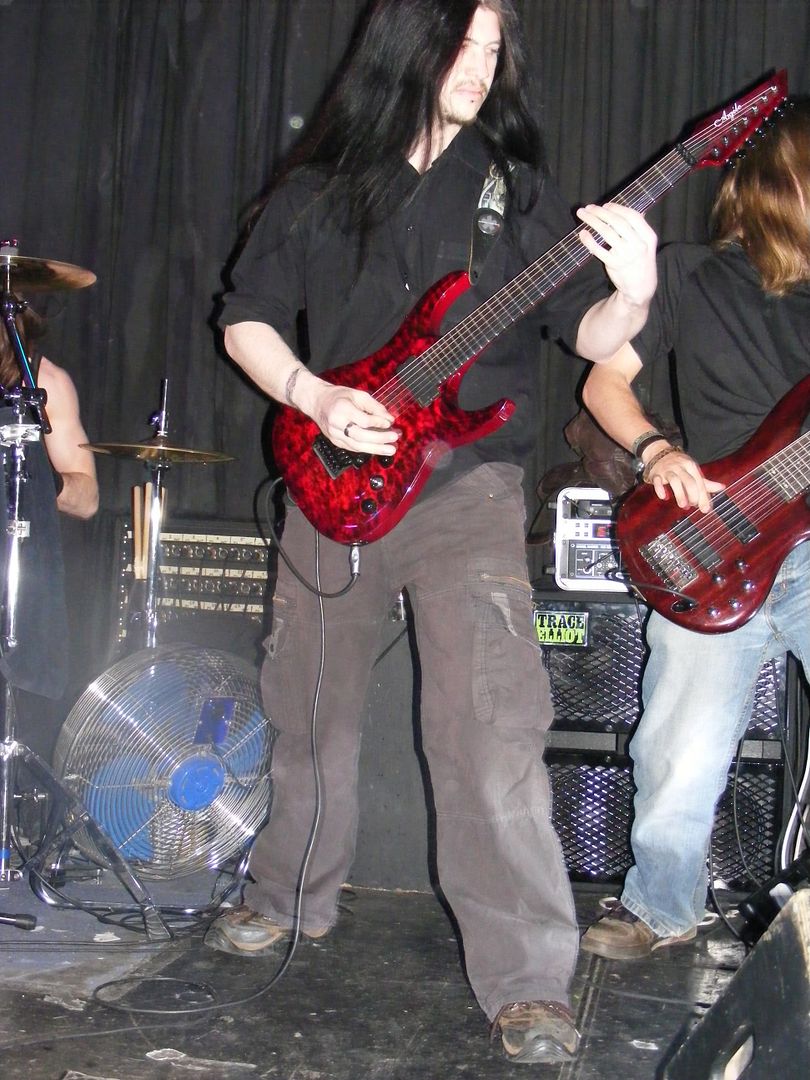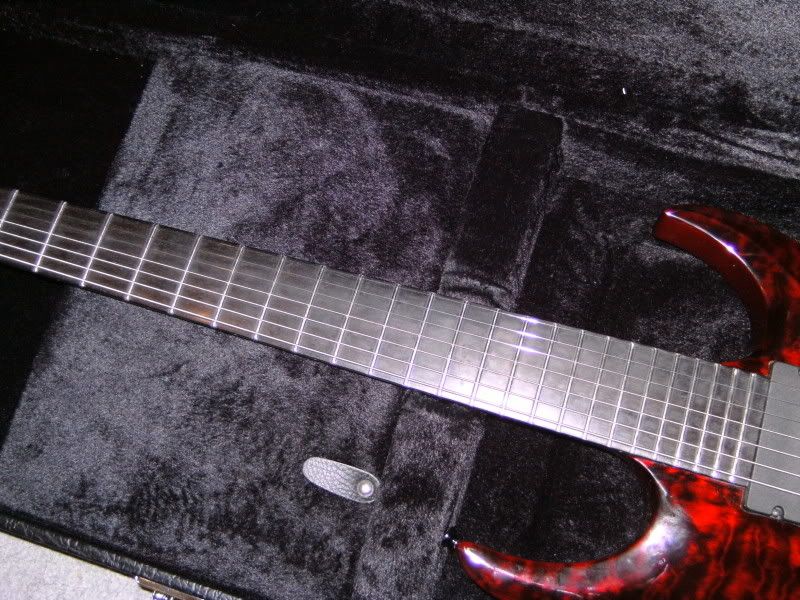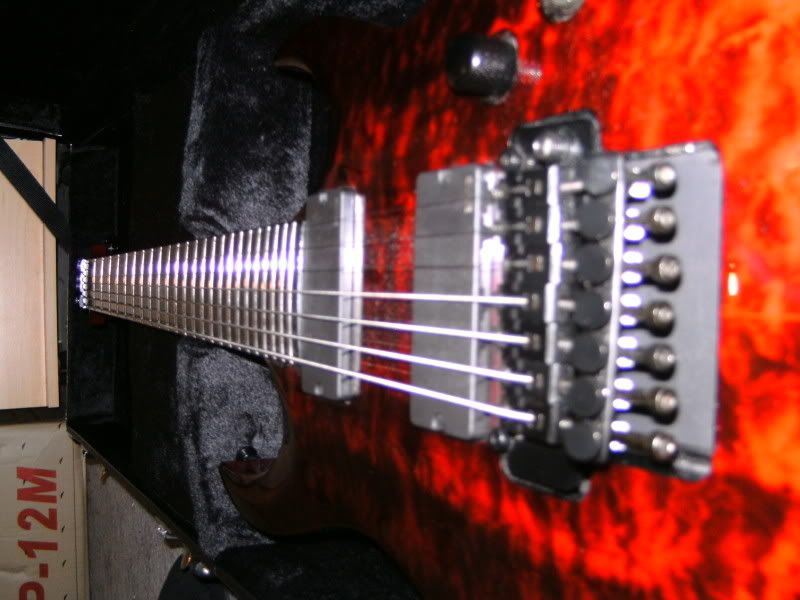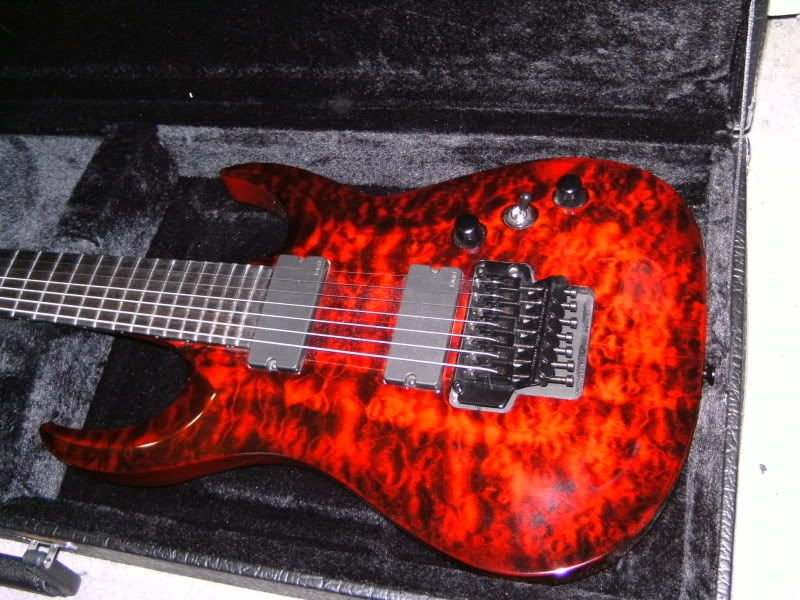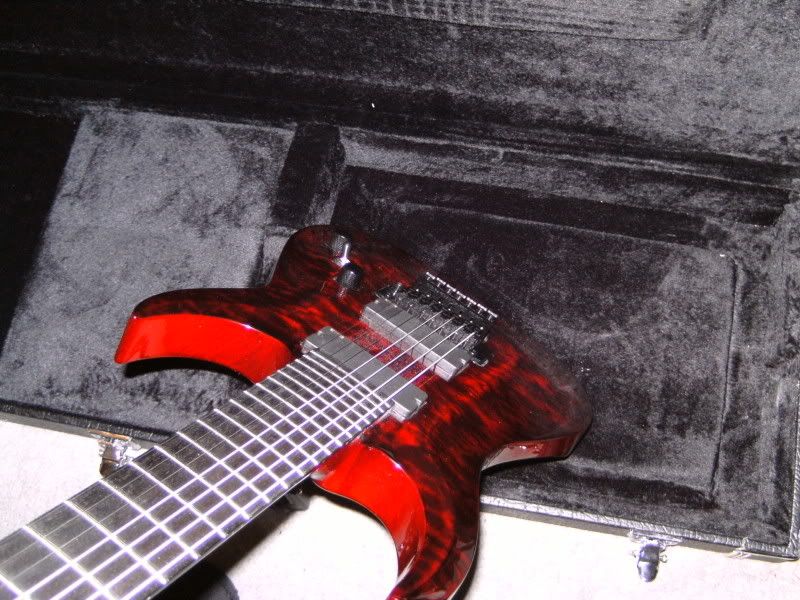 Im planning a build for the summer and this sale is to fund it. im gutted to see it go but i have another one in green which im keeping for sure so its not so bad. altho this red one does look way cooler.
The guitar sale price plus hardcase, shipping and import duty tax for UK was more than my selling price