Okay, this is YET ANOTHER item I purchased in the past, thinking I'd use it and sure enough, I brought it home and haven't touched it. So here's the skinny:
Brief & Accurate Description of gear
: 100% perfectly functional and cosmetically flawless Alesis SR-16 drum machine.
Modifications
: None
Accessories
: Comes with power adaptor and loads of instructional Alesis propaganda. Basically, it's got all the candy included when you purchase one of these things new, being that this one
IS
completely new.
Location
: Wodonga, Victoria, Australia.
Contact Info
: PM me here
References
:
eBay My World - thesixthwheel
and I've had positive dealings over on ss.org with HaGGuS (also here on MG.org by the same name) , Barrett and wi77iam. No feedback here in MG.org (YET)
Price
: I'm looking for AU$300, but I'm flexible. PM me and hopefully we'll work something out. Even interested in trade. Show me what you got. I bought this thing maybe a year or two ago for AU$350. Seeing as it's never been used, I believe the price is fair - considering they're going for AU$400 new in stores these days.
Pictures
: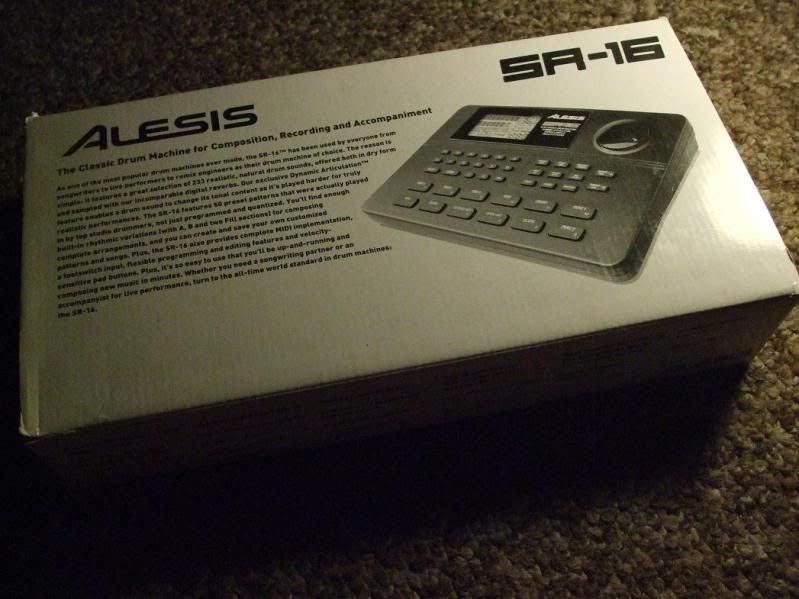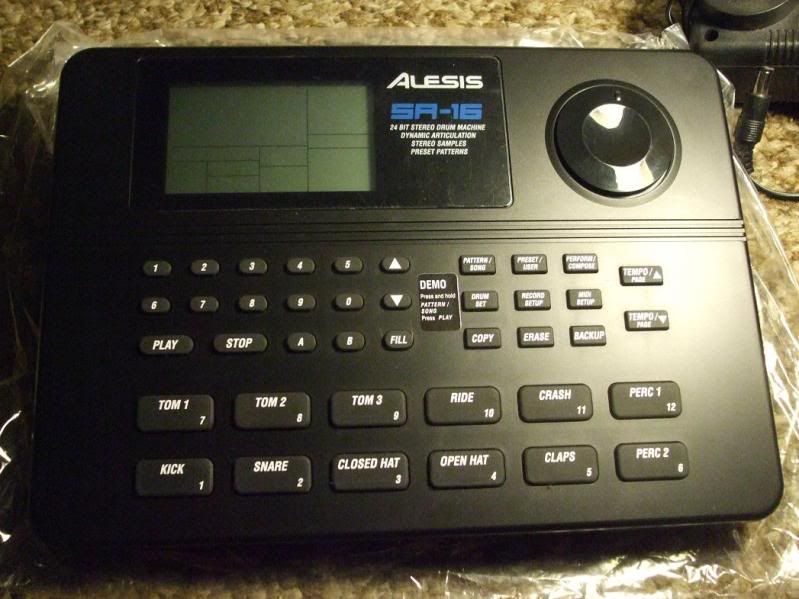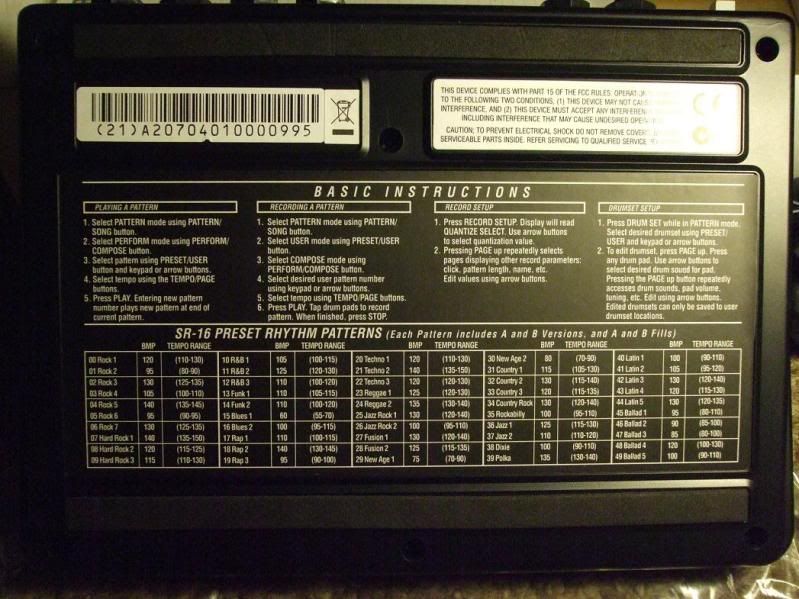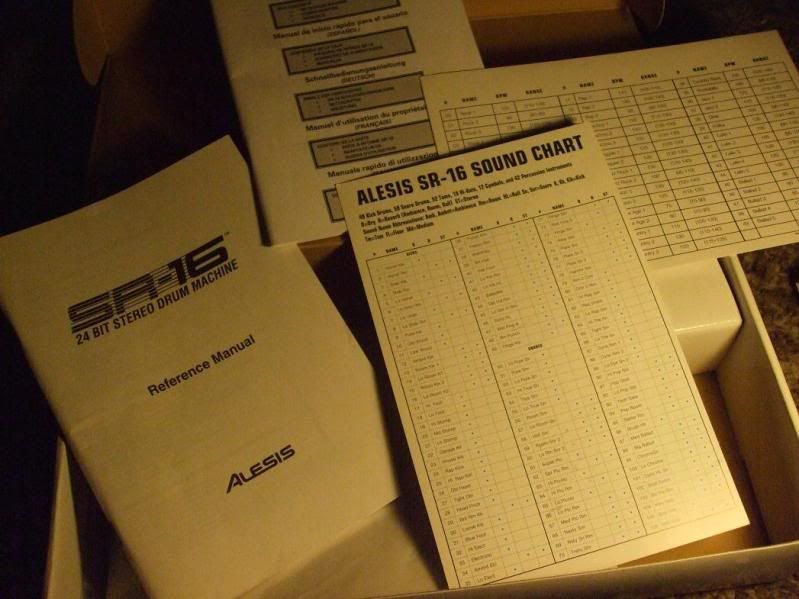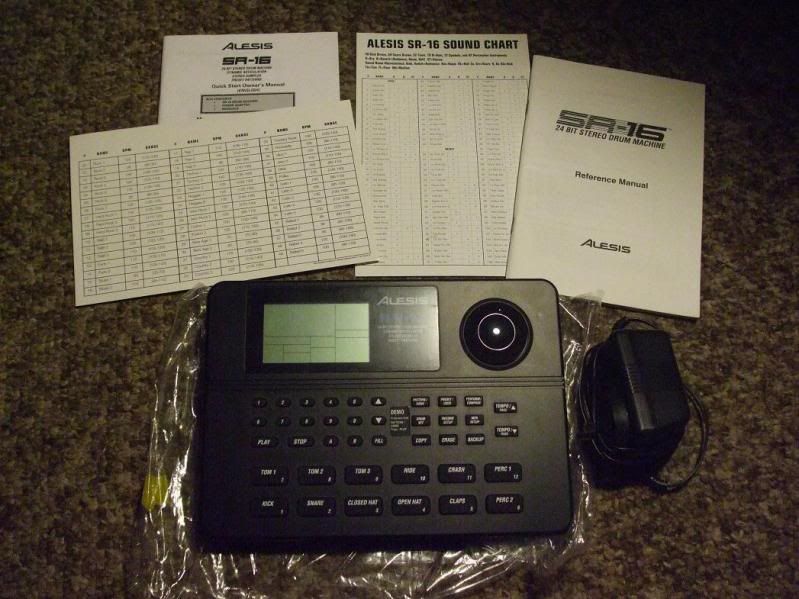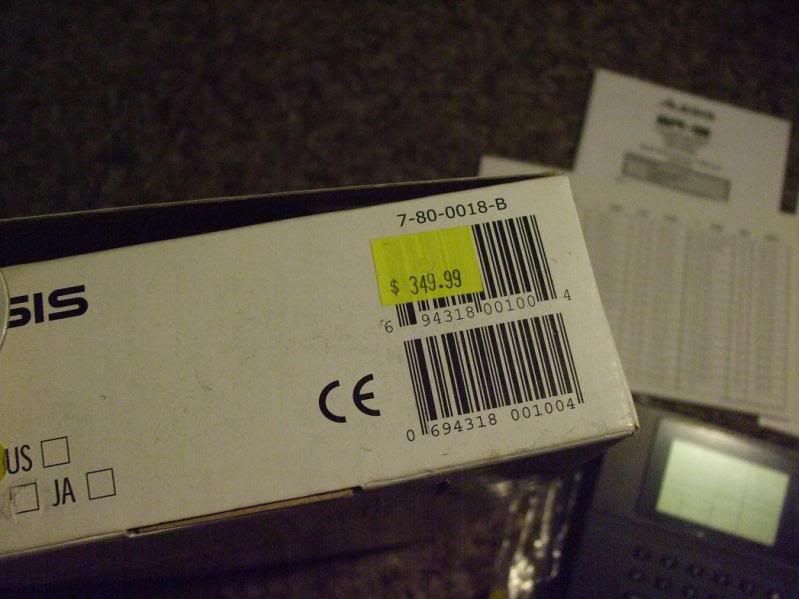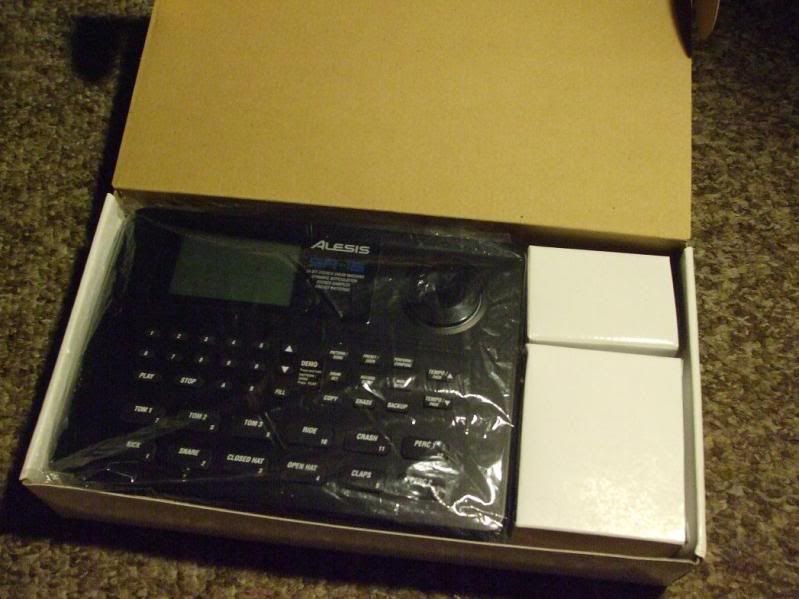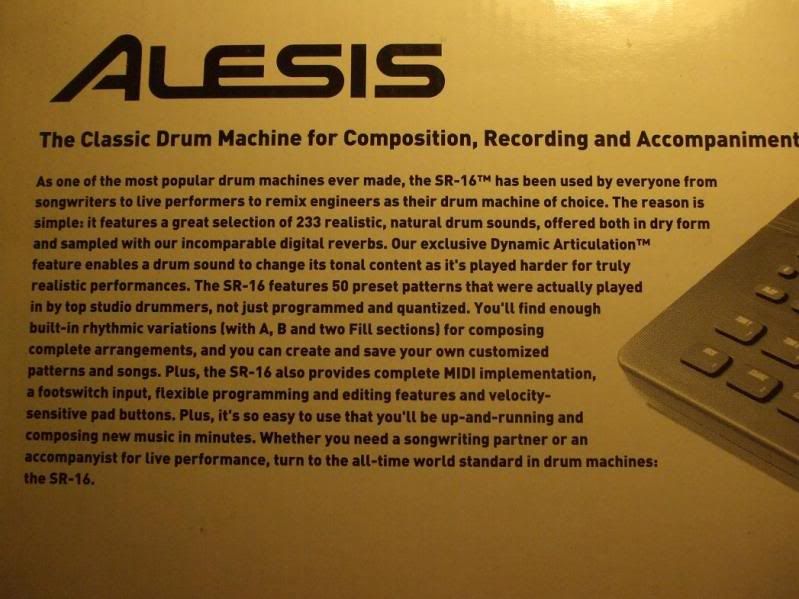 Thanks people.