Brief & Accurate Description of gear/guitar:
I bought it because I was going through a bit of an 80's fanboyism phase, but since owning it I've played it for a period of about an hour, max. It's just sat in its hard case and I don't ever play it. I restrung it, did a couple of quick recordings, and that's that.
One of only 600 made, Jackson only made guitars under the "concept" series for one year only, so grab a sweet piece of Jackson history! Absolutely SPOTLESS condition. I only bought this a few weeks ago, and was astonished at its condition for its age. One of the thinnest necks I've ever laid hands on - like paper. It sounds and plays great, I just fancy a change!
Modifications (if any):
None
Accessories (hardshell case etc):
Comes with a fitted hardcase
Location (City,State or City,Country):
Cambridgeshire UK
Contact Info (No Phone #s)
PM for contact
References Required (eBay or other forum userid):
eBay ID - mattayusus
Price (include currency and if firm/obo):
£260 firm.
Trades
I'm looking to replace this with another 6 string. preferably a trem'd Ibanez of some description. Hardtails are fully welcome though, depending on what they are! I've also been looking at some nice LTDs lately too so pretty much just bring anything on and I'll have a ganders!
Pictures: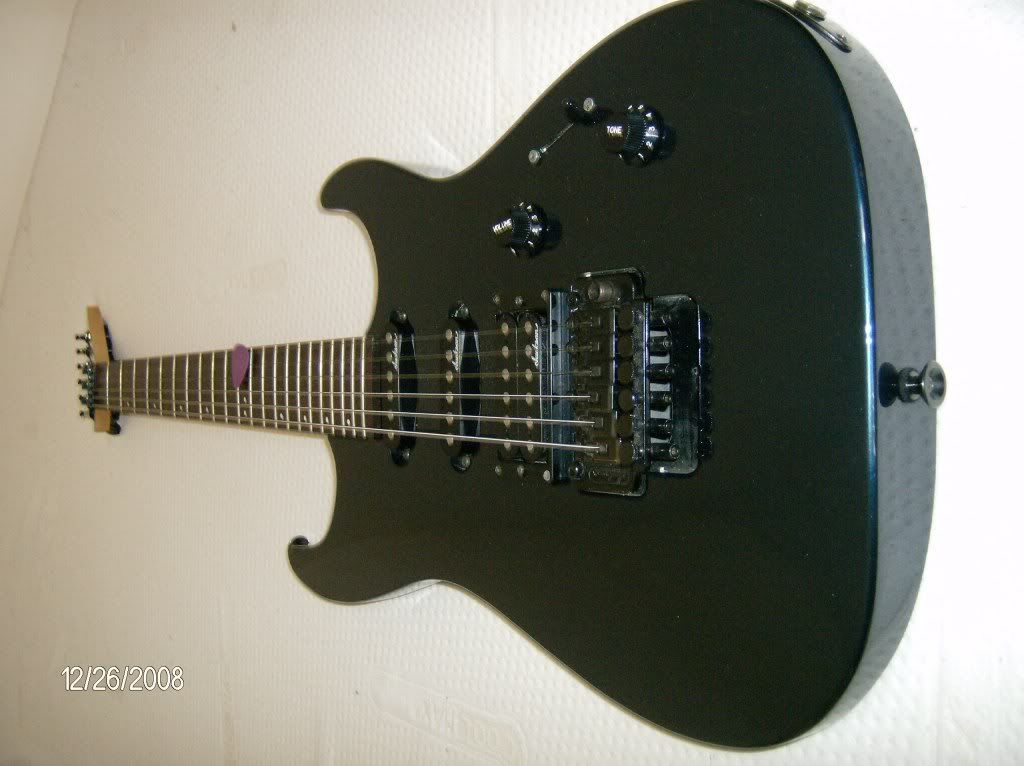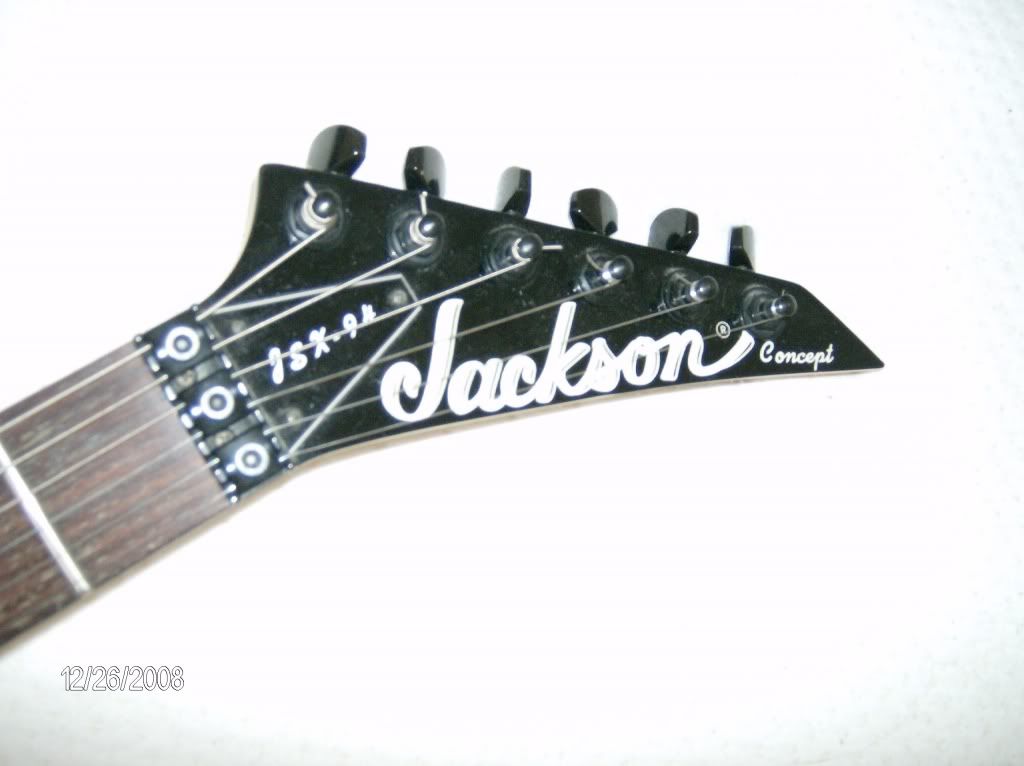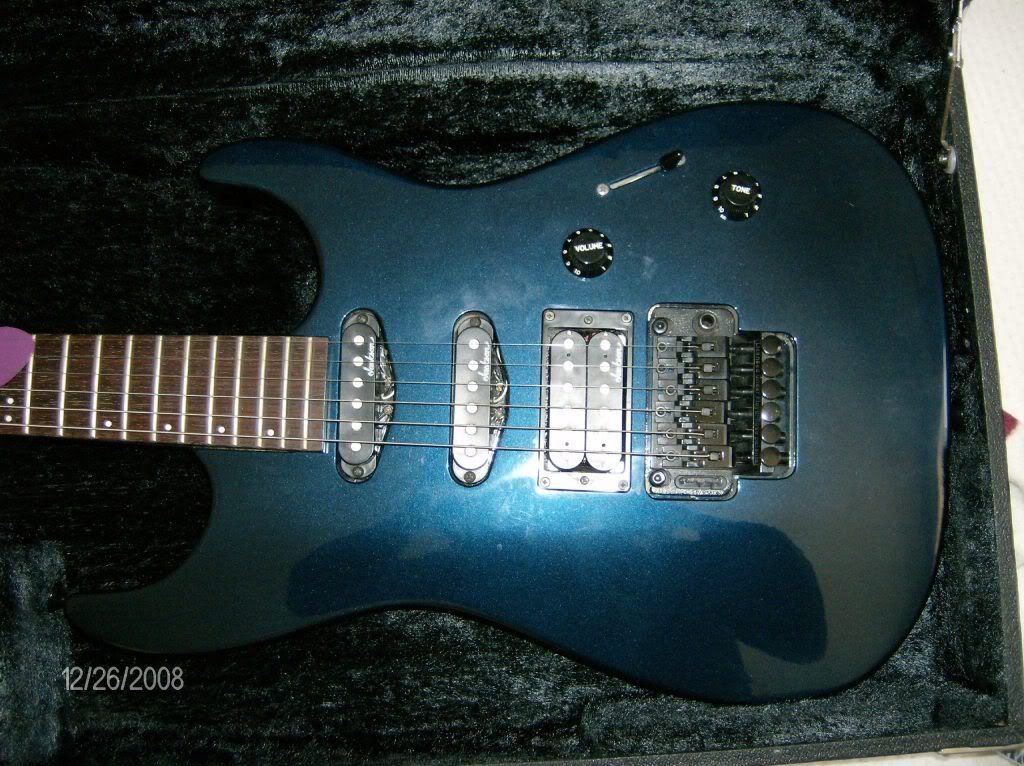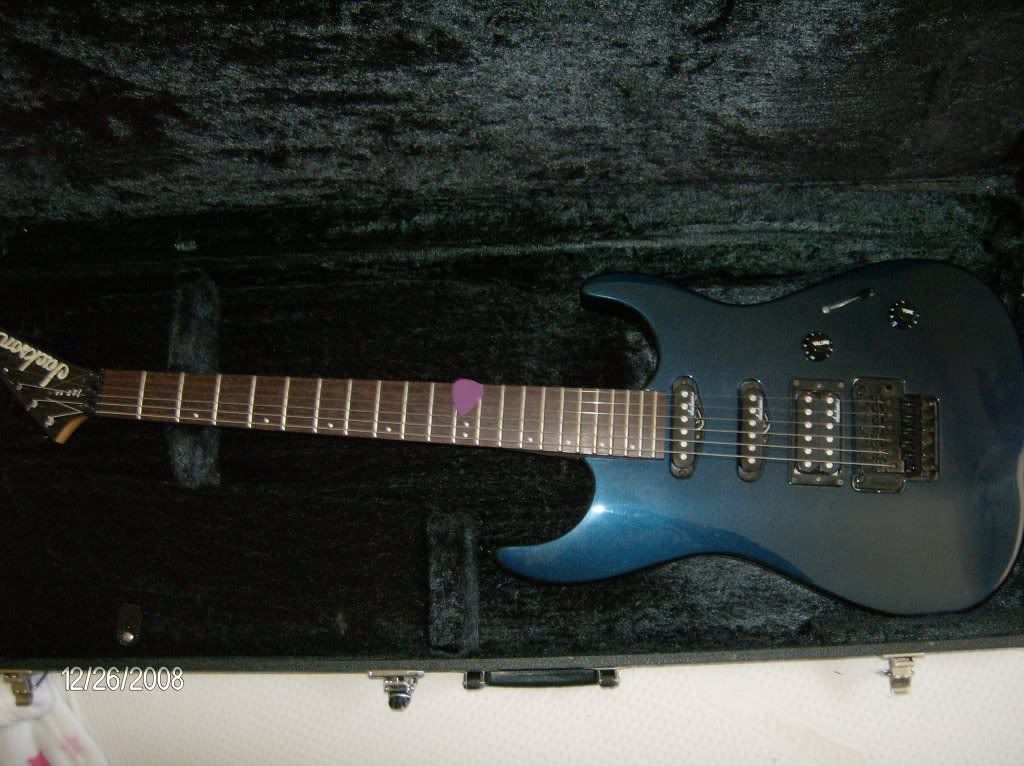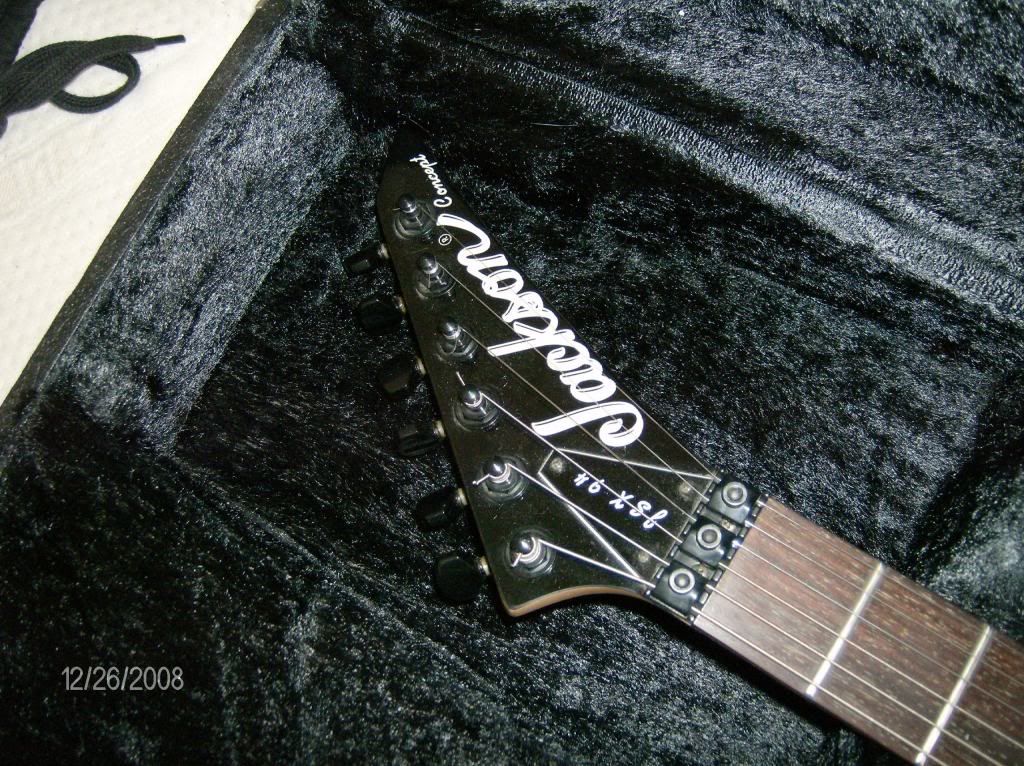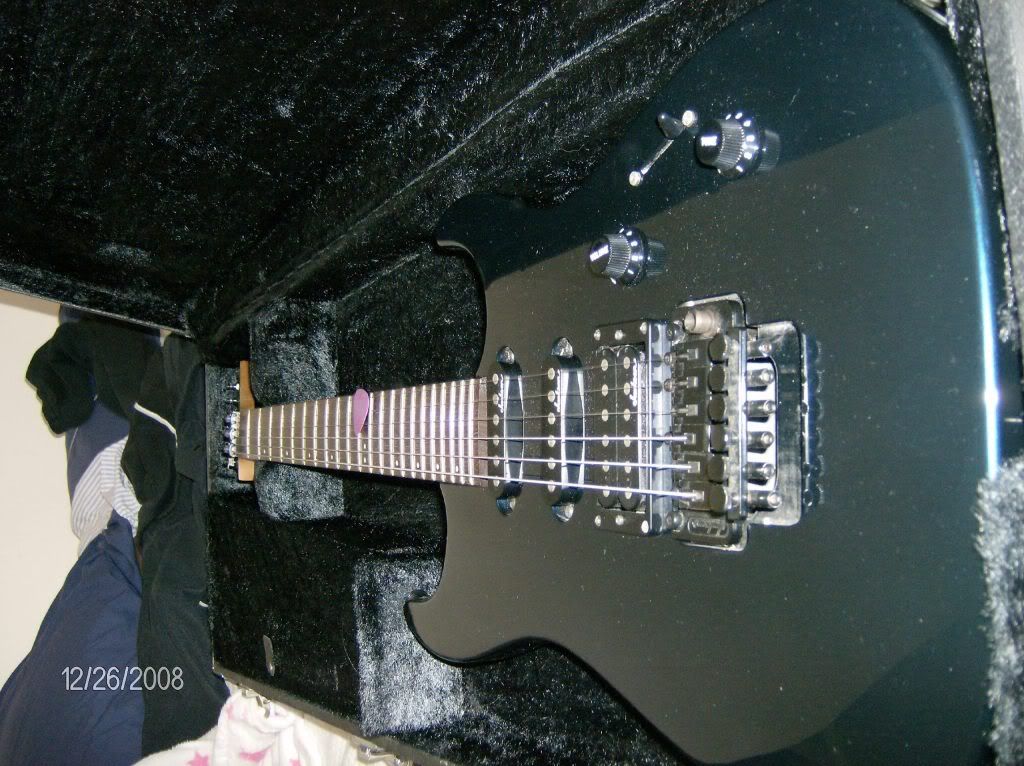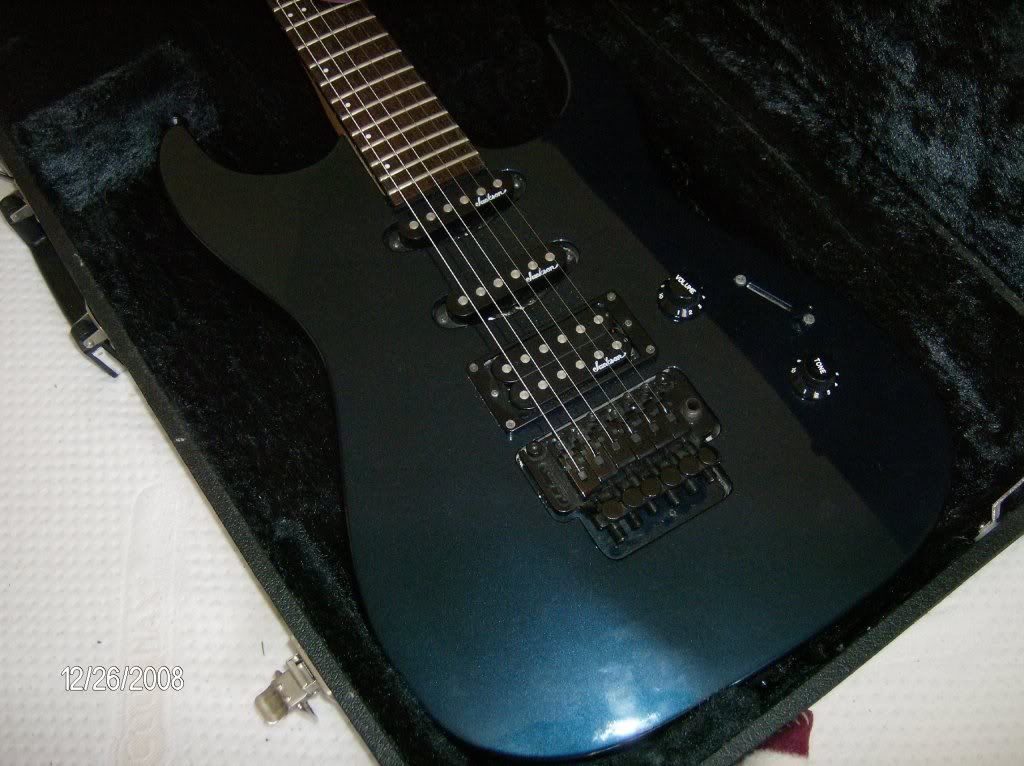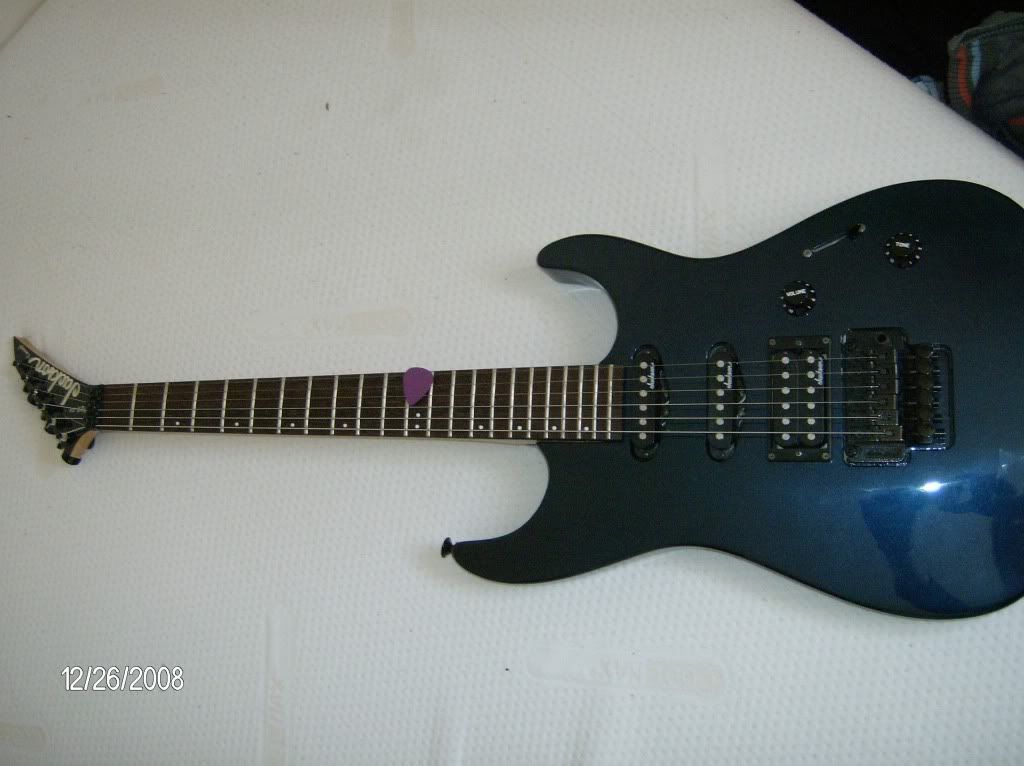 Thanks for looking!