Cleaning out all the crap that I no longer use, or no longer have a use for.
All Prices are in USD OBO, and Include Shipping to US. International pays shipping, at regular price. Trade offers entertained. Looking for a Hornet 7 Pro.
Ibanez RG7620 (Evo7/AN7, Ibanez HSC):
$425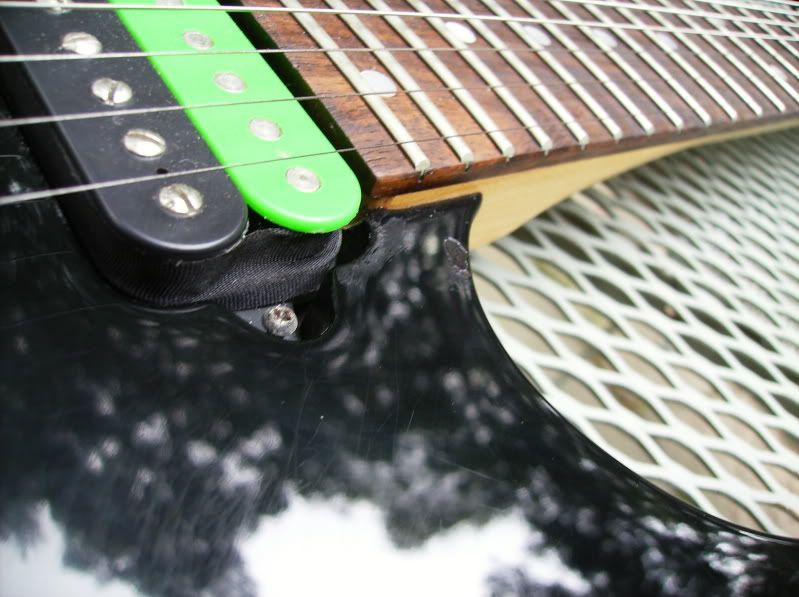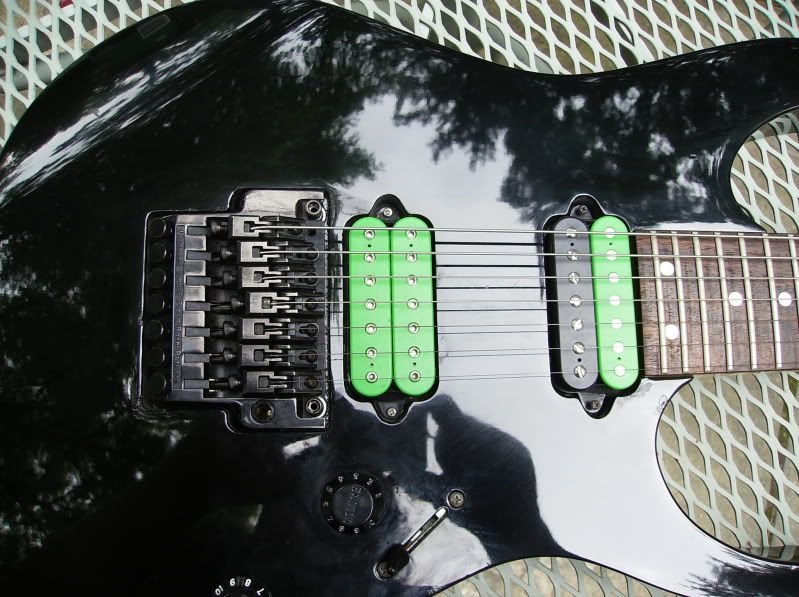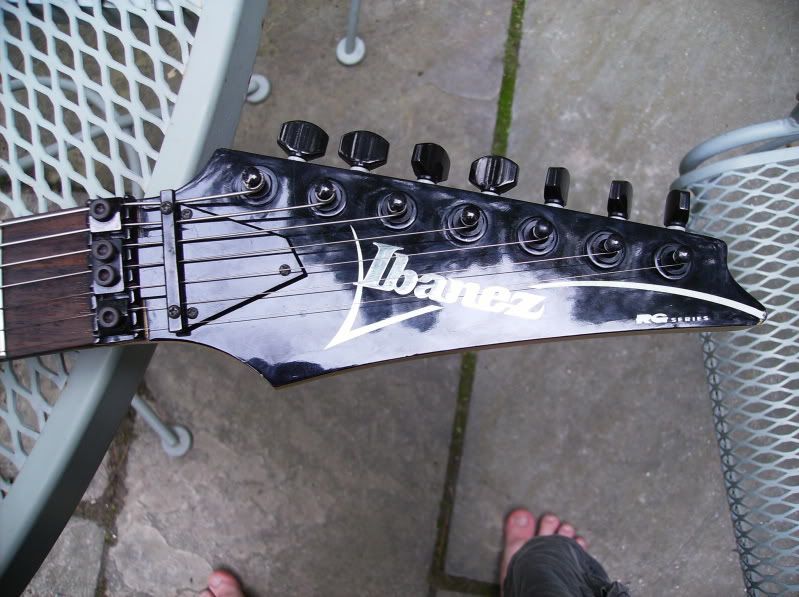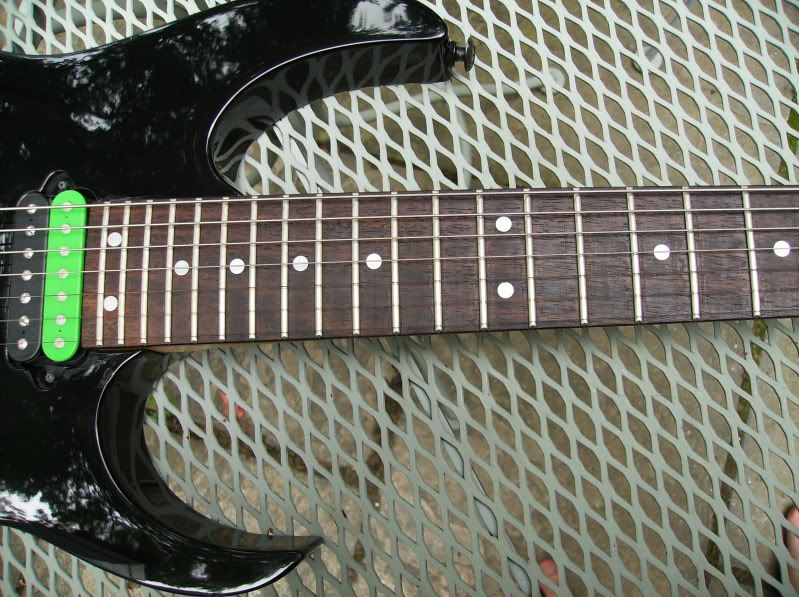 Boss GT-8 (manual included):
$175
EHX Holy Grail (PSU and Original Box):
SOLD
Boss TU-2 (Beat up, working perfectly):
$45
2 Tube-type stands:
SOLD
Edge Lo-Pro 6 Baseplate (No Saddles, everything else present. No wear, VERY minor pitting. 9.5/10.
$40
Dunlop Crybaby shell (No electronics)
$20 due to weight
Vox V487 Wah (USA. Modified so that the switch is on the side, as well as a 9v power adapter connector installed):
$40
Added:
Morley Classic Wah:
$30