Why hello!!
I bought this off of ss.org member DriftHappy a few months back.
I thought I was getting it at a steal, but with import & customs charges, as well as VAT slapped on top i ended paying twice as much as i thought, but oh well, it's a beautiful guitar and that's besides the point now!
So anyway, why did I buy another 6 string? I don't know really, you tell me. What i'm after now as another 7, which I've got held for me but i need to pay for it, hence the sale of this baby.
It's in absolutely perfect condition, no marks or scratches or chips ANYwhere on the body.
I swapped out the stock EMG Designed passives for a Bill Lawrence L500XL in the bridge and a Dimarzio Breed in the neck. Fuckin aweoms tone.
The neck is flat, fast, and smooth as all shitting hell as expected with all Ibby sixers. It's got a GORGEOUS quilted maple top in a smokey grey burst which is unbelievably sexual.
I've hardly played the fuckin thing, besides a few recordings I've done for work purposes, and that's about it.
so...
PRICE
PRICE DROP -
£300 shipped in the UK
(will discuss for EU). I think it's a very fair price considering how much i forked out for such an awesome guitar, with such sick pickup upgrades!
These are extremely rare in the UK and the EU as they were only made in a limited run for an American music shop chain (i forget which one).
PICS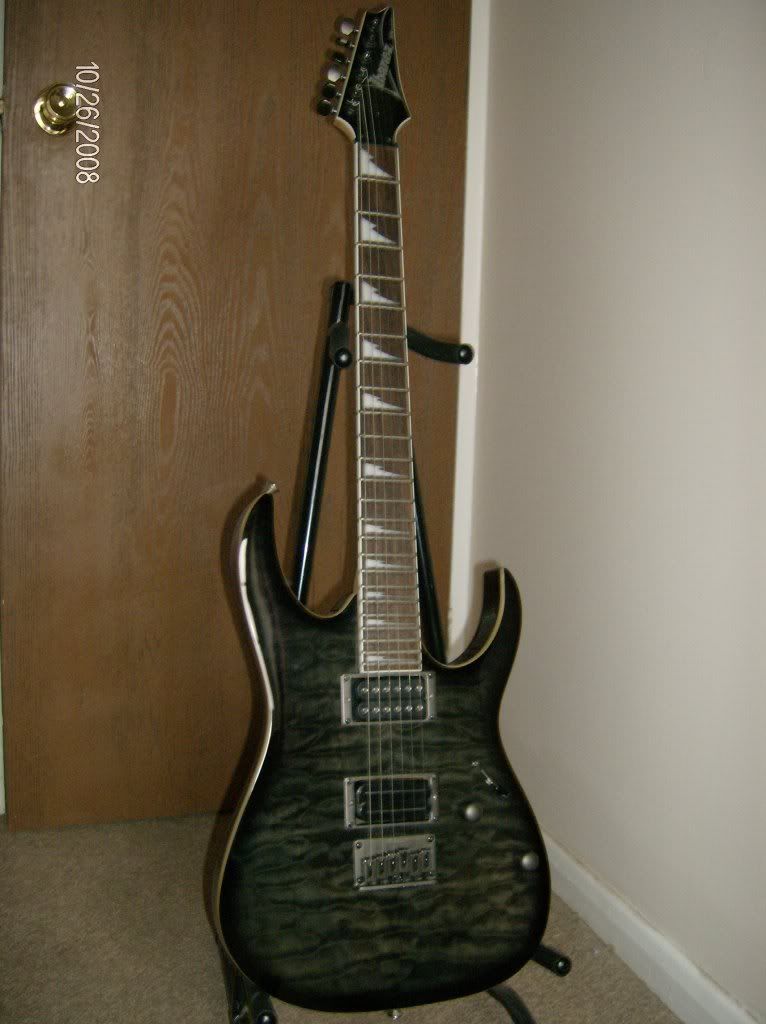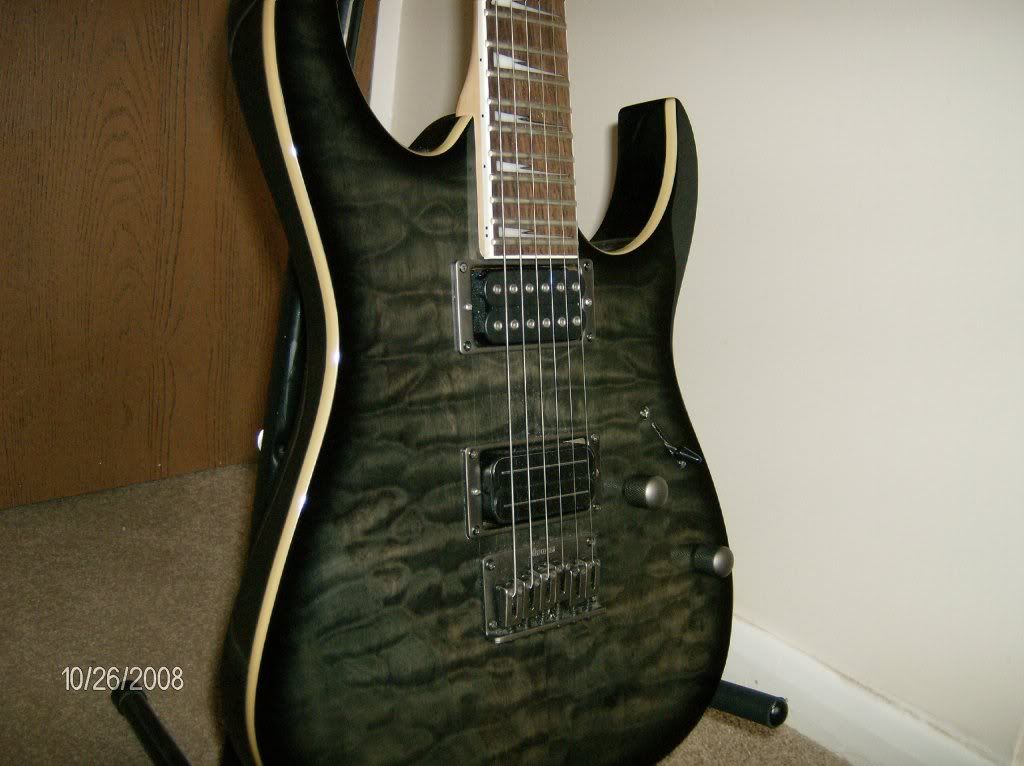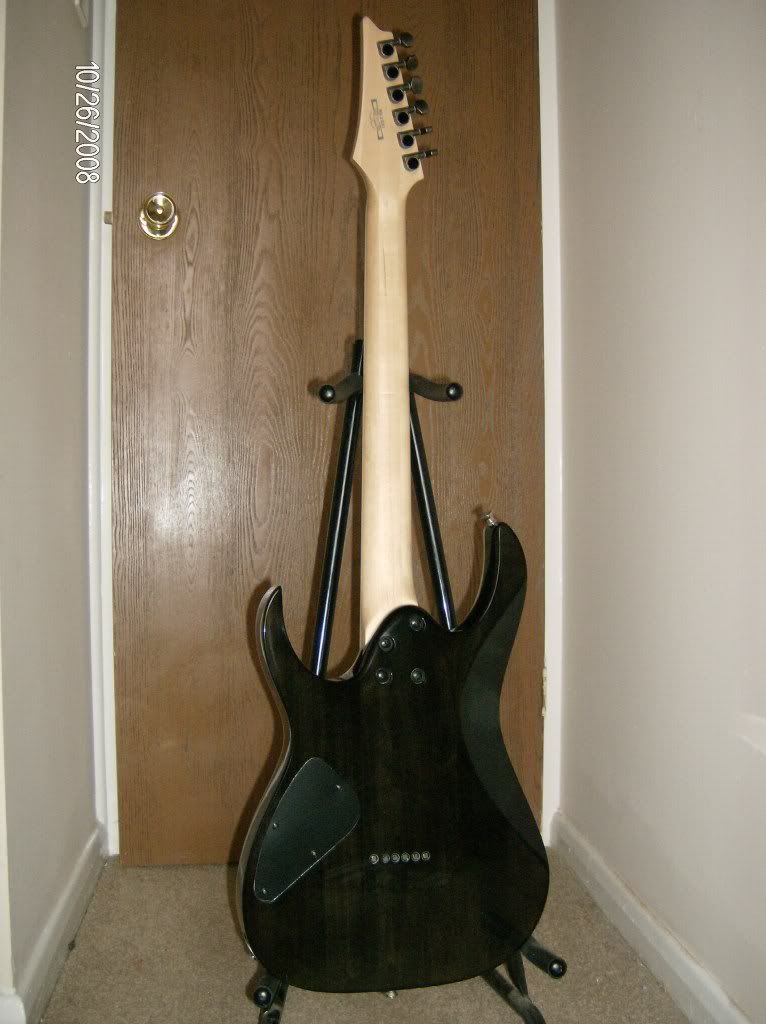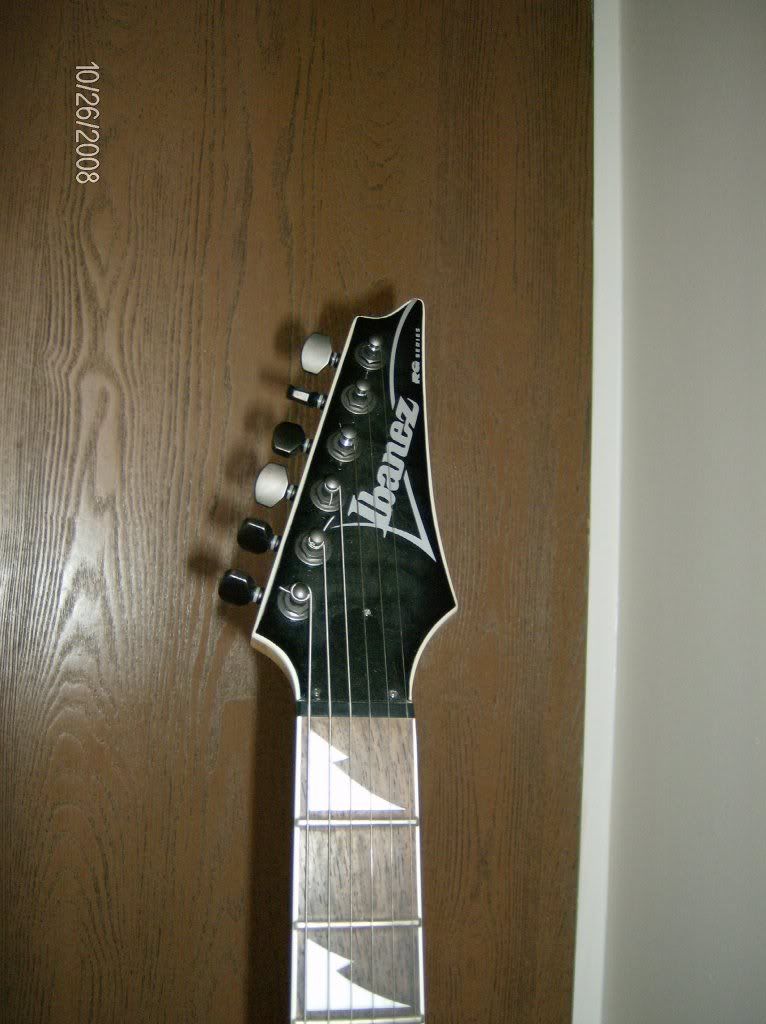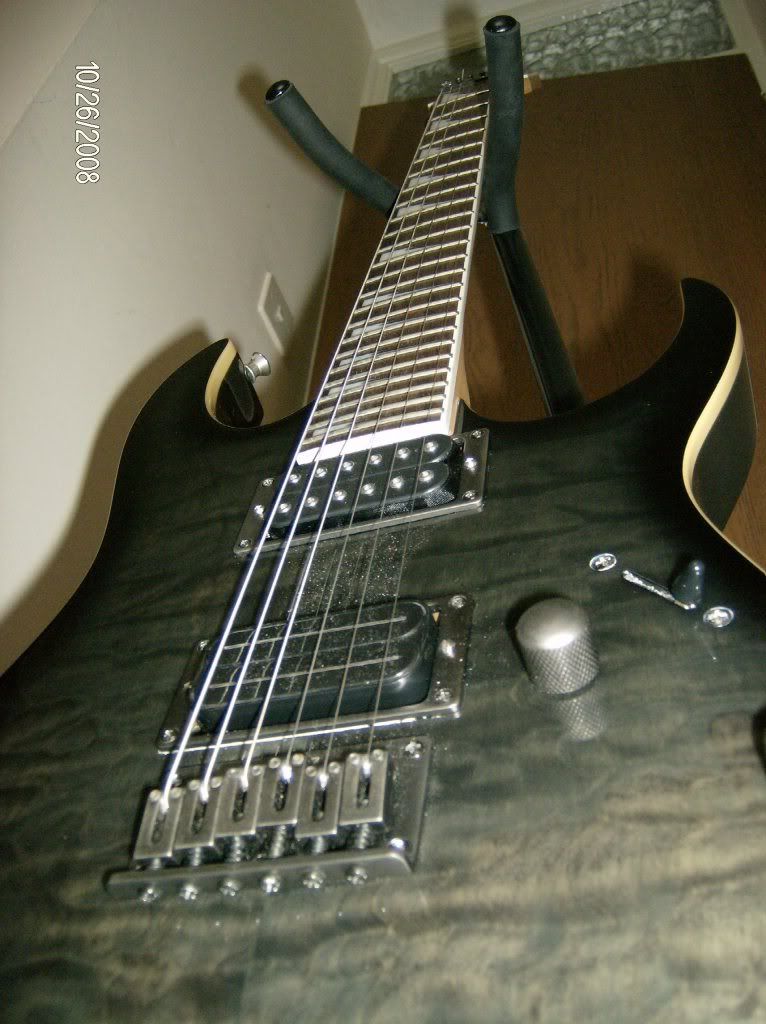 REFERENCES
my eBay ID is mattayusus, and I have dealt with ss.org member DriftHappy
Any questions, just ask meh! ta ta!