hey guys. the time has come to let this guitar go. It has some dings and bumps. Nothing major. Pickups are and evo bridge and a blaze neck. piezo works great.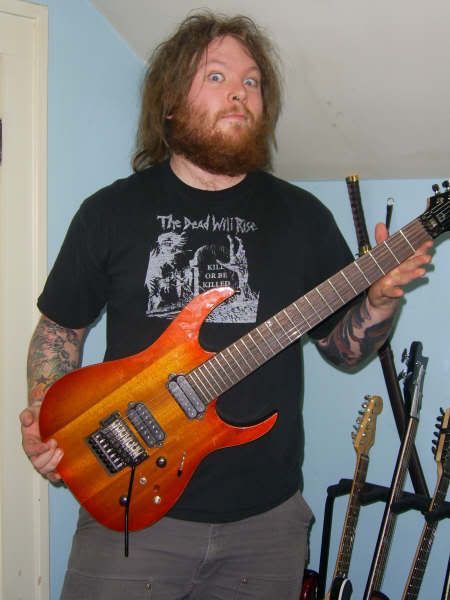 this is the only picture i have of it right now. i'll try to get some more. comes with a hardshell case.
1400$ USD +shipping. probably not interested in trades. lost my job. need money.