'98 Ibanez RG7620
i love this guitar, but i need to make room for some new stuff. this guitar is a real player and by far the best sounding Ibanez 7 i've played, this one is super resonant for some reason. all the hardware is in excellent shape. as you see in the pics, the Lo Pro is near mint. frets are in amazing shape as well.
now, the body has a FUCKTON of dings, dents, scratches, chips etc. i've tried my best to get pictures of them all, but i can't get them all to show up. just being upfront about that. hey it's over a decade old and has seen a quite a few shows.
all the electronics were gutted and replaced. new jack, 500k pots, Schaller Megaswitch P model, Bare Knuckle Cold Sweat 7 set.
also installed a Schaller OFR trem arm assembly (original Lo Pro pop in bar assembly included)
Ibanez case, and Dimarzio clip-lock strap included
$675 + shipping
yeah, i know the price seems high for a 7620, but i think it's more than fair considering the overall condition and mods done. this really is a monster of a guitar.
the trem spring cover is on the guitar at the moment, it was in the case when i took the pics.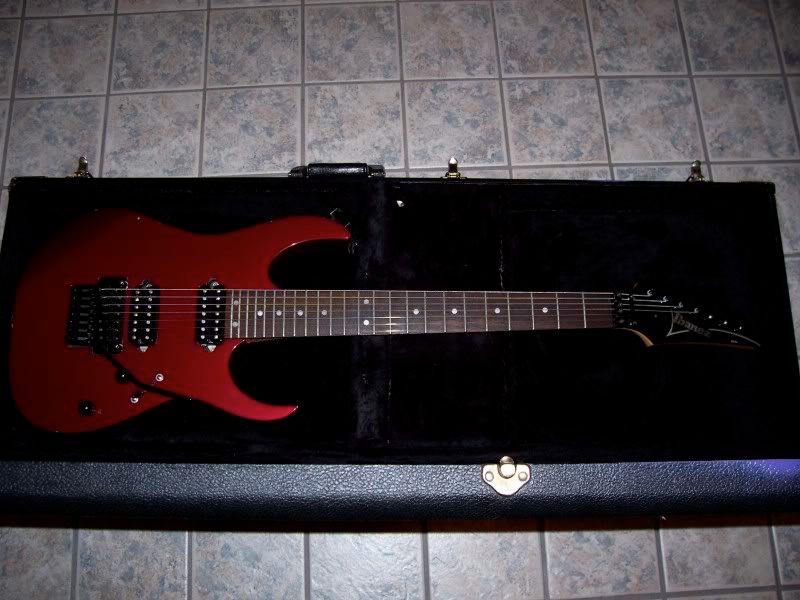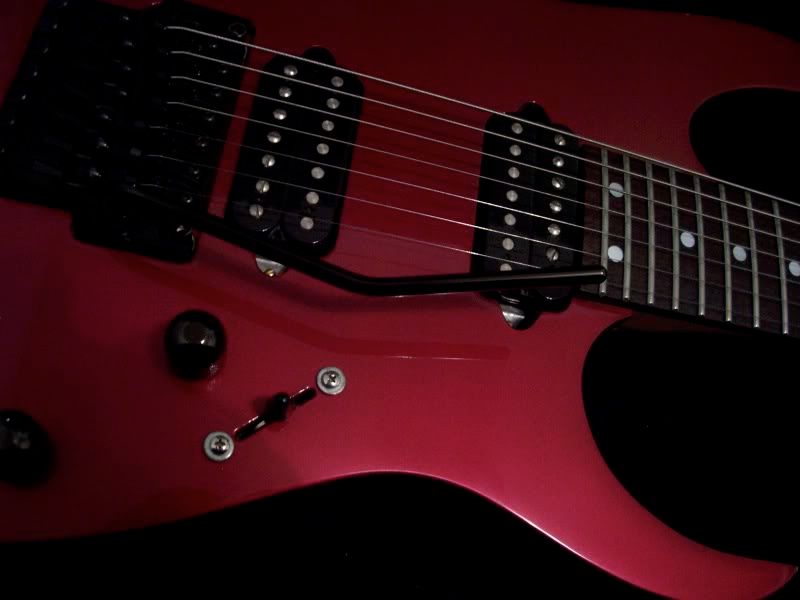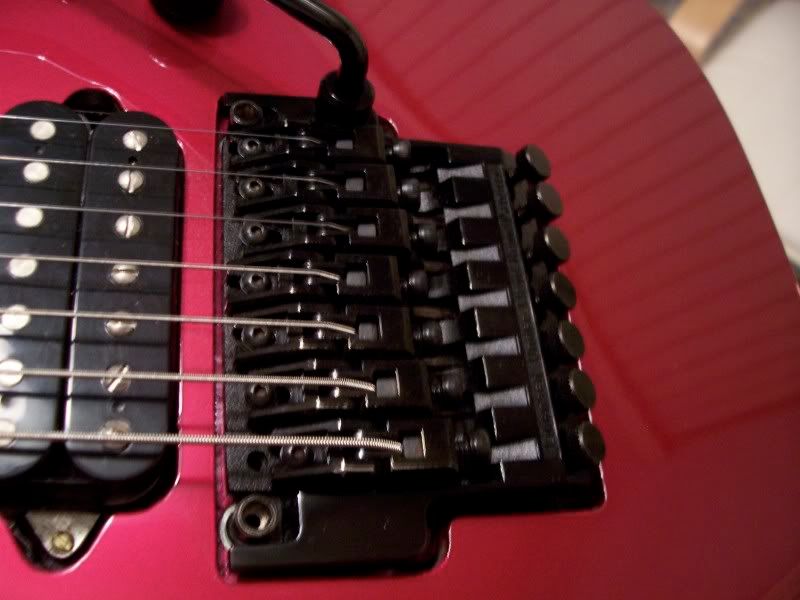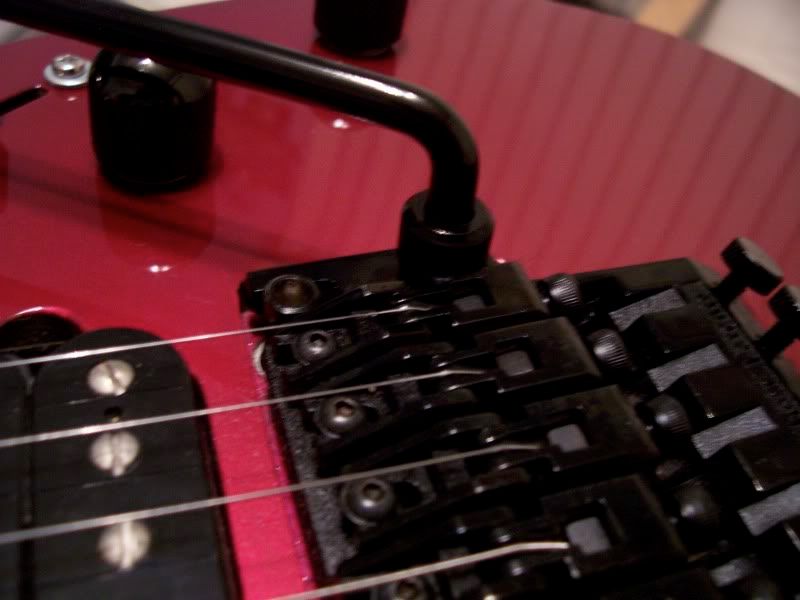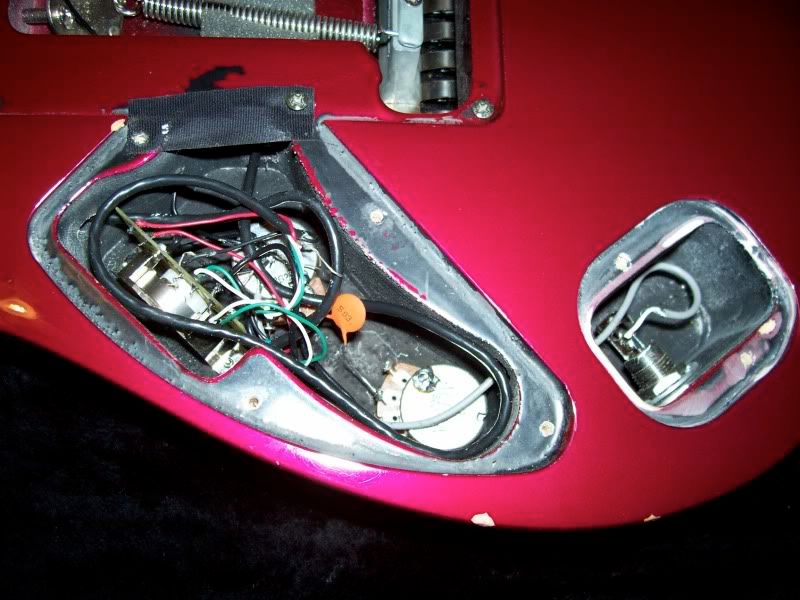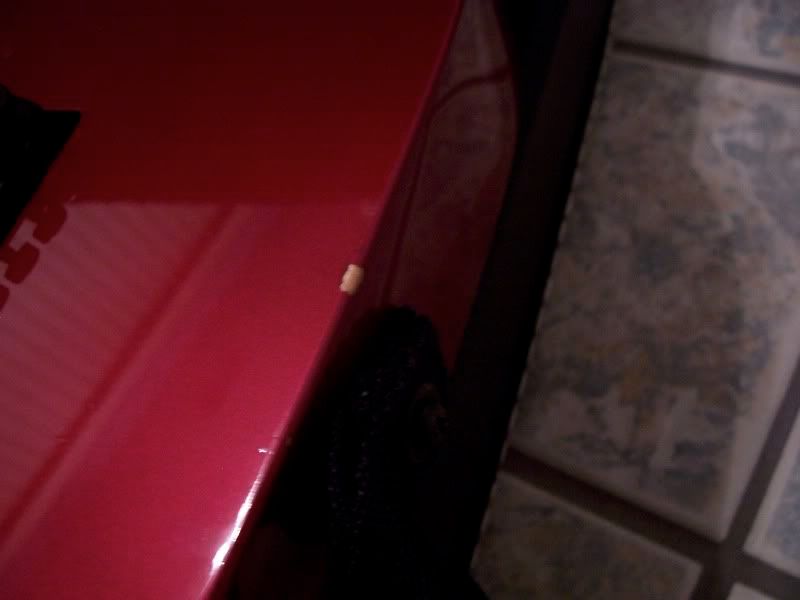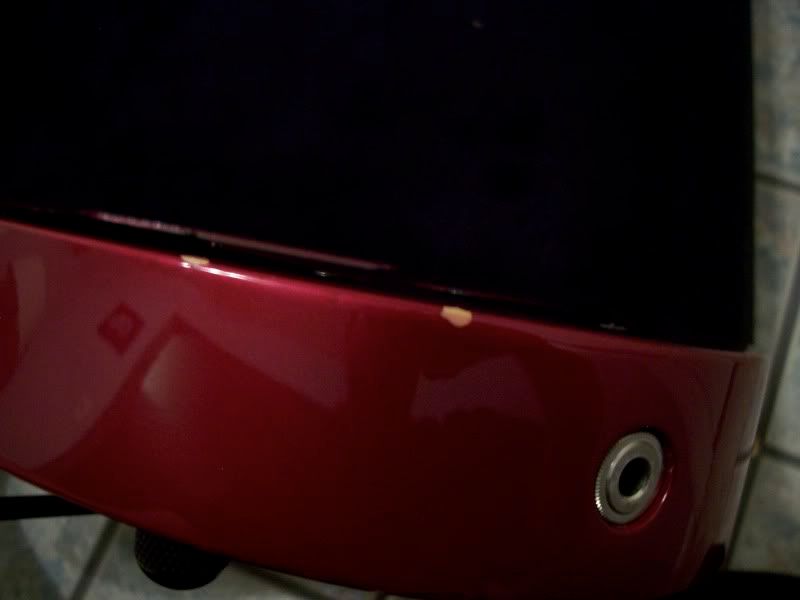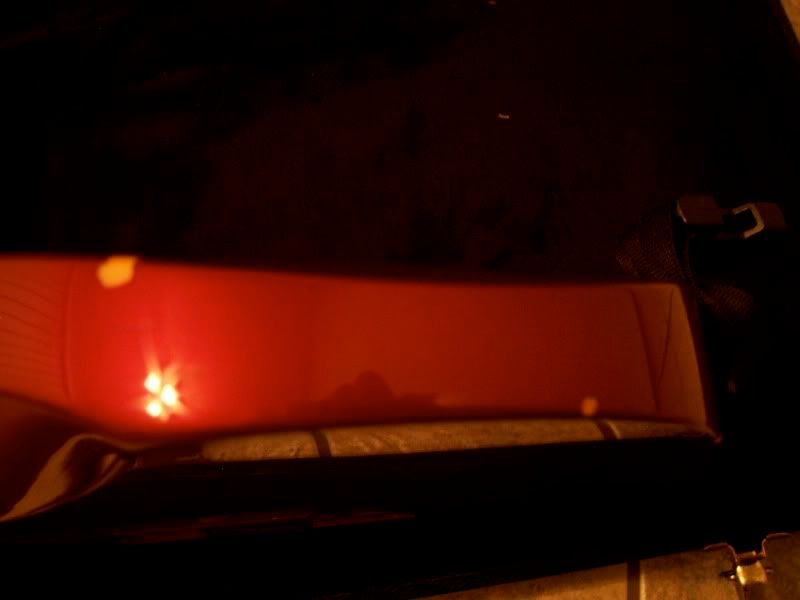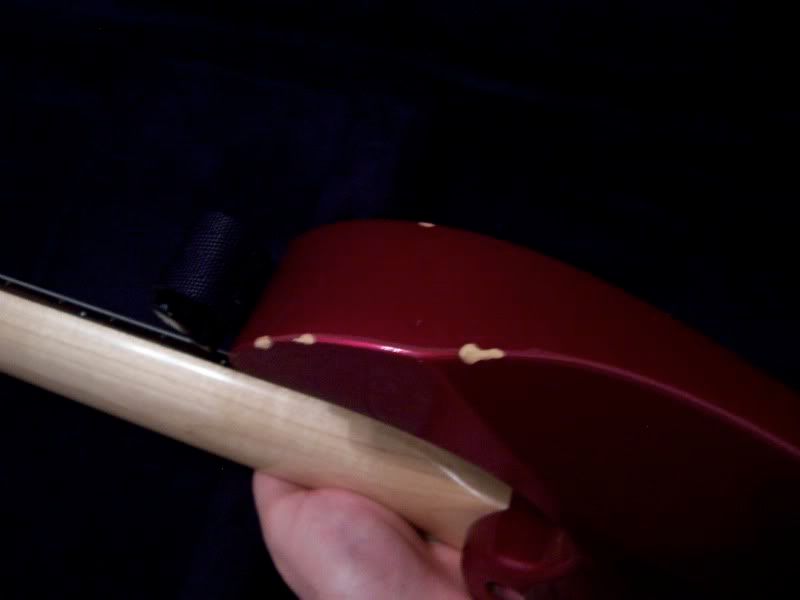 older outdoor pics