Brief & Accurate Description of gear/guitar:
I really don't want to have to do this as I've only just got it, but... Stock Ibanez SA260fm. Single neck, single middle, and "true duo" humbucker in the bridge (basically a coil tap)
Modifications (if any):
None
Accessories (hardshell case etc):
Gig bag & strap
Location (City,State or City,Country):
Cambs UK
Contact Info (No Phone #s)
PM
References Required (eBay or other forum userid):
eBay ID: mattayusus.
Price (include currency and if firm/obo):
£170 shipped in the UK, postage on top for international . No trades please, in a spot of financial bother, hence the sale.
Pictures: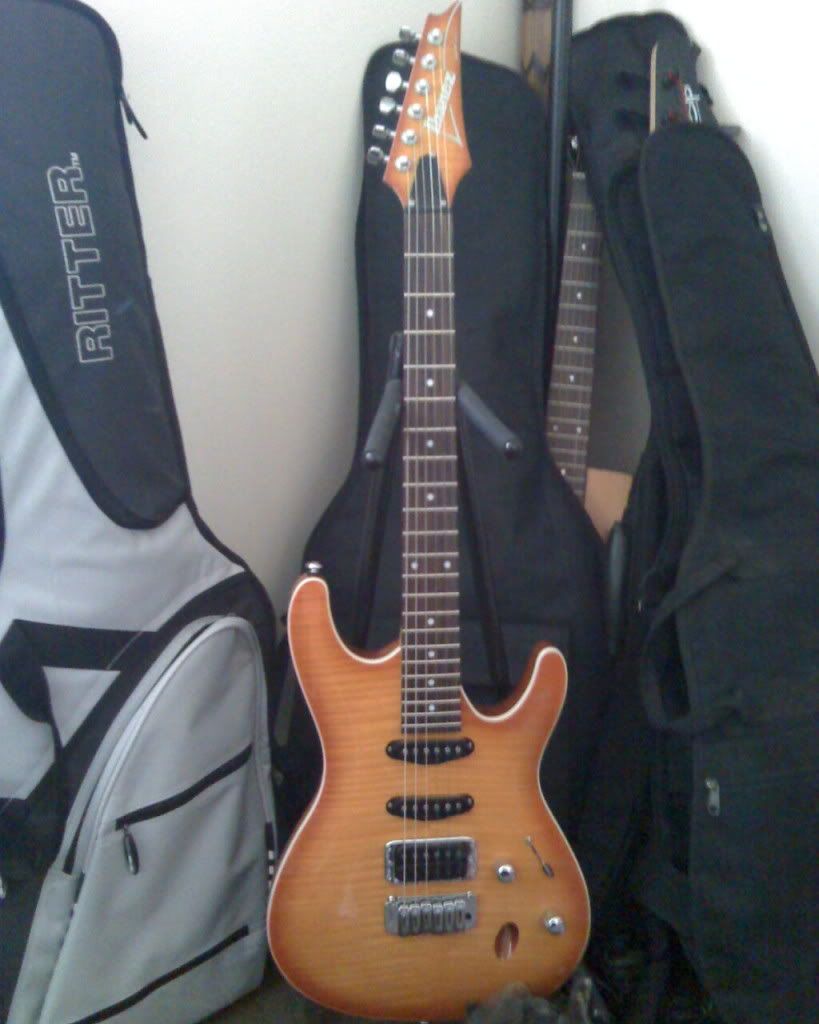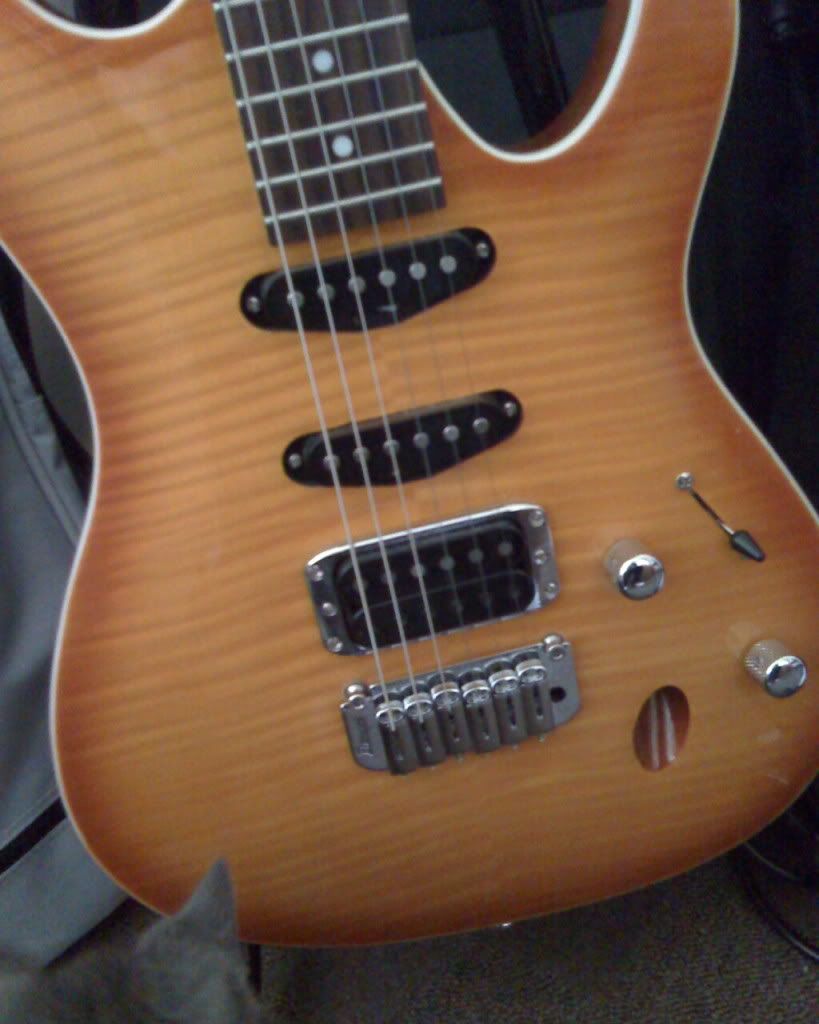 Will post more detailed pics later