Hey guys,
I've got some parts for sale; a neck and a set of pickups. I was really excited to build a partscaster with the help of some forum members, but with my own vehicle on the way and a quick peek at the bank account, the project will have to wait. I will have pics tonight - the neck has some nice figuring
.
1. Musikraft '59 carve telecaster neck. Maple fretboard, maple neck, 21 frets, 1 11/16th at nut, black dots, skunk stripe, 25.5 scale, unfinished. Never used, nice grain.
$175CAD + shipping
. I think this neck goes for over $200 new, and it's never been used on a guitar - the Christmas gift of savings!
2. Fender Custom Shop Texas Specials in box. I purchased these for the project, and they have just sat in their box untouched. I'd like these to go to a good home!
$110CAD + shipping
.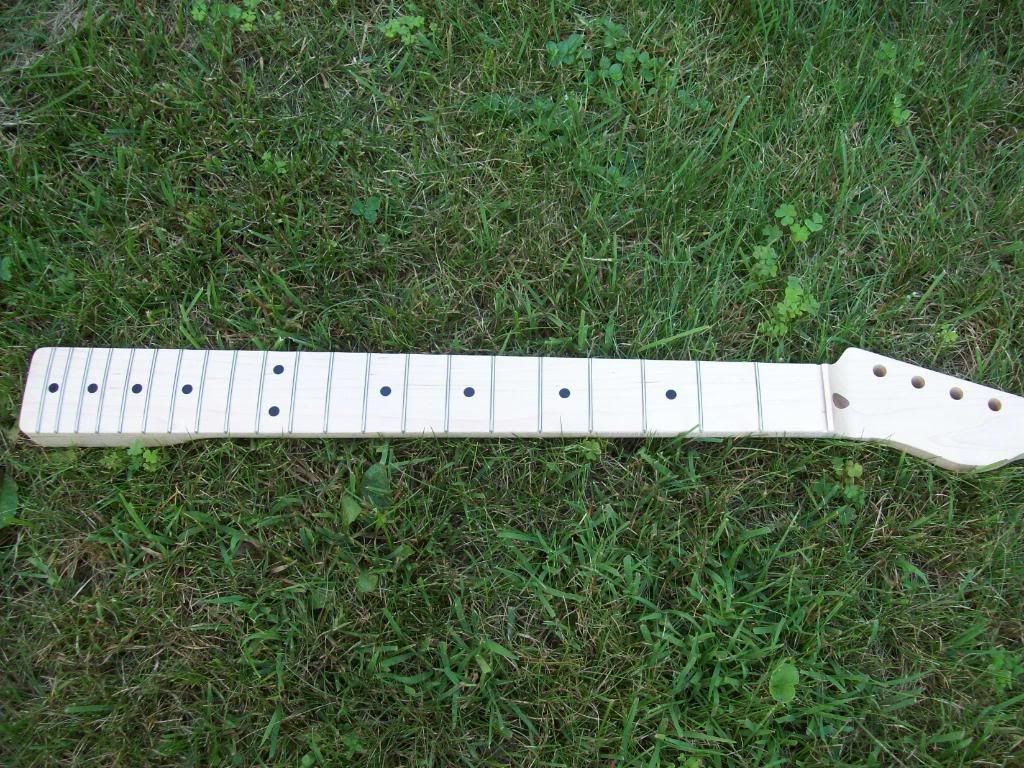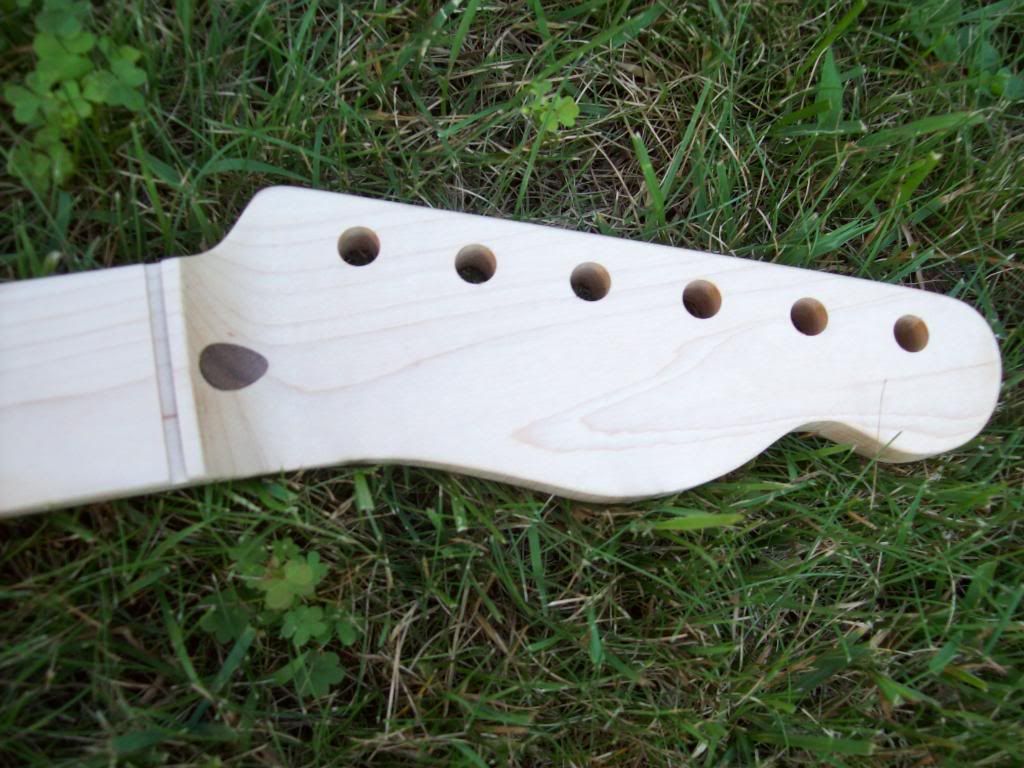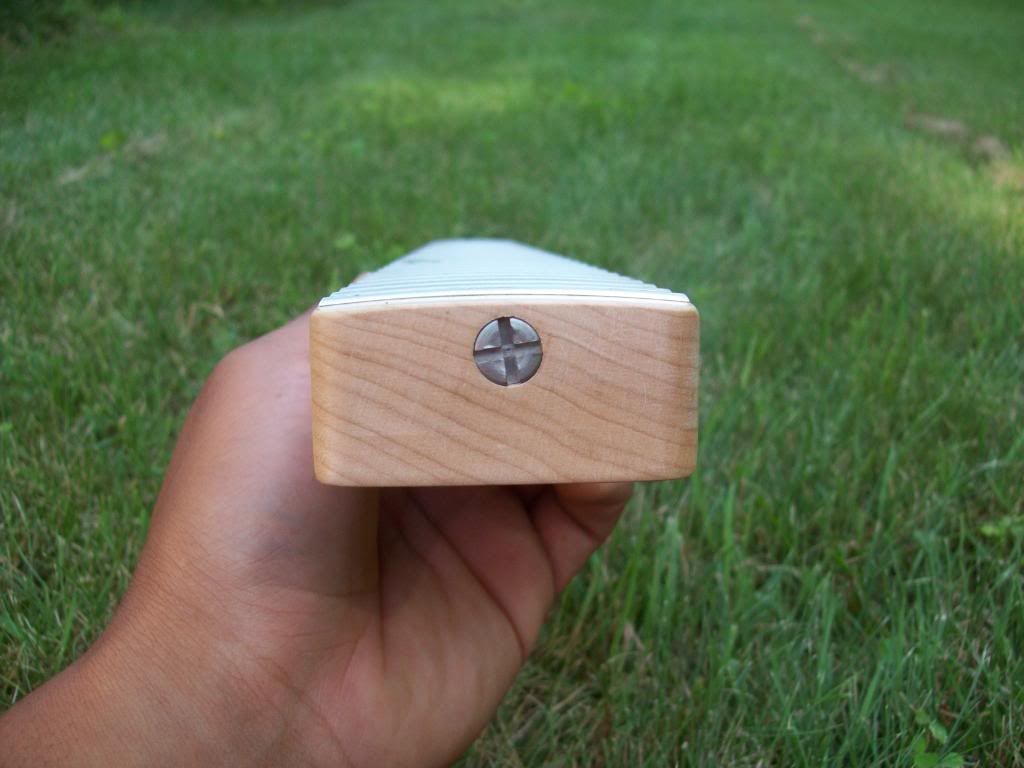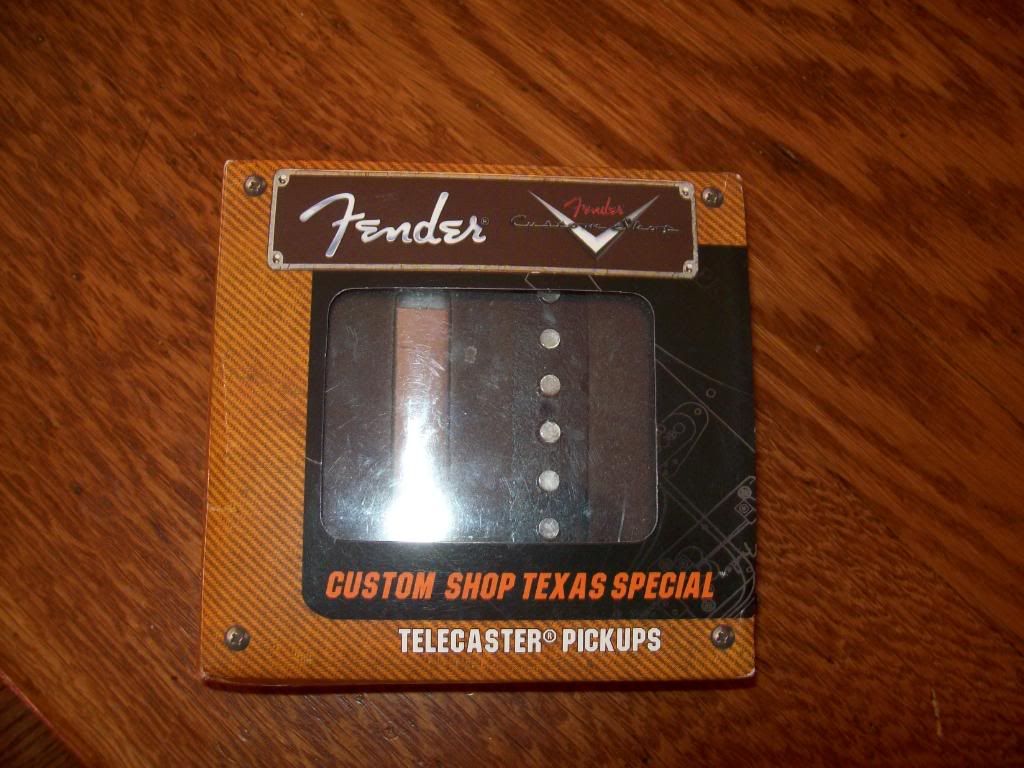 More pictures of the neck at:
http://s602.photobucket.com/albums/t...s/Tele%20Neck/
I accept cash for local deals, or paypal if you aren't able to pick up the items. I'm hoping to keep the sales local, but I'll ship if the buyer covers the cost.
Thanks for looking