This has happened
i wants one!
so thinking of selling my 8string as the interceptor would be alot better for me. Plus im more of an EMG person and (even tho these passives are feckin wicked) they'r not for me.
upgraded with a Neck pickup. Both pickups coiltap-able (2 toggle switches)
volume and tone
3 way selector switch
killswitch (lower toggle switch)
Onboard distortion switch (plus killswitch to stop the battery being drained)
Ash body
Maple neck with Ebony board.
DARKBURST finish
body in perfect condition
2 small chips in the Nut - neither effect the tuning
Perfect neck thickness. amazingly comfy to play and not thick at all! even for an 8 string.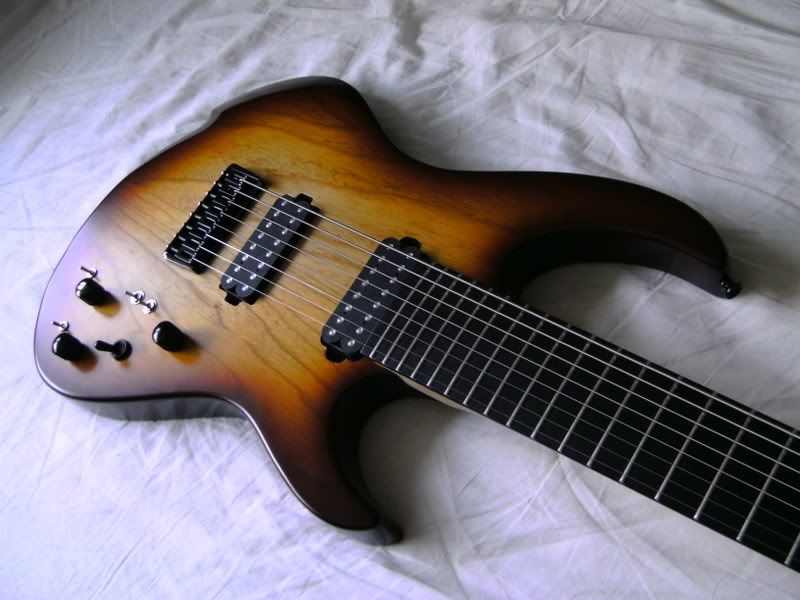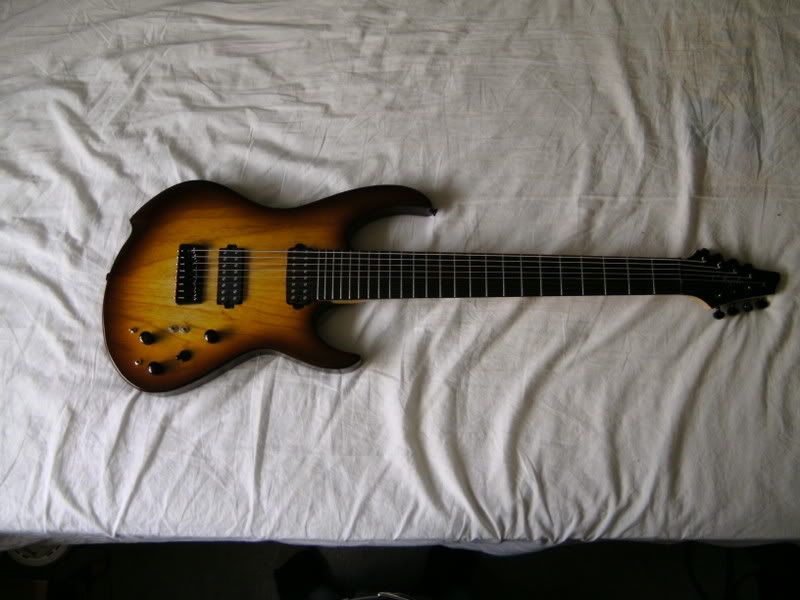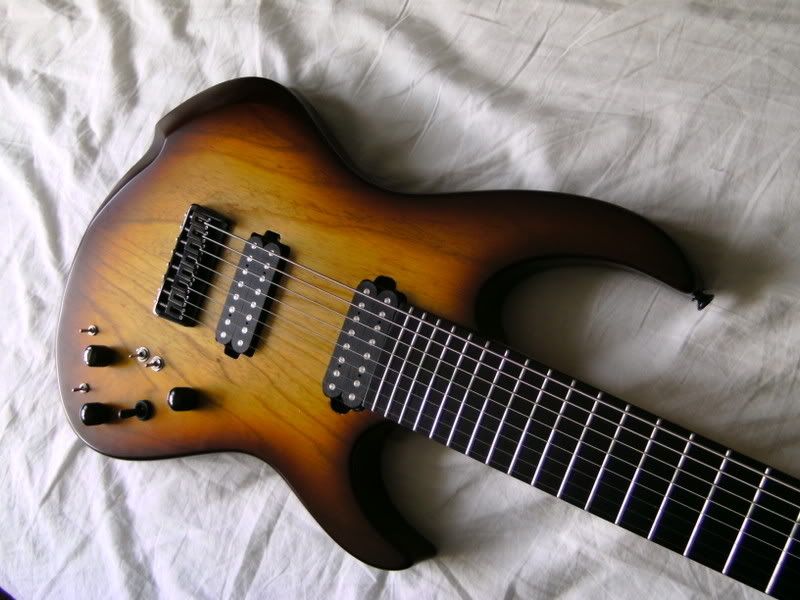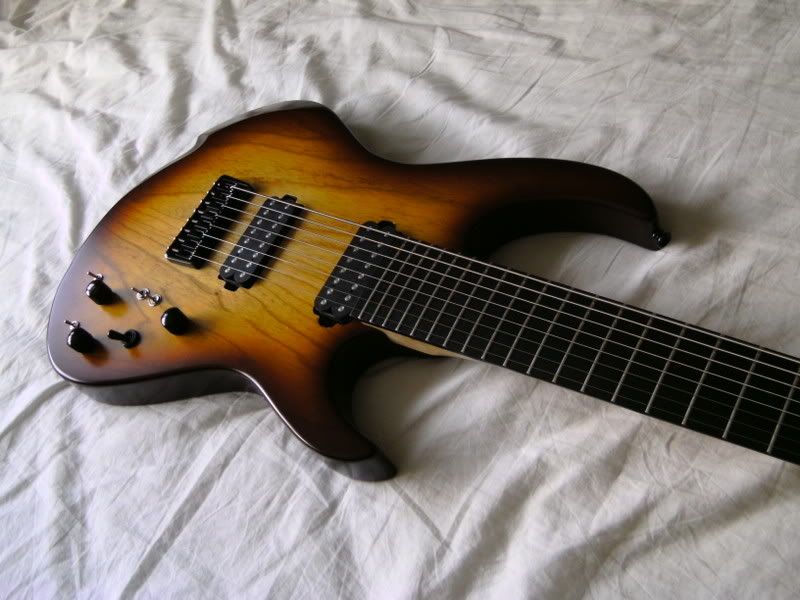 I need the money to fund one of the Red Interceptors so asking for £550 inc shipping.
After import tax, all the upgrades and work i put into it and how much i need to get one of the Interceptors i cant accept anyless.
Shipped With Case!
Iv sold and bought a few things on SS.org and ebay user name: Timatora
Cheers guys
would like to sell this asap