Brief & Accurate Description of gear/guitar:
RG7620 in grey nickel finish
Modifications (if any):
Bareknuckle Painkillers
Accessories (hardshell case etc):
Padded gig bag
Location (City,State or City,Country):
Cambs, UK
Contact Info (No Phone #s)
PM
References Required (eBay or other forum userid):
eBay ID - mattayusus
Price (include currency and if firm/obo):
Looking for a 7 string that is anything BUT basswood. Also, EMG's are a plus. Preferably a Loomis. Cash from my end too if required.
Pictures: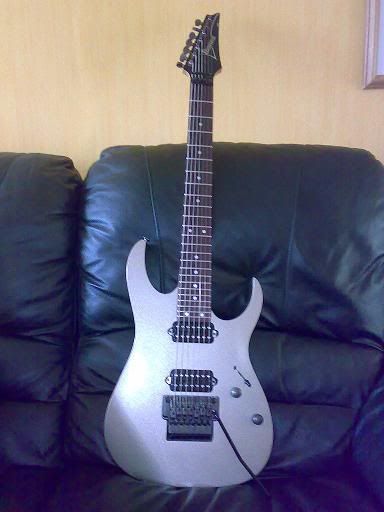 Will take more tomorrow.