Practically brand spanking COW 7 string in black, EMG 81-7, you know the specs.
Just in the process of upgrading the nut to a graph-tech
I fucking love the tone of this beast, it's astonishingly defined, but I'm finding its features super limited, which was kind of expected really. I crave divebombs!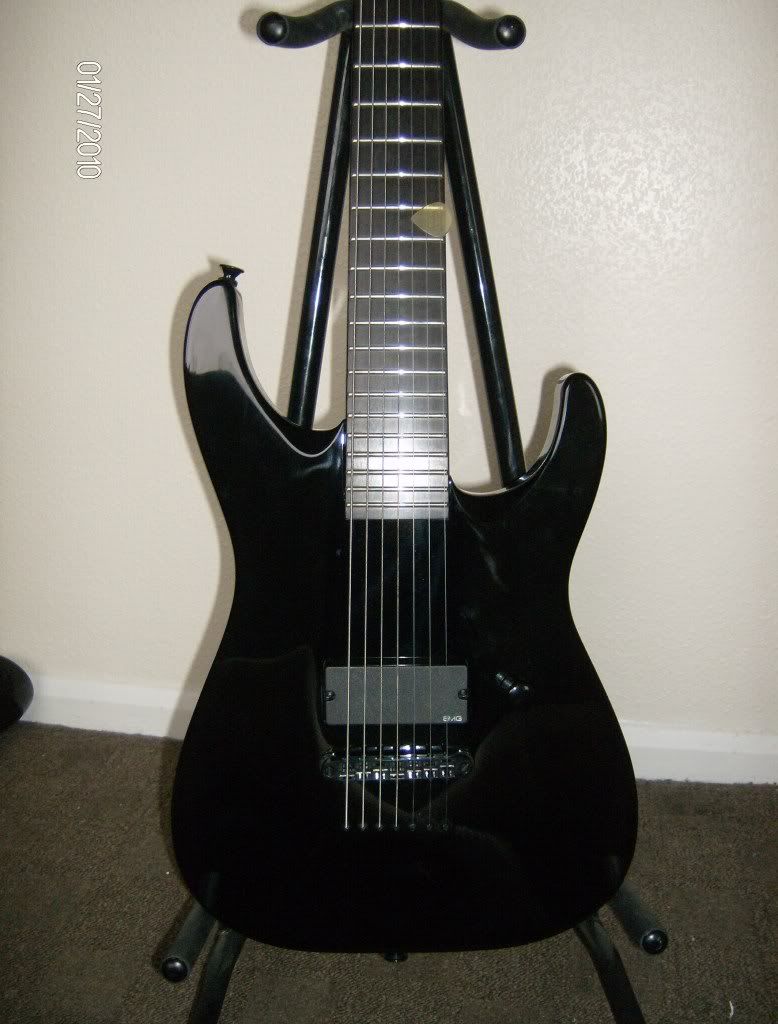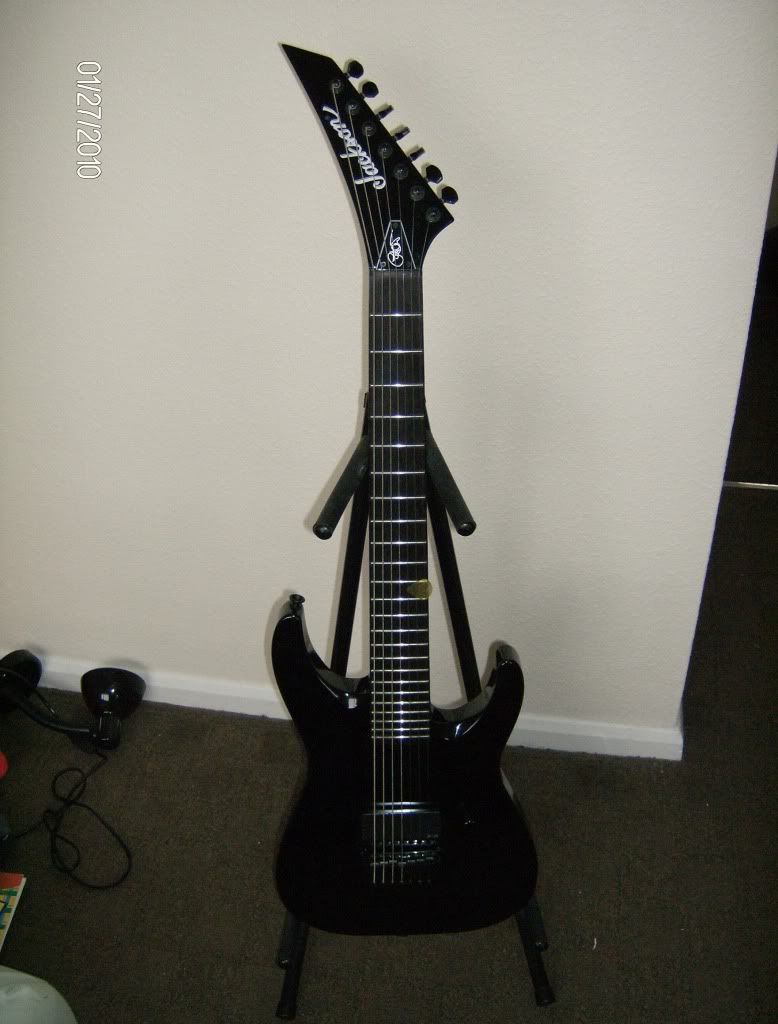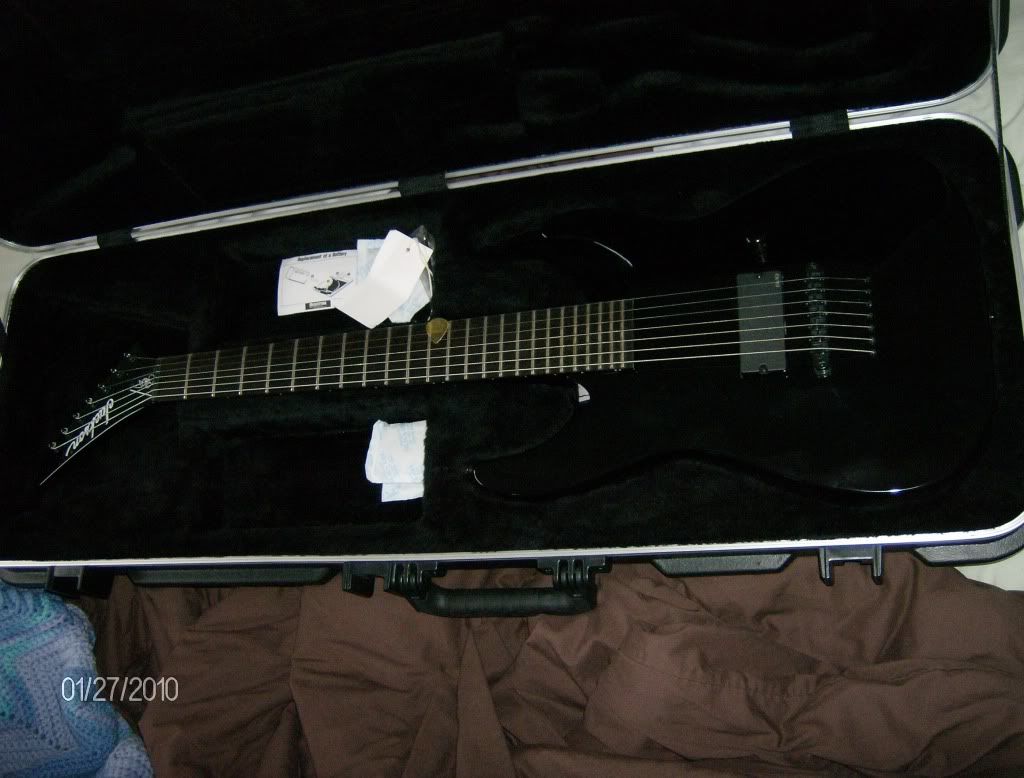 £450 obo + shipping