Yes that's right!
The Axe FX rules incredibly hard, awesomely hard, no doubt it is one of my favorite pieces of gear I have ever owned. You can pull no end of awesome sounds out of it. But the Engl also rules incredibly hard. I love each and every channel and its versatility. It doesn't get as versatile as the Axe, sure, but that doesn't bother me so much when a lot of sounds on the Axe are models of amps I really have no interest in.
Live, I play with a crazy dry sound and barely any effects so all I need is my trusty Nova Reverb pedal and then a delay of some kind. So the Axe doesn't have a place there. Recording at home is where I would use it the most but the VST version is coming out - that is what I am going to use instead.
So, this standalone piece of rack godliness has to go on its merry way so I can just pay off my bank balance and buy other shit instead. I'm not selling because I don't like the unit - not at all. I fuckin love it. But I'll love the VST just as much.
I don't want to lose a single cent on this thing, so I am selling it for exactly what I paid for it. $1850usd shipped... duties came out to $140cad
I'd take a trade for a SC608B plus $1600 cash.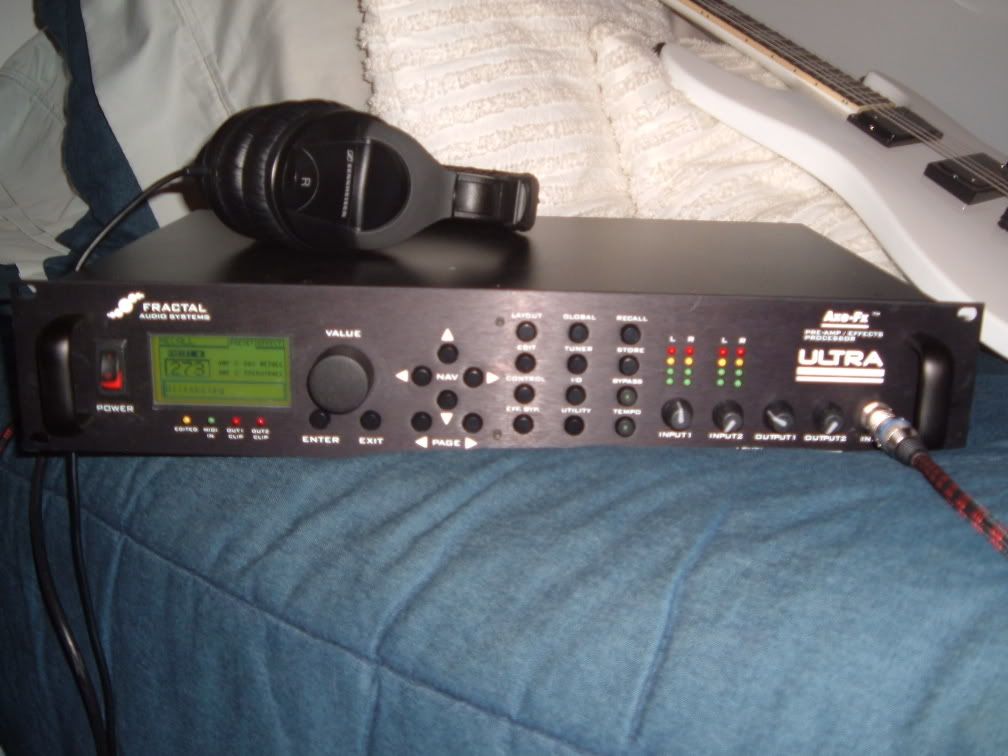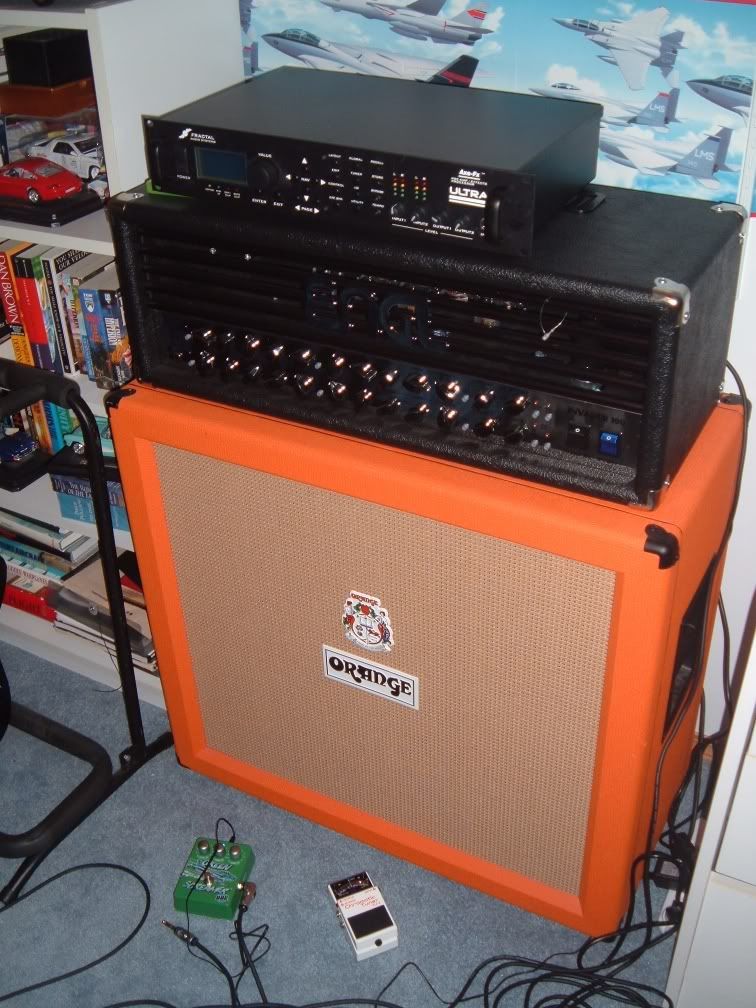 if you want more pics, just let me know.
edit: I guess I have no references here yet. I have iTrader feedback on sevenstring.org as sakeido and 100% 14 positive feedback on eBay as tenacioustemps