Item: ENGL Powerball w/ Z4 foot controller
Price : $1400 shipped
SOLD
Item: tcElectronic GMajor2
Price: $250 shipped
Condition: 5 dead baby seals out of 5 club swings
SOLD
Item: Whatever this thing is (digitech twin tube preamp)
Price: Free if you buy $500 worth of my crap. Otherwise make offer.
Condition: Works, needs new preamp tubes cause distortion is meh.
I have this thing. You can have it. Will djent for food.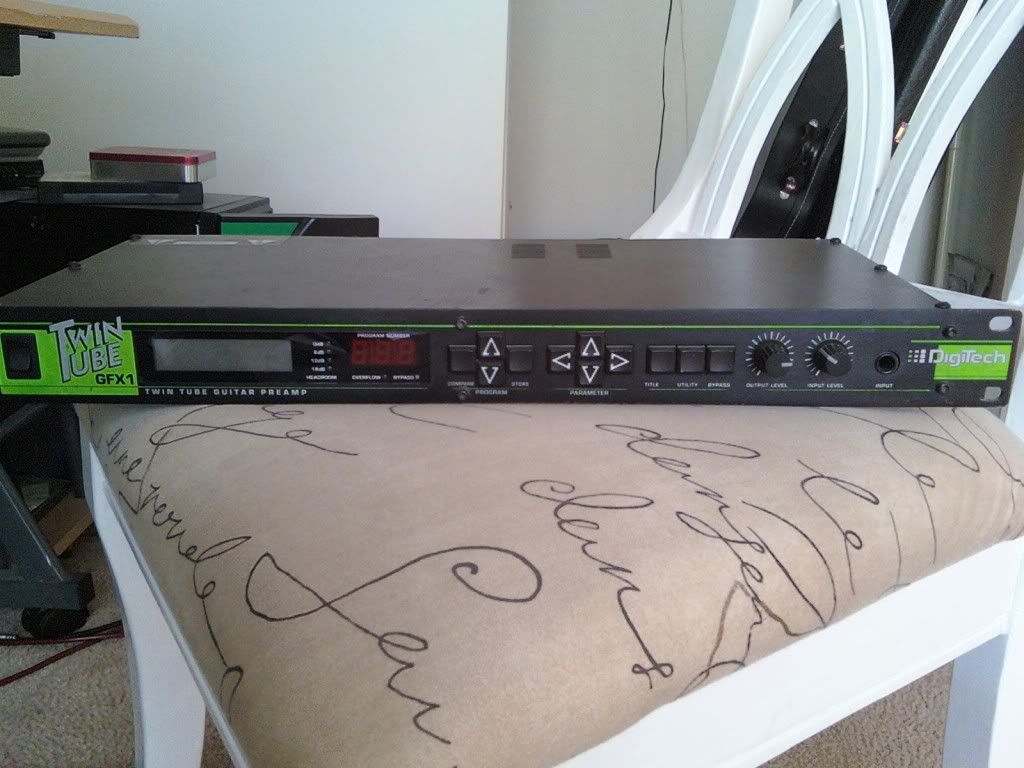 Item: 2003 Gibson Les Paul Studio
Price: $550 shipped
Condition: Pretty good for a 7 year old guitar. 2 very small chips and a couple of scratches, and pickup switch being a little bitch.
Great rosewood fretboard on this thing. Comes with Gibson combination lock case. If you're cool about shit I will tell you the combo. Also comes with granola bar.
No international please. 'Merika.