I dont really wanna sell this, but i could REALLY use the cash. Not looking for any trades, other than some new tubes or a good delay.
Hard Ash body, birdseye neck, barden bridge, some duncan bridge pup (i think an alnico II pro), dead mexican neck pickup, 4way, phase push pull on the tone knob, locking schaller generics. Frets are LOOOW.
This thing is a goddamn player, but its the one i play least atm, and i could REALLY use cash for a few bills and for my trip to germany in 2 weeks.
Pics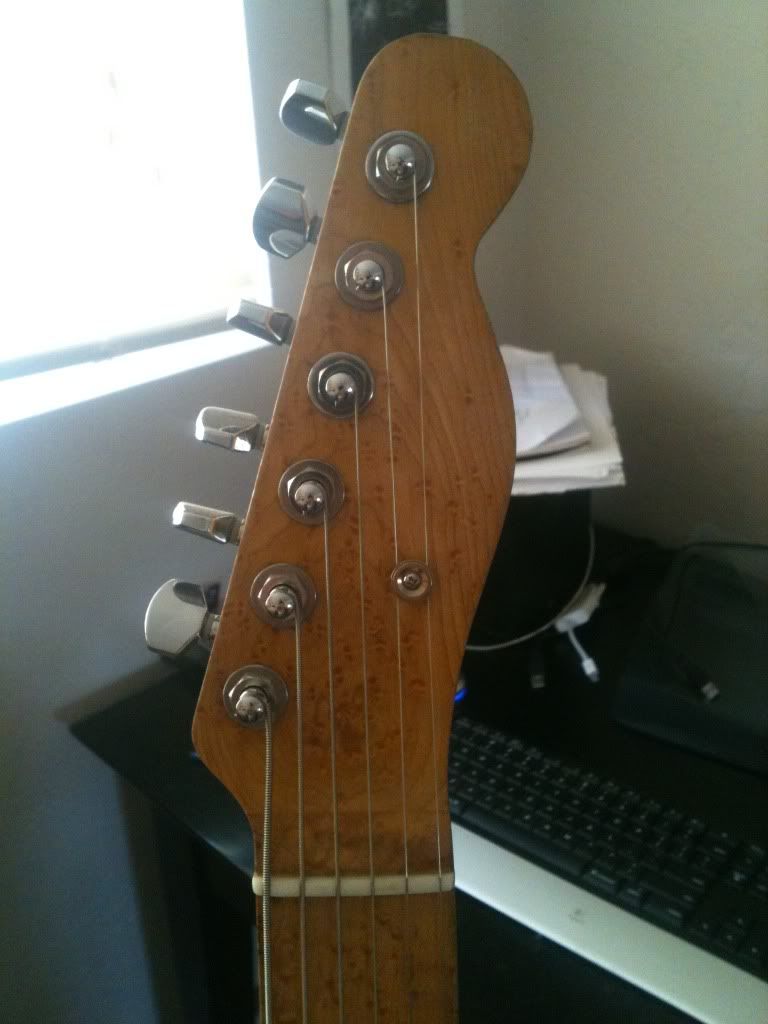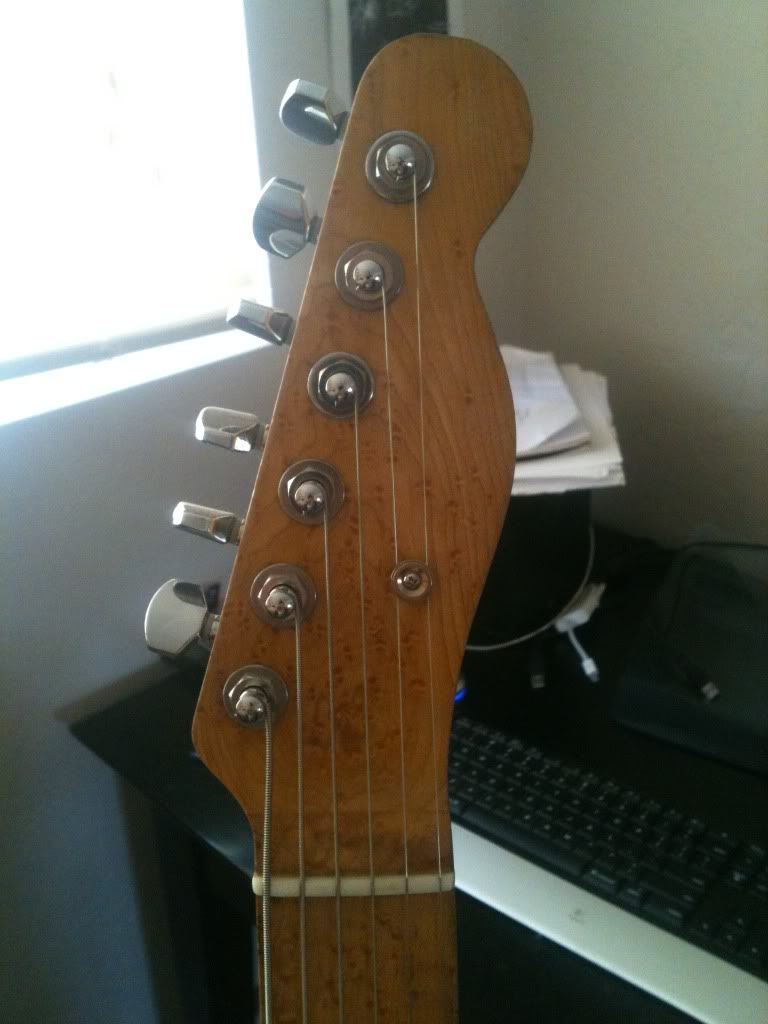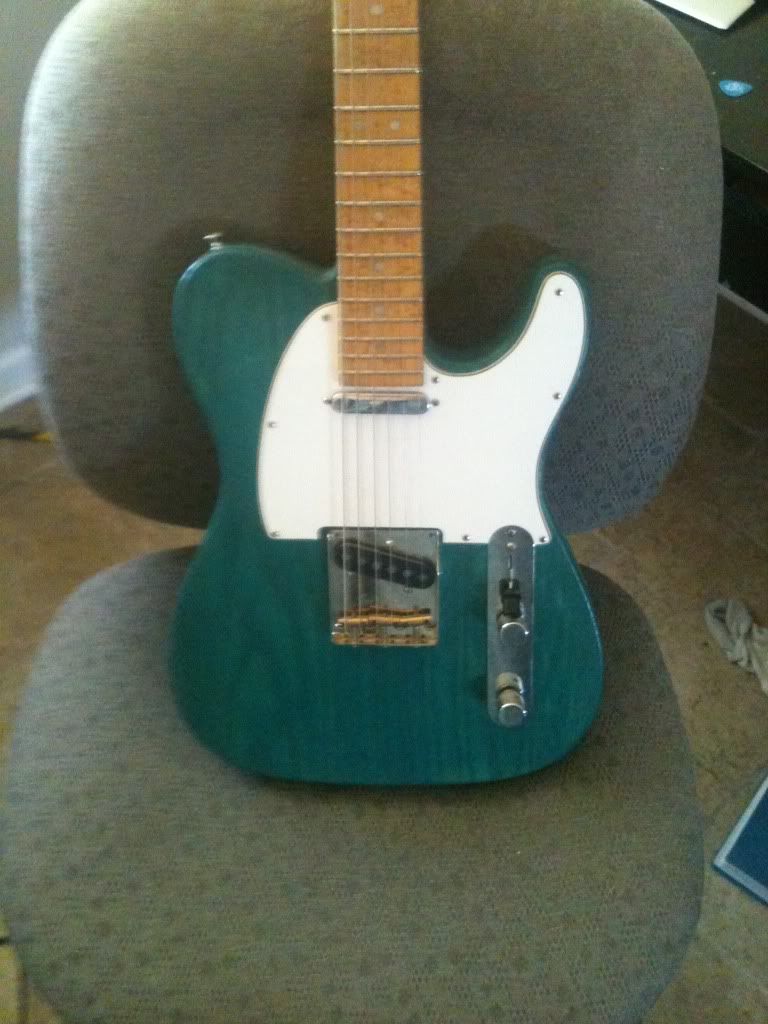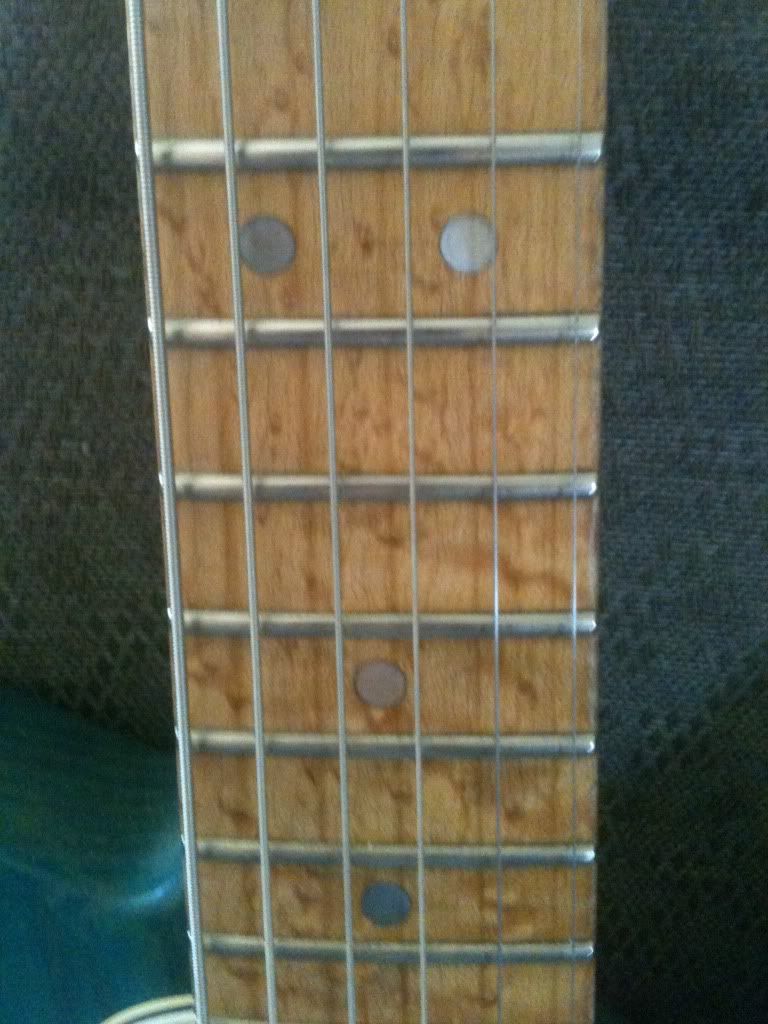 New price. $325 Shipped. Needs to go NOW guys
Thanks guys.