Yeah, so I just built this, but I'm not feeling it because of my ESP being awesome in every way, so I'd like to trade it for something I don't have already.
Basically, anything that's NOT a 6-string with a trem will be considered. Anyone got a cheap 8-string? I'd throw in some stuff on top, maybe cash, but I'd prefer to load more gear on.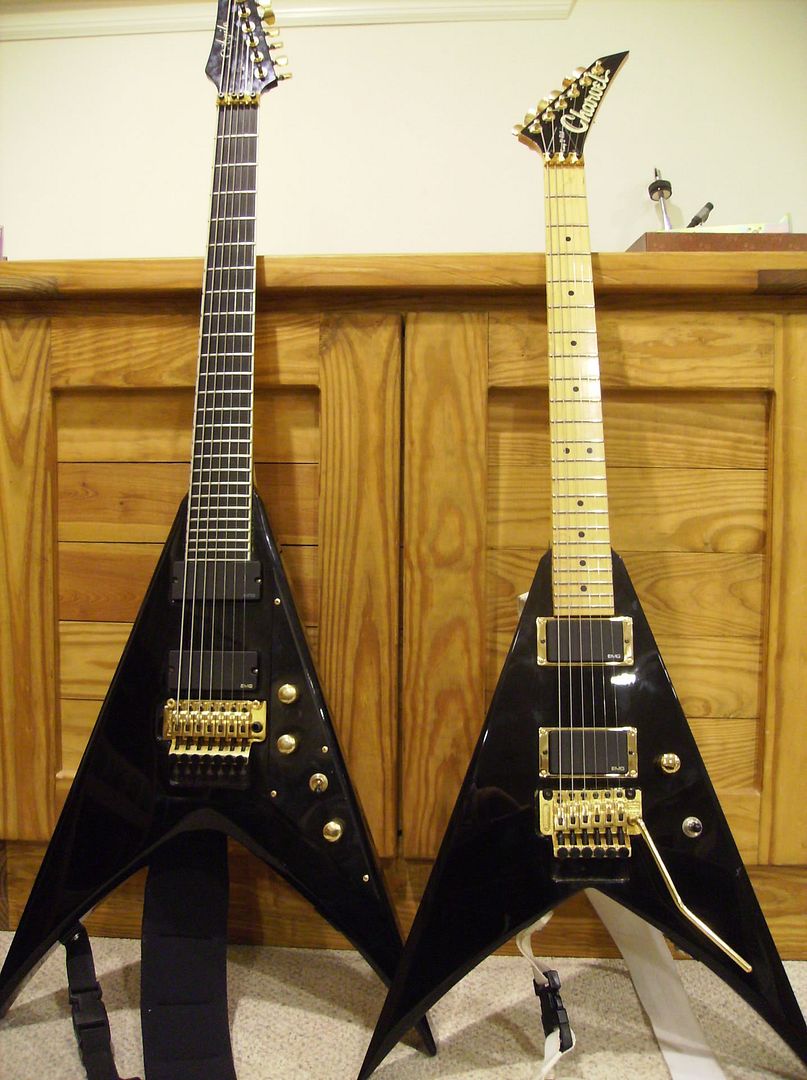 on the right, in case you forgot for some reason.