Brief & Accurate Description of gear/guitar:
Ibanez EPP-400, originally produced by Maxon in the early 90's. It's a MIDI controlled switcher/looper, particularly for effects and pedals. Essentially, you can call up a preset with the loops in any order you want or excluding any loops you want. There's also a 'bypass' button and 'sub' in/out (although I never used them, so I'm not sure what the purpose of those is?)
5 Loops (Loops 1-2 'Send>Receive; Loops 3-5 'Send>Receive>Sub Receive)
2 Inputs
2 Outputs (Main 1> Main 2> Sub Out)
Footswitch in for bypass on/off
I'll see if I can track down the PDF manual to this and either post it here or include a printed copy when this ships, but either way, the unit is pretty easy to program with the buttons on the front. As far as MIDI implementation, I believe it listens to channel 1 and then each program change it receives corresponds with the preset number (so, program change 1 = preset 1, program change 2 = preset 2, etc.)
Modifications (if any):
N/A
Accessories (hardshell case etc):
no accessories
Location (City,State or City,Country):
Schenectady, NY
Contact Info (No Phone #s):
PM
References (eBay or other forum userid):
iTrader on SSO (8 positive feedback, 100%) and levelhead86 on ebay (88+ positive feedback, 100%)
Price (include currency and if firm/obo):
$100USD
shipped and pp'd in the lower 48. Not looking to sell internationally, at the moment.
Pictures:
Pictures added
4/18/2012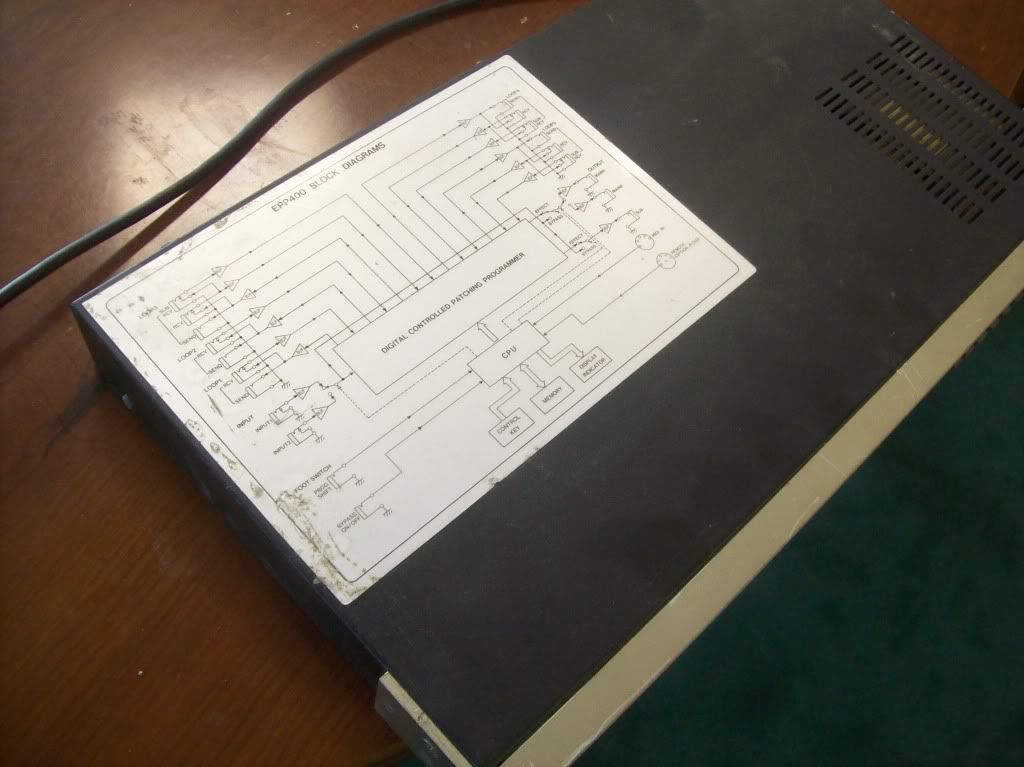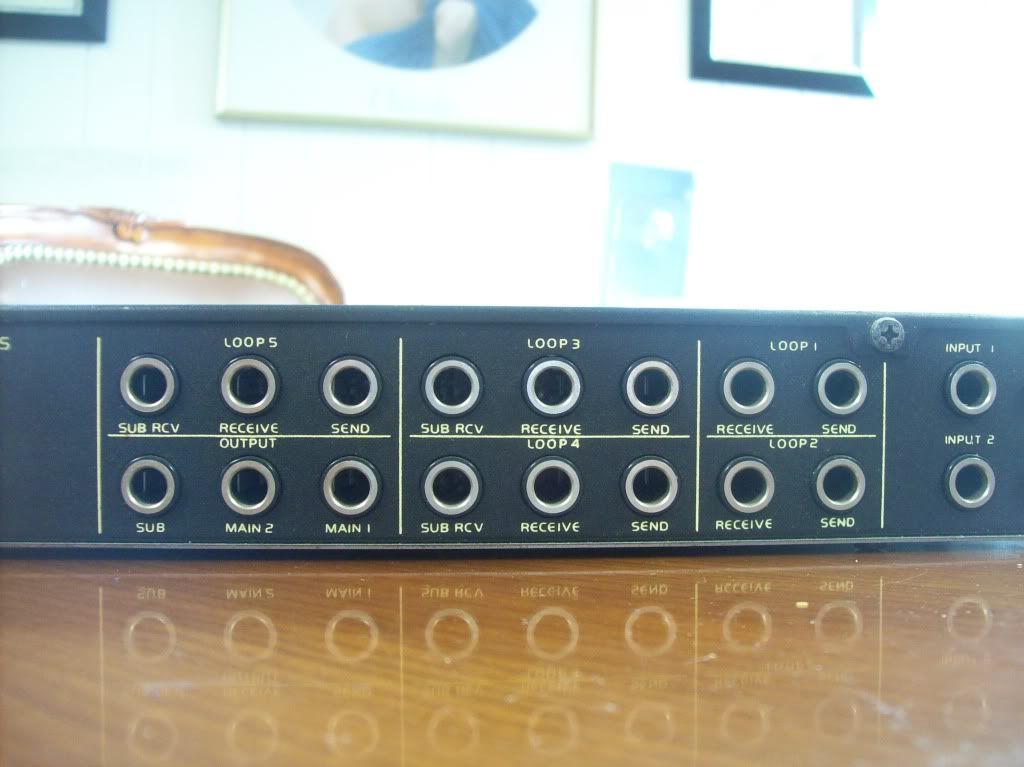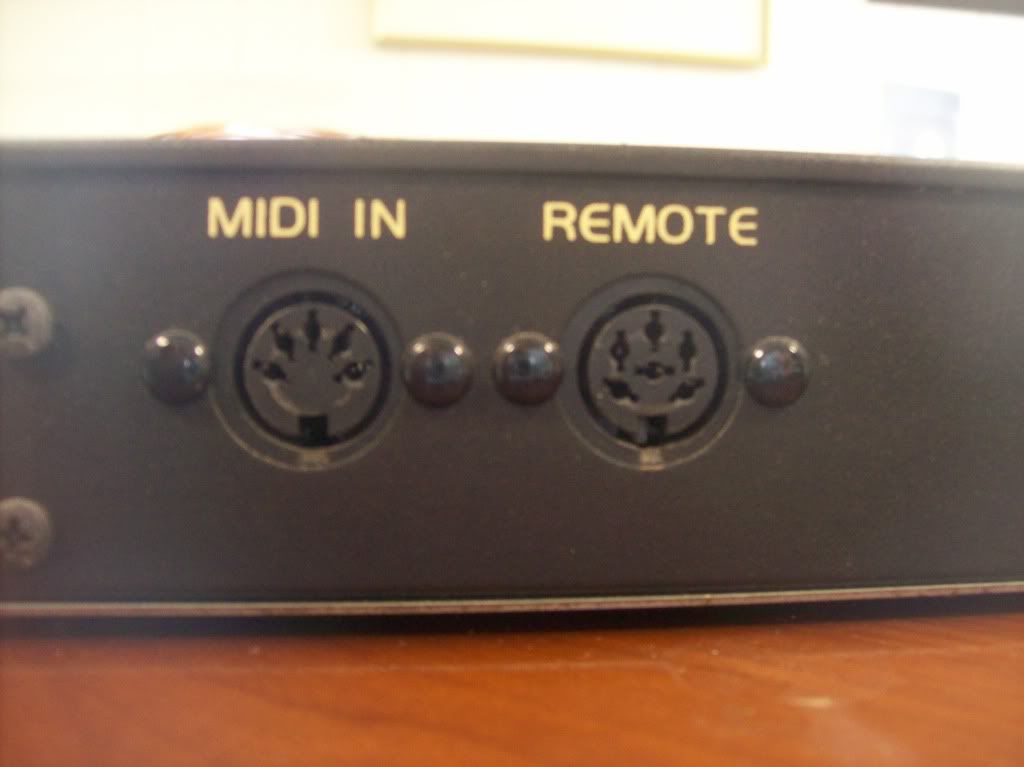 PDF of the manual:
Ibanez EPP-400 Manual