So since I'm trying to move out and save up money, I need to get rid of this thing.
I barely play it, and it just takes up room now and looks intimidating, help me get it to a home where it can be loved and appreciated as it should.
has a couple rips in the tolex, the lighting right now is terrible, but here's some pictures.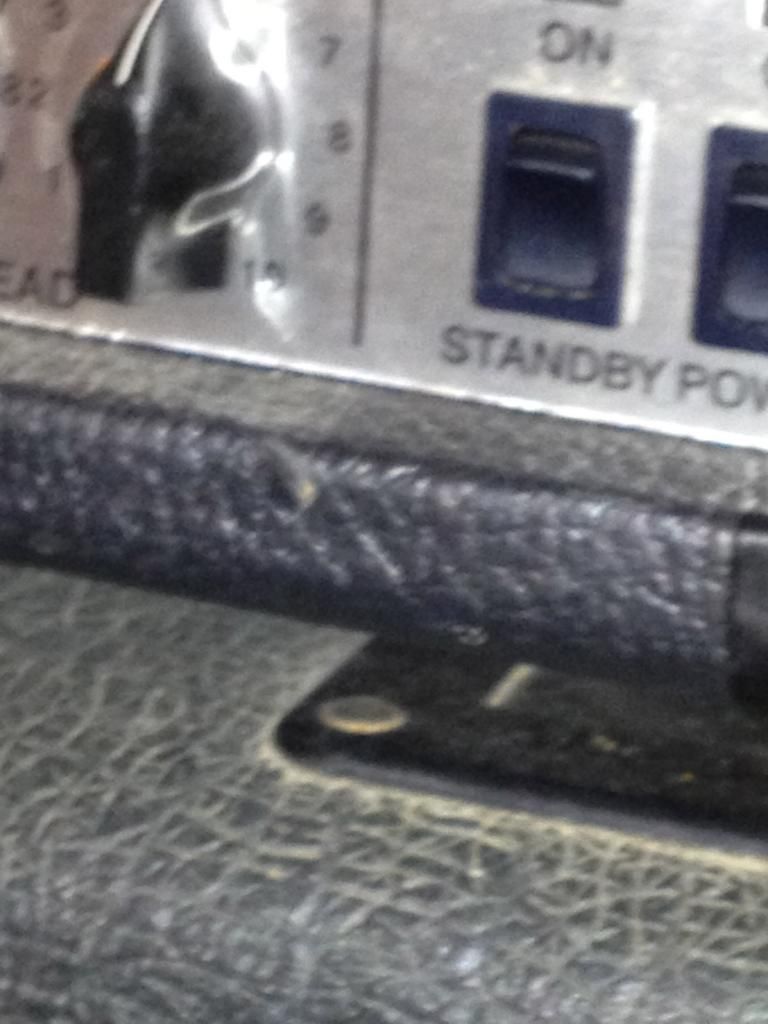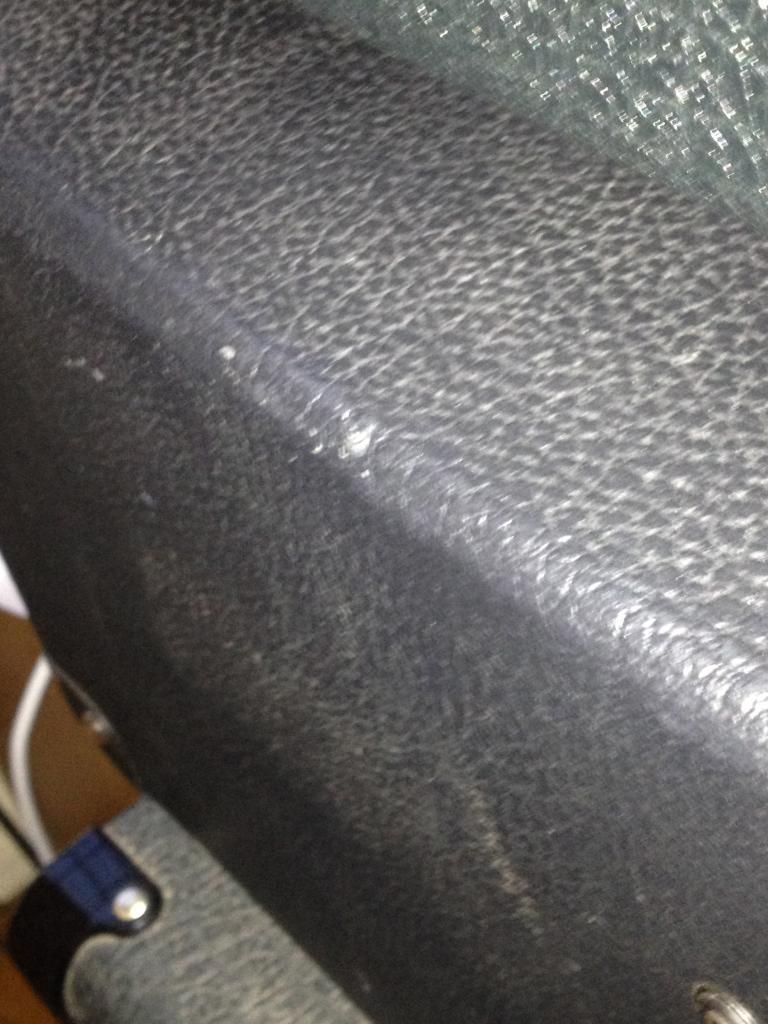 Price is $500 dollars plus shipping to the lower 48
. It plays great and is in really good condition for an amp that's over ten years old, especially considering who could have owned it before me. I'd be willing to ship this elsewhere in the world as well, but I'd definitely need to talk about additionally shipping, but I am willing to do it, since I know these can be pricey overseas.
I've dealt with Garrett, Boots-Paul, and Waltheer before, and my username on the 'bay is Toxitrace100.