The flashback is newish, 4-6 weeks old, the Hall Of Fame is about two years old. Both are amazing, and if you combine them you'll get lost in an ambient nothingness. The flashback has looping capabilities that'll have you playing through the same chord progressions for hours on end.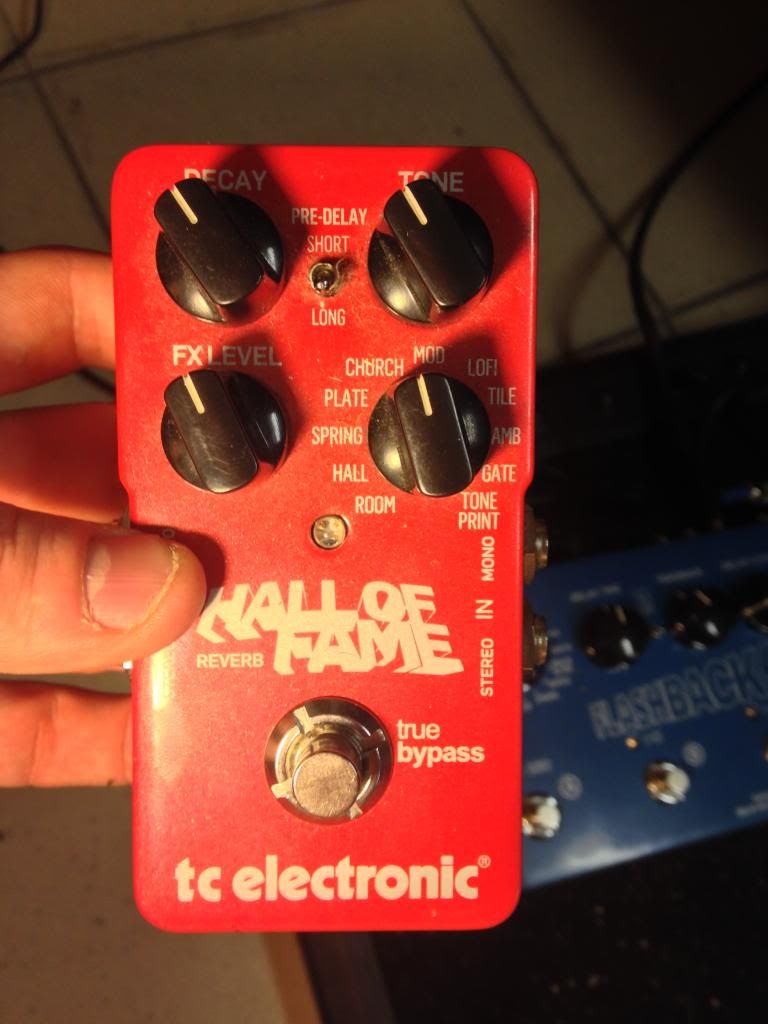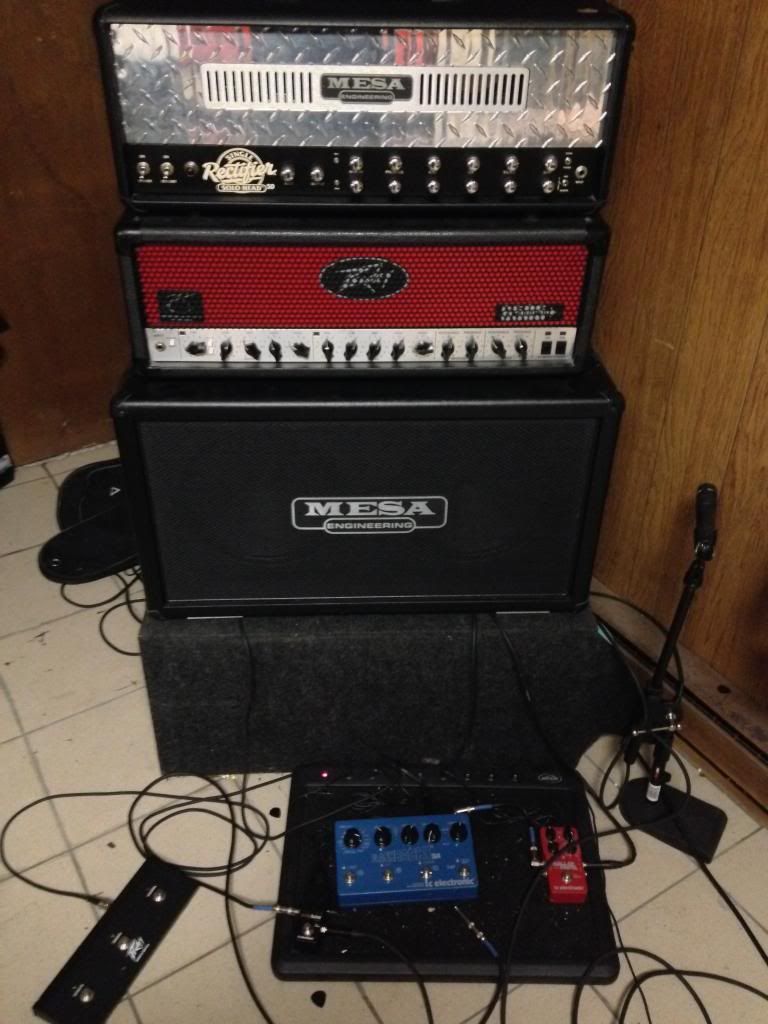 These are the only pics I have, afaik, the x4 is mint.
Flashback I'll do $170 pp'd/shipped.
HoF, say, $85 pp'd shipped.
Prices are negotiable(if you can include nudes.)
I'll include patch cable(s) with each.
Buy both, I'll include an SKB Velcro pedal/powerboard.
I'm gonna clean them tonight, and can leave toe-residue upon request.
No trades, as these are funding an AxeFx.
Loc: Chiraq(aka Chicago), Il.
I've dealt with Leon, Drewseph, boots, Cameron, I mean, fuck, seemingly everyone