Well, its time I let this thing go. I've sat on it long enough.
I bought this guitar on clearance from GC. Its in "Like New" condition, with no noticable flaws. Wing tips are damage free. Has a 'distressed' case.
More can be read on it here
Here's a couple of pics: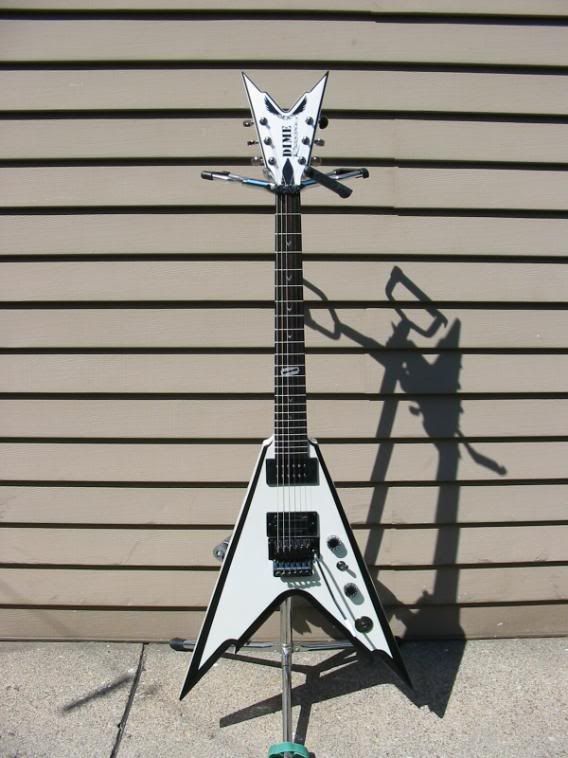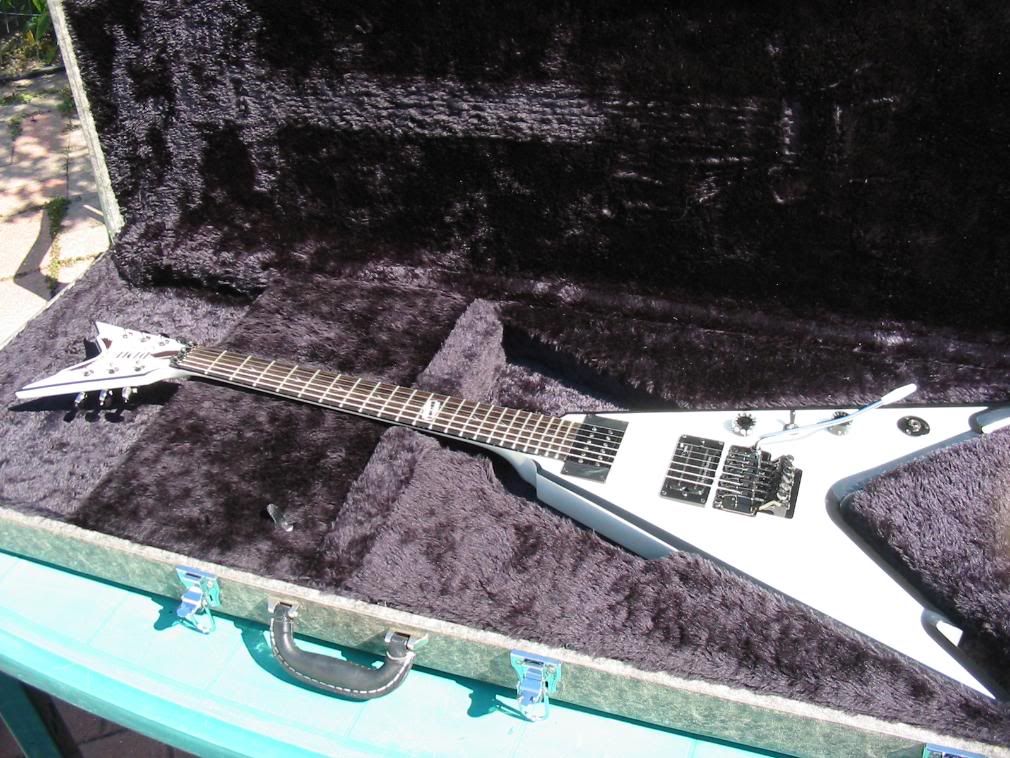 I'm debating putting it on eBay, but I've never sold anything on there before. So before I go that route, I'm going to offer it up here (and on ss.org) for $700. Buyer chooses shipping method from Dearborn Heights, MI (48125), insurance if desired, and pays actual cost. My eBay ID is regor5150. Feel free to PM me with any questions.