This pedal is fantastic. Check out their website or youtube for plenty of clips and reviews. As good as it is on guitar, it's even better on a Rhodes or a Organ. I don't use it enough to do it justice, and have some other pedals in mind I can use much more frequently. It is in great condition.
Price is $180 shipped and insured usps.
References include Josh, Budda, Zero, Flex, Keith, and more.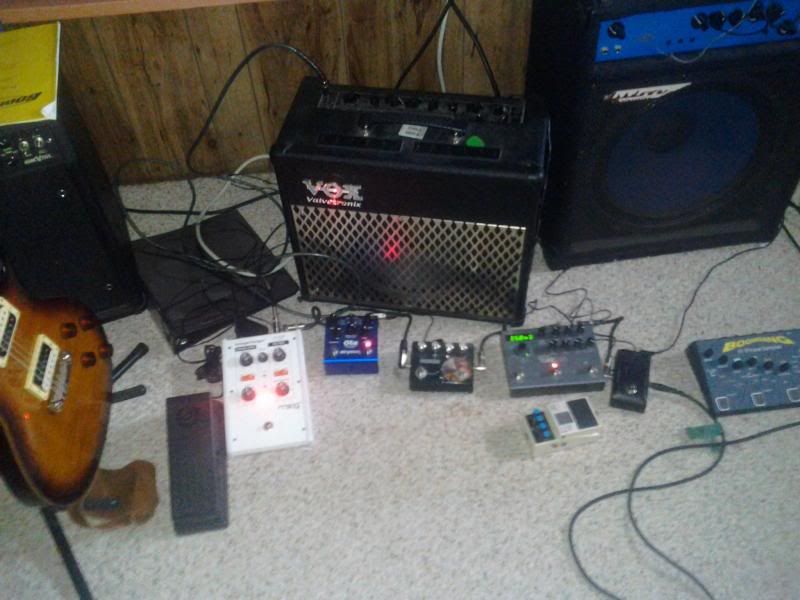 Interested in trades for pedals, microphones, Di boxes, attenuators. Willing to include cash on my end. Primarily interested in overdrives, fuzzes, phasers, and dynamic microphones.