Gator 6U roller rack, in used but decent condition. It's been gigged, so it's not mint and has a few scuffs, but it's still extremely usable with a lot of life left in it. Includes the original keys for the locks.
See Gator's page for more detials:
GATOR CASES
Ideally I'd like a straight trade for a non-plastic 6U rack case (ie wooden framed). Not fussed if it's tolexed, metal clad or carpeted as long as it has latchable lids (don't have to be lockable) and handles on the sides
NOT
the lids. I want something without wheels since it sits at an odd angle on my cab (my cab has an odd shape to the top of it due to the angled 3 speaker configuration). Used to sit fine on my old 2x12's & 4x12's.
Otherwise, I'd say
£40
straight up for a sale. These are £90+ new.
Preferably we'd arrange a local meet up/pick up, but I can post if you want. I'd check the cost of postage on request.
Pics: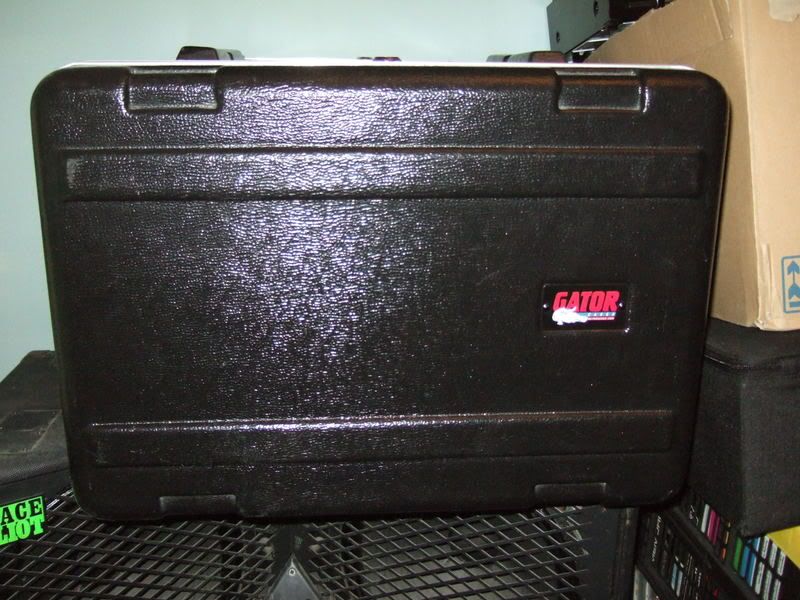 (white marks on top are gaffer/duct tape residue)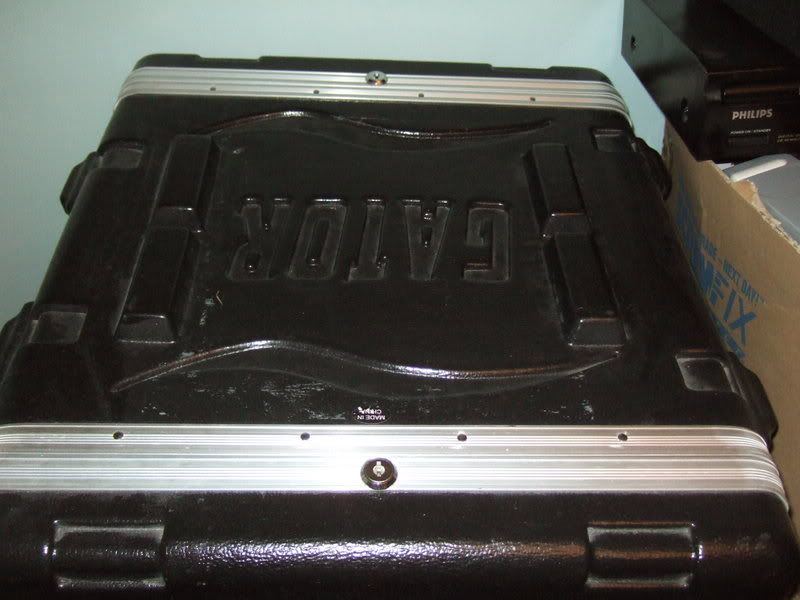 Scuff on lid corner:
Scuff on side "feet":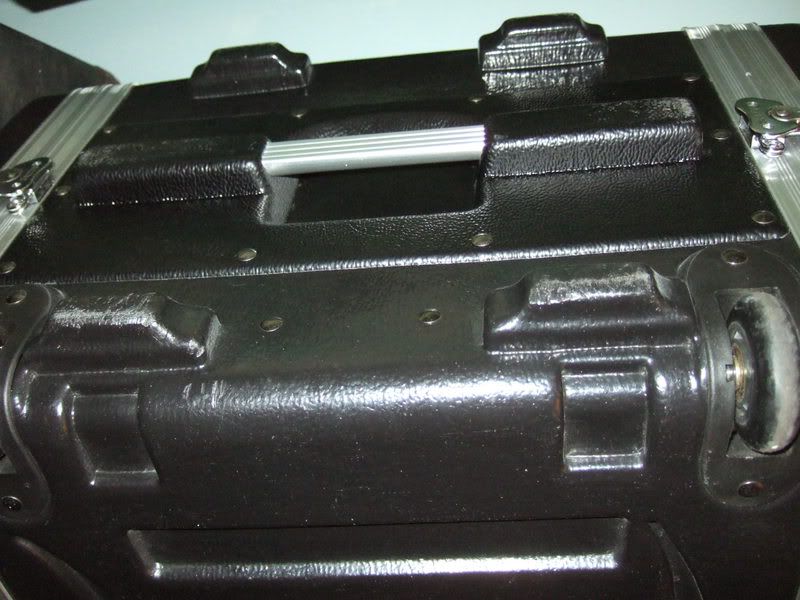 Inside (no, contents
NOT
included):