Don has right of first refusal on this. (RG2228) (SOLD)
Brief & Accurate Description of gear/guitar: (RG2228)
Dead mint. Less than 30 mins playtime on it Im sure. Includes original case. I have too many 8 strings, lets be real.
Modifications (if any):
None
Accessories (hardshell case etc):
Original case included - they are nice.
Location (City,State or City,Country):
Boca Raton, FL 33428
Contact Info (No Phone #s):
PM me - I think most of you know me.
References :
All positive trader on ss.org, Jemsite, and Ebay. Im a very honest seller/buyer. (And a bit gear whoreish.)
Price :
$950.00 shipped (US only unless I know you then, hell yeah, Ill ship for actual USPS which aint much.) including any paypal or credit card fees. (Prefer Paypal strongly and I pay the fees.) Can accept CC directly as my company if you dont have a paypal account. Immediate availability.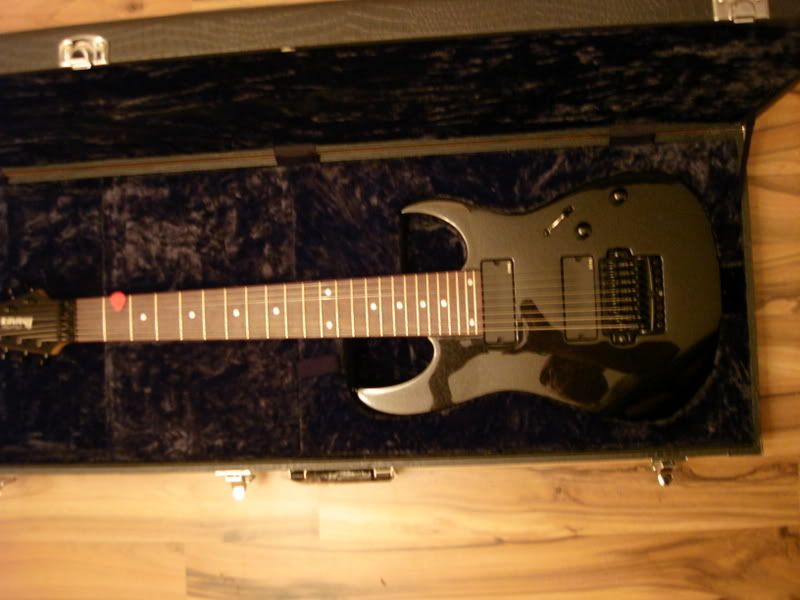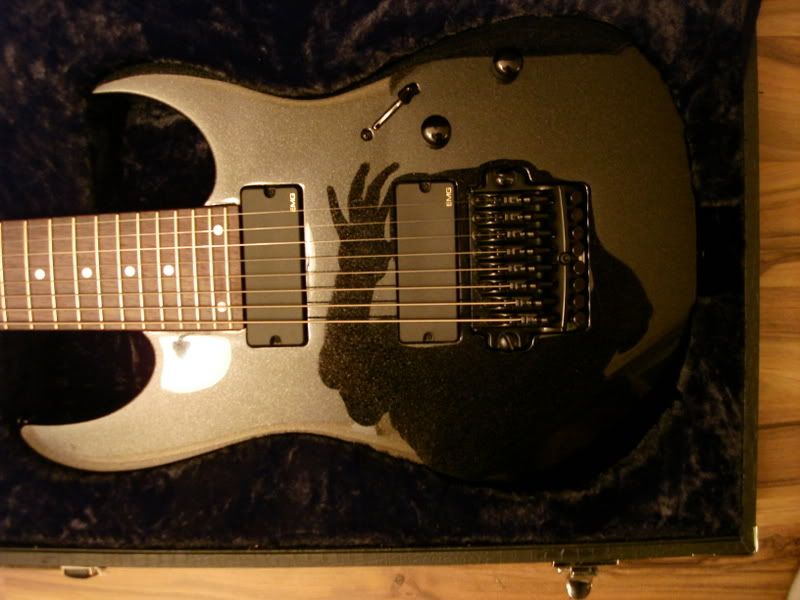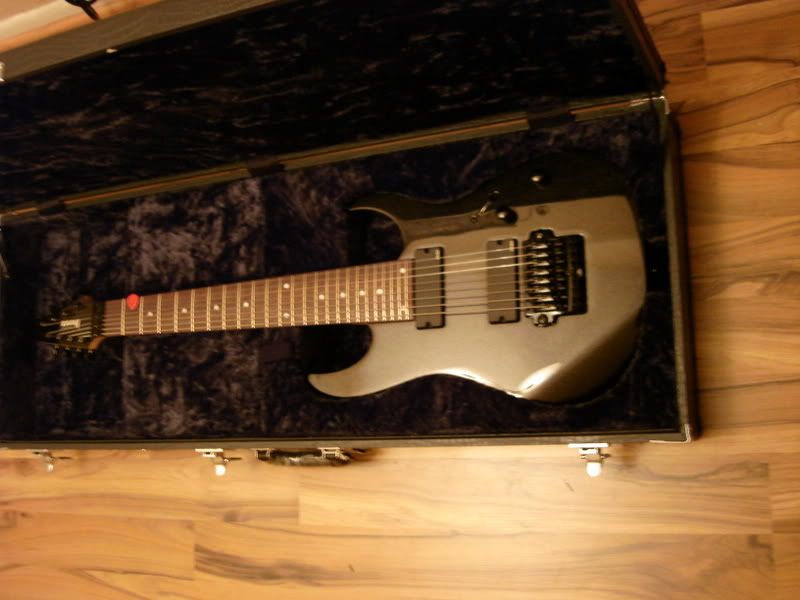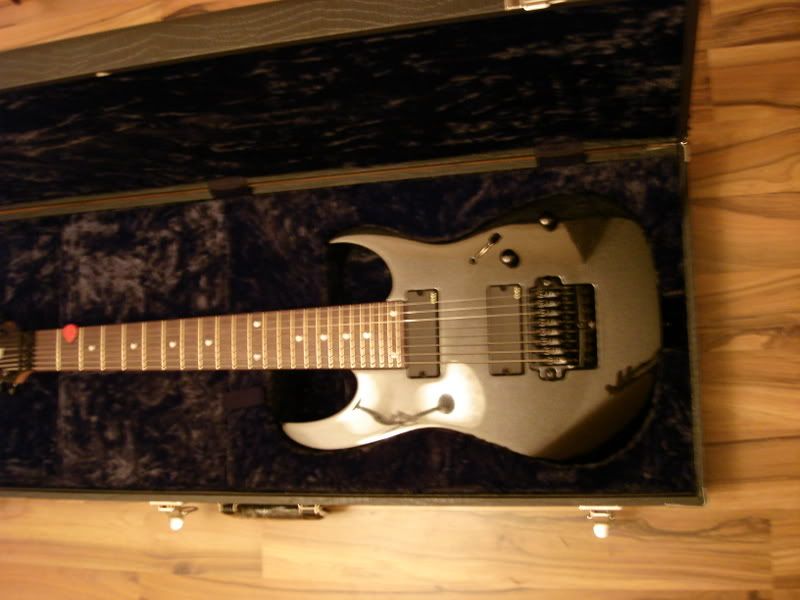 Rustly Cooley LACS8 with Trem: (2800.00 shipped)
(SOLD)