Instead of spamming this section every week
I decided to make one thread and post my art" in this thread...
Some of you probably saw the Vic Rattlehead figure, or some mini guitars.
I recently made a Jim Root (Slipknot) figure - commission for a person from the USA.
and Corey Taylor also from Slipknot
Heres a Work in Progress Washburn "Dime"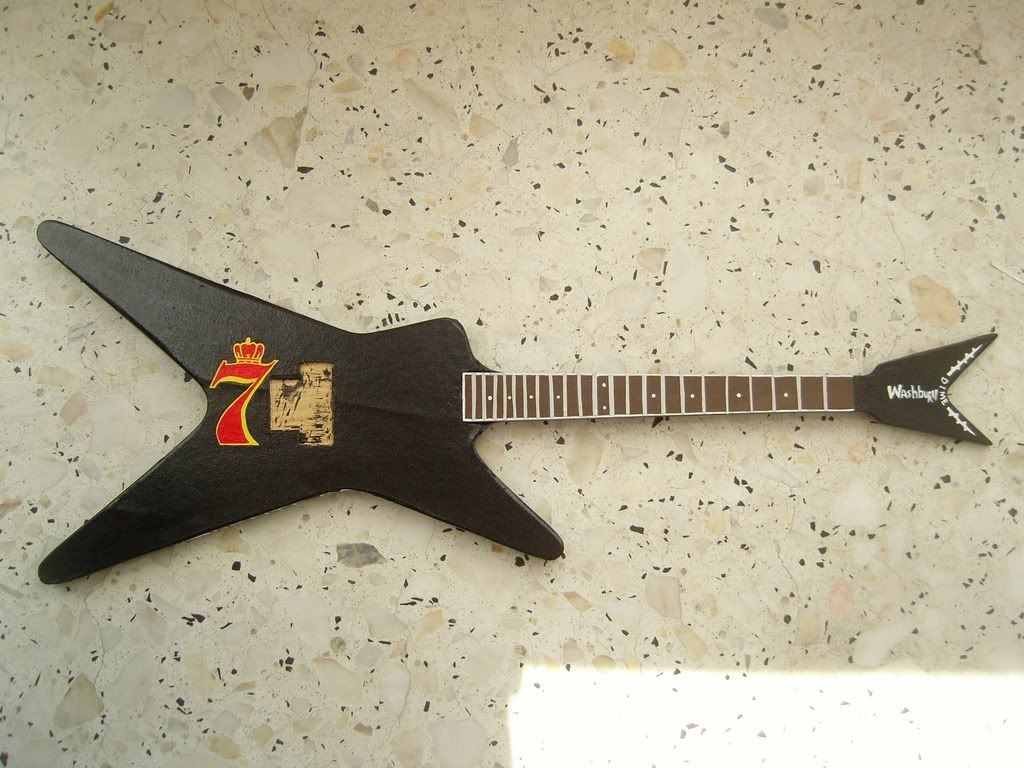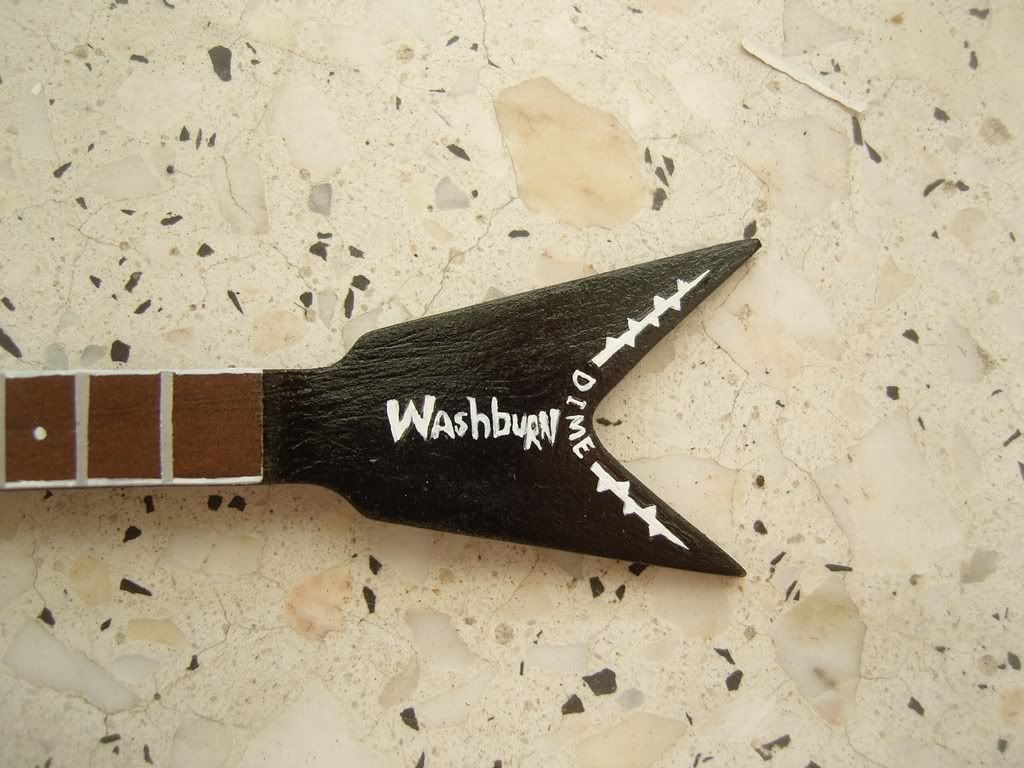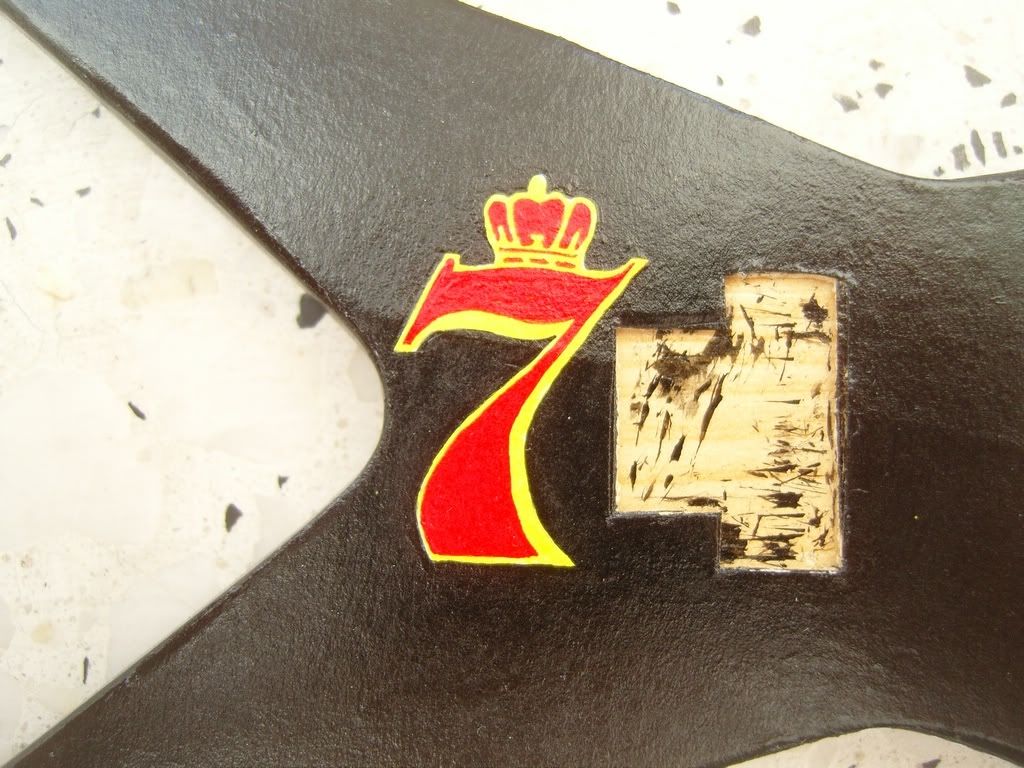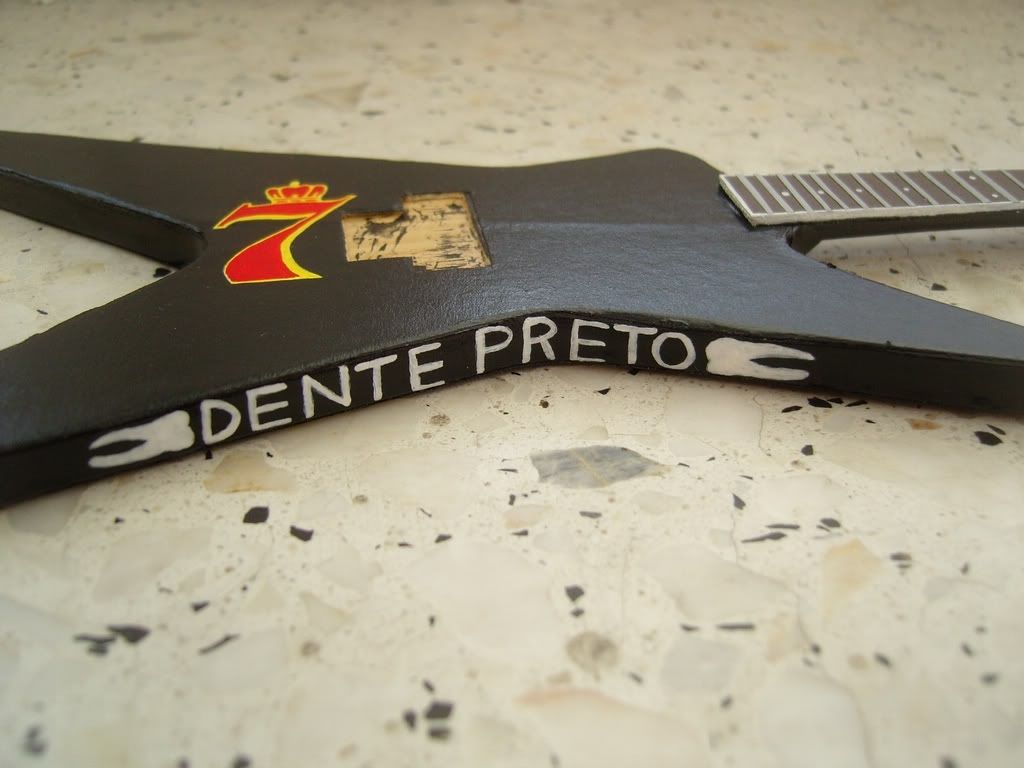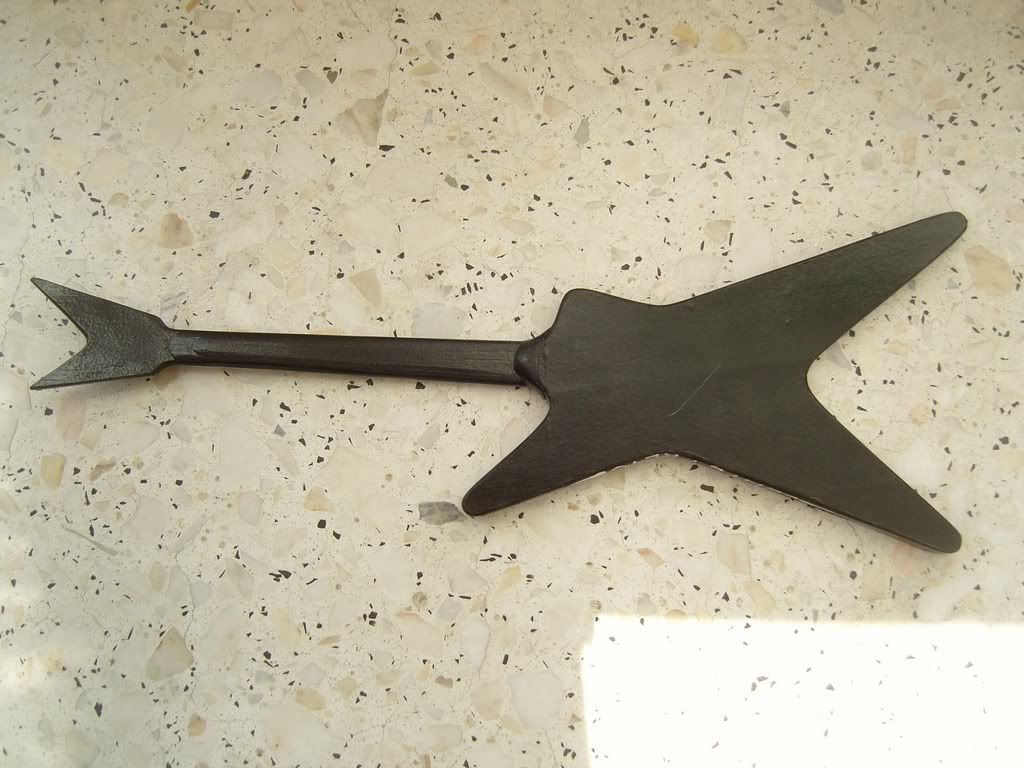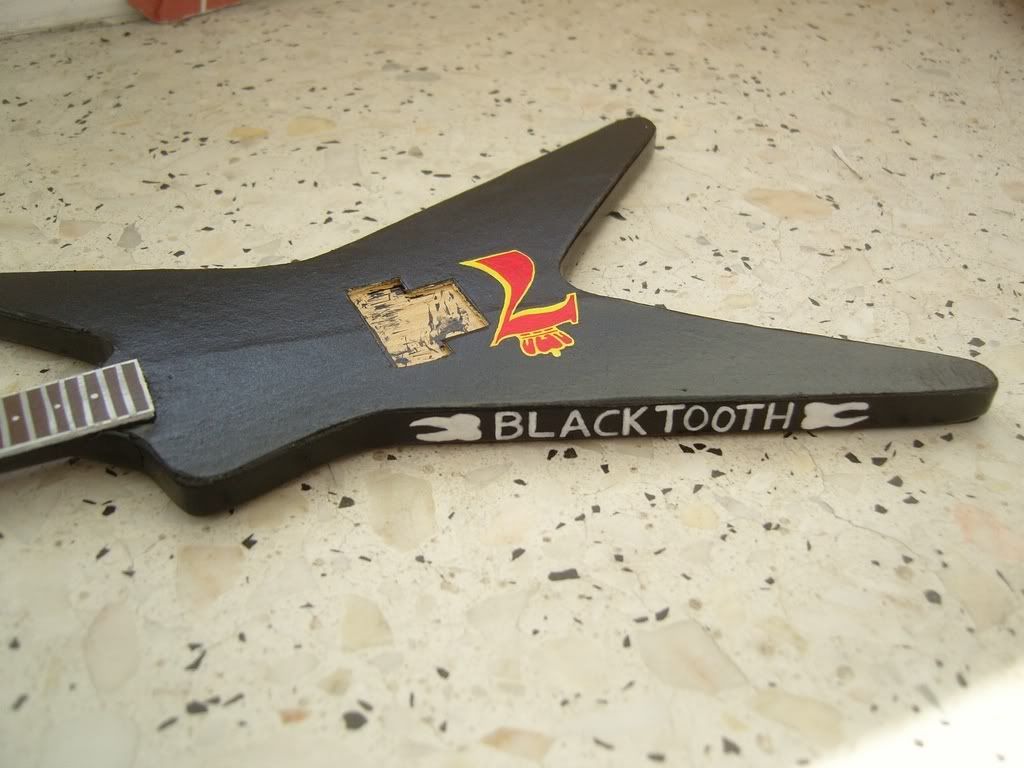 and - Ibanez RG 7string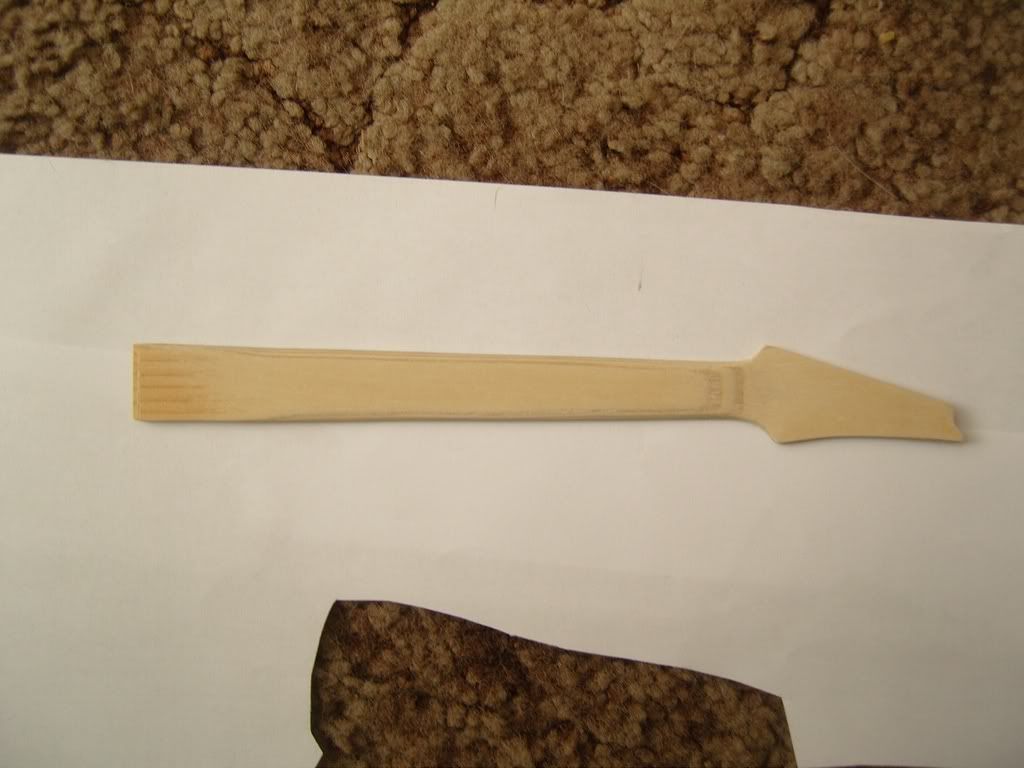 Soon I'll post some updates
And a Dean.. two Deans that is
Thanks