I had a dream, Dime told me "...The knucklebonz figures ain't shit, they made me look like a fucking Asian..."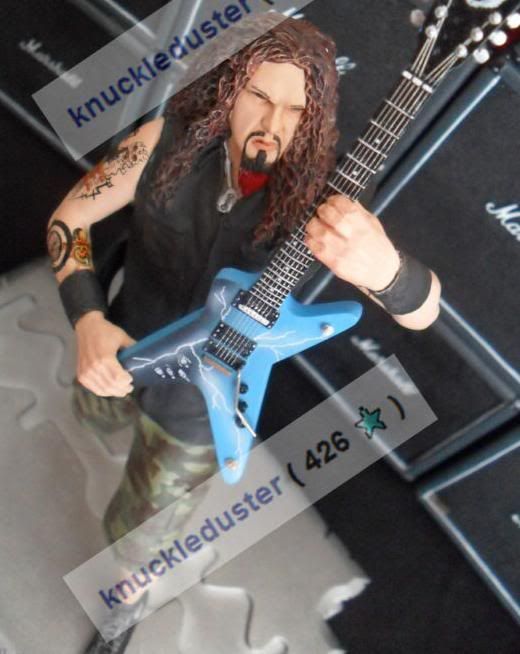 "...make a better one Seb!"
So I woke up at 3AM and started working on a Dime Figure
But seriously this is a commission I made for a person from Canada
8.7in/22cm tall.
I'm quite happy with the facial expression - it was pretty hard to make it like the Canada guy wanted..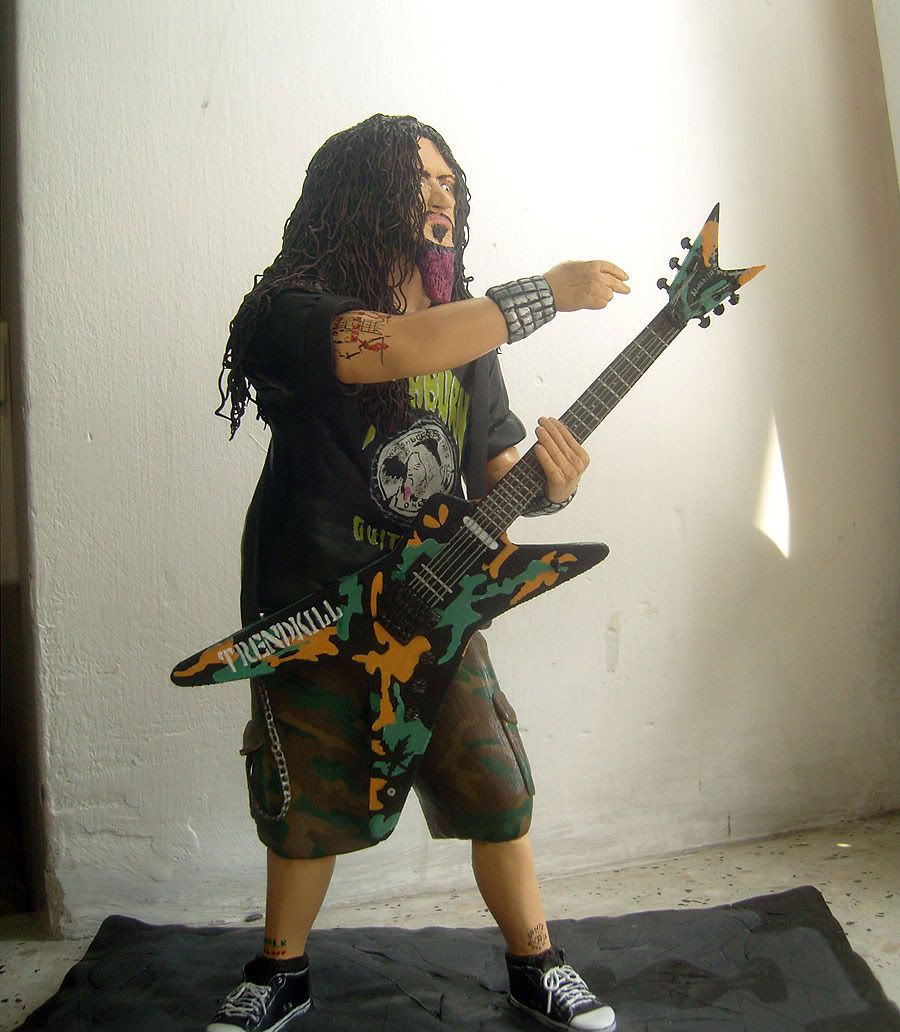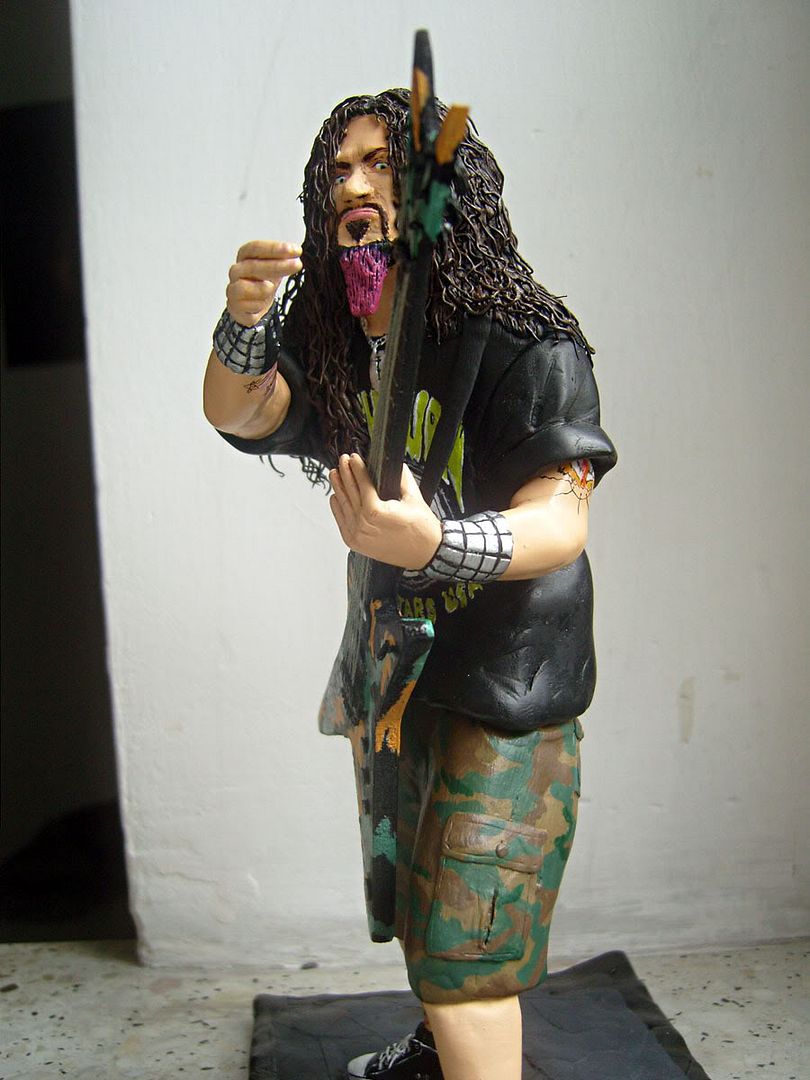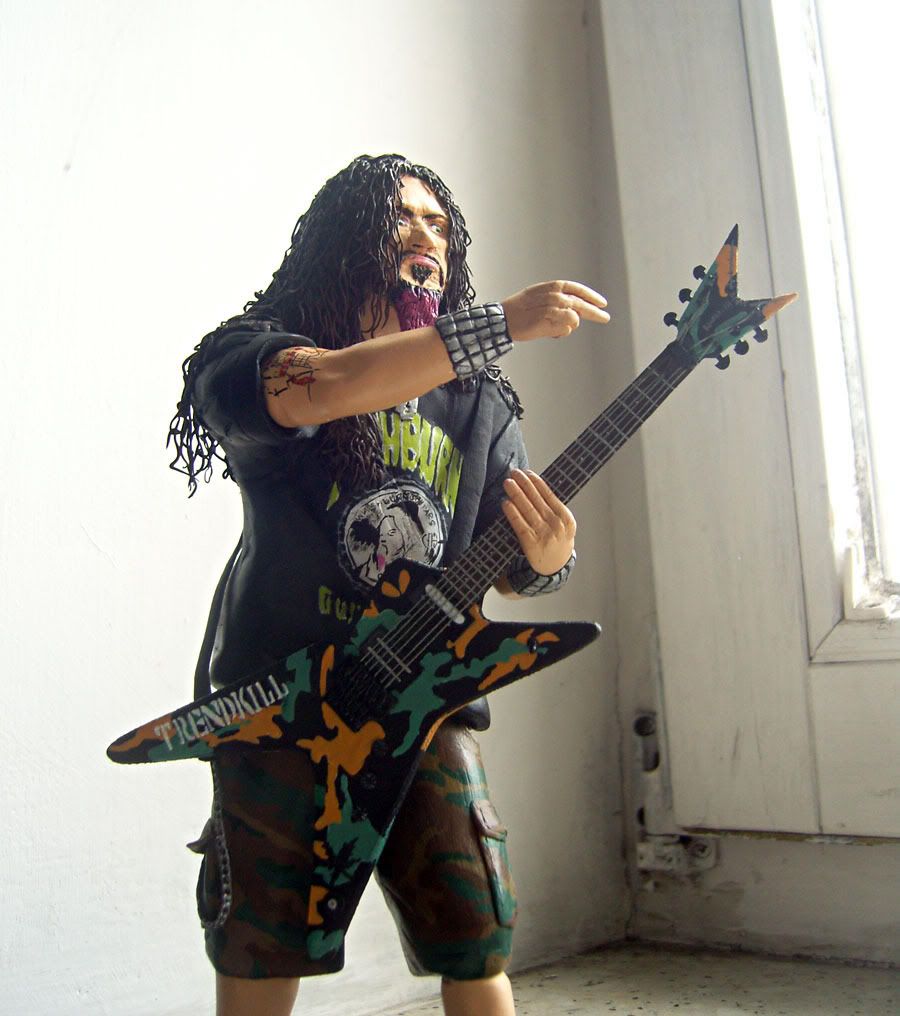 Based on these pictures:
EDIT: from the second page... just to make it easier
shoelace detail, work in progress picture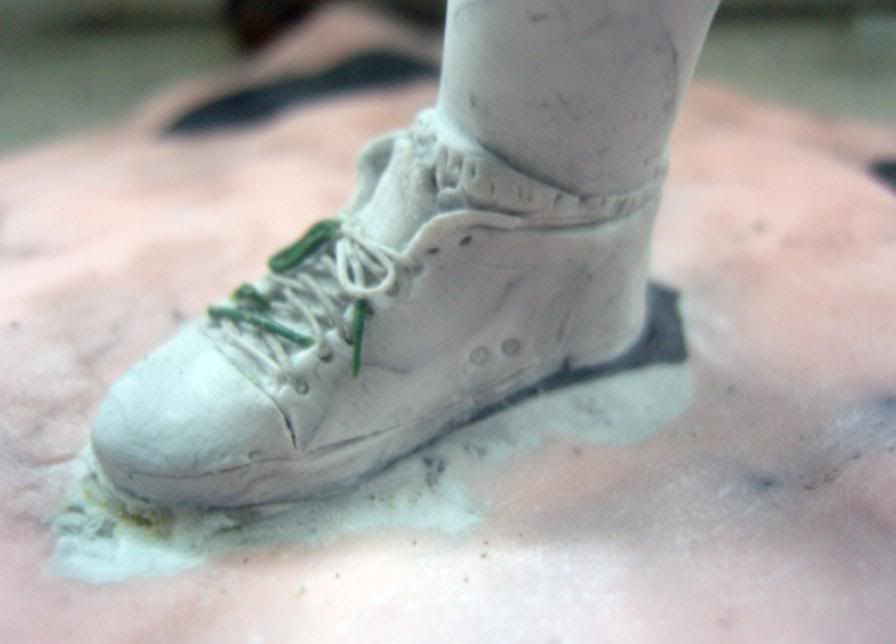 They go into the hole "under", later out of the hole over the top, and later down into another hole etc.