I wasn't sure if it would be appropriate to spam the picture of the day thread with like 20 pictures, and I need a place to spam like 20 pictures on a semi-regular basis, so how does a photography thread sound?
My buddy bailed on me today so I walked over to the park and took some pictures. I think all but one of these were shot in aperture priority, and manual focus. The bits of garbage were more interesting than I would have guessed.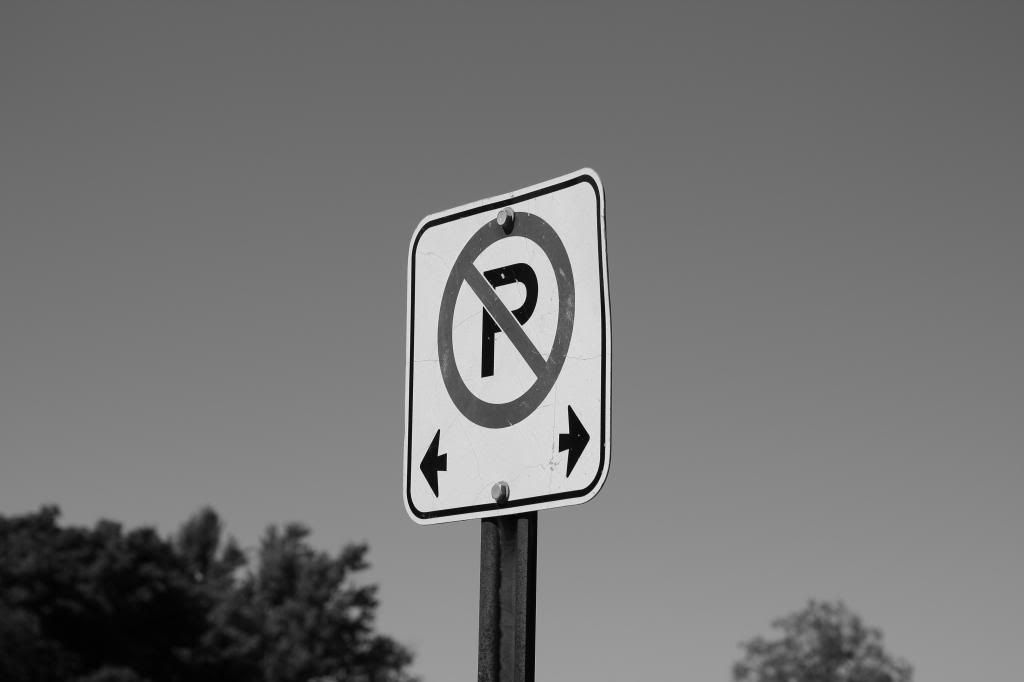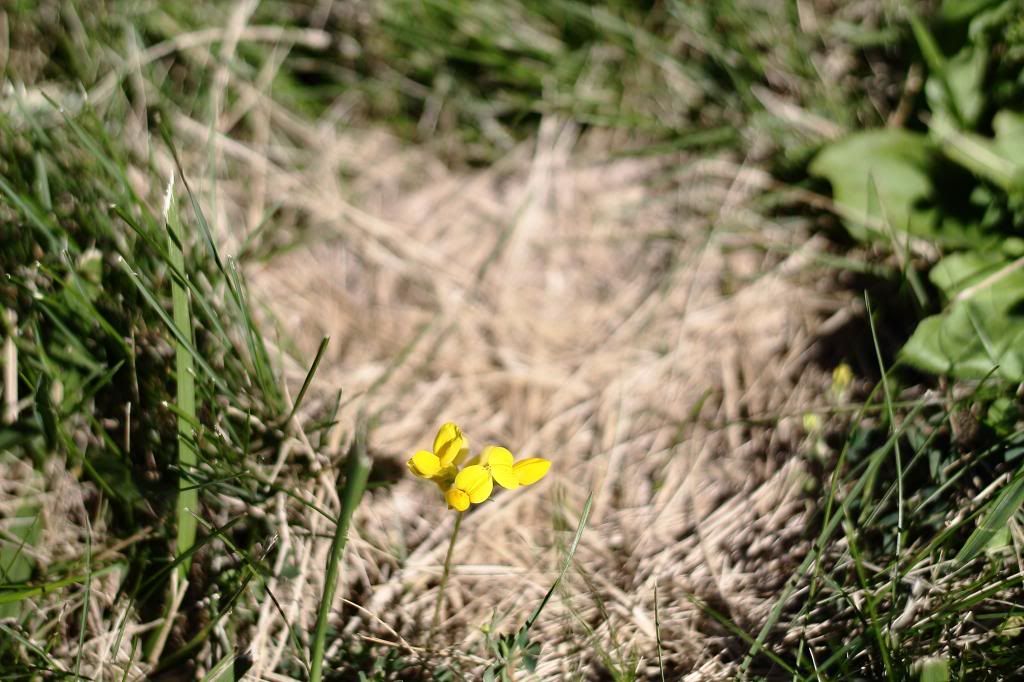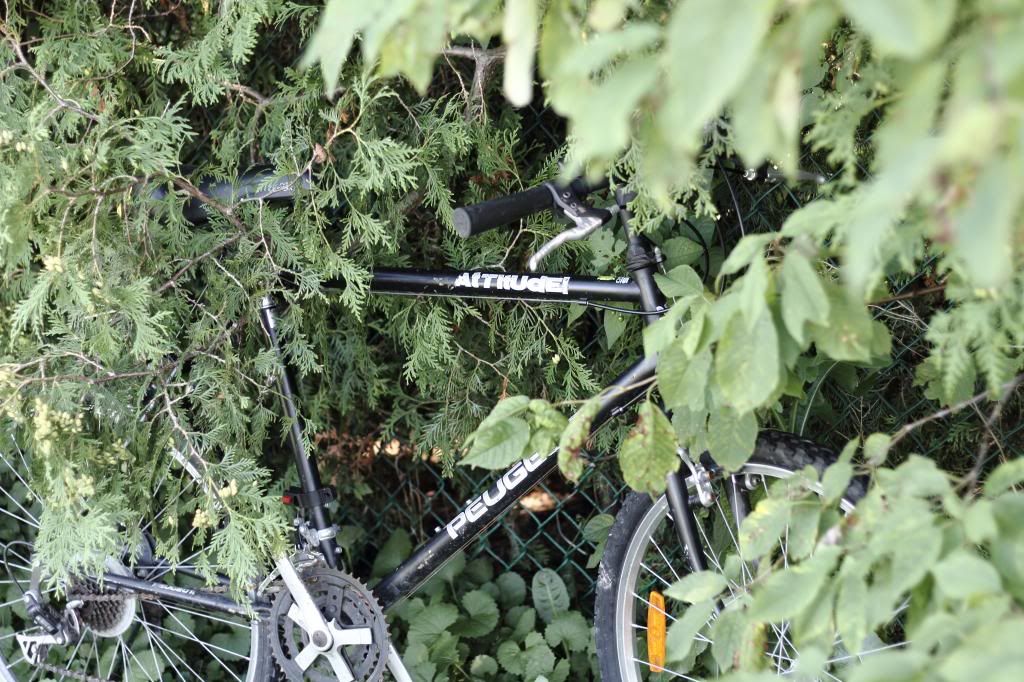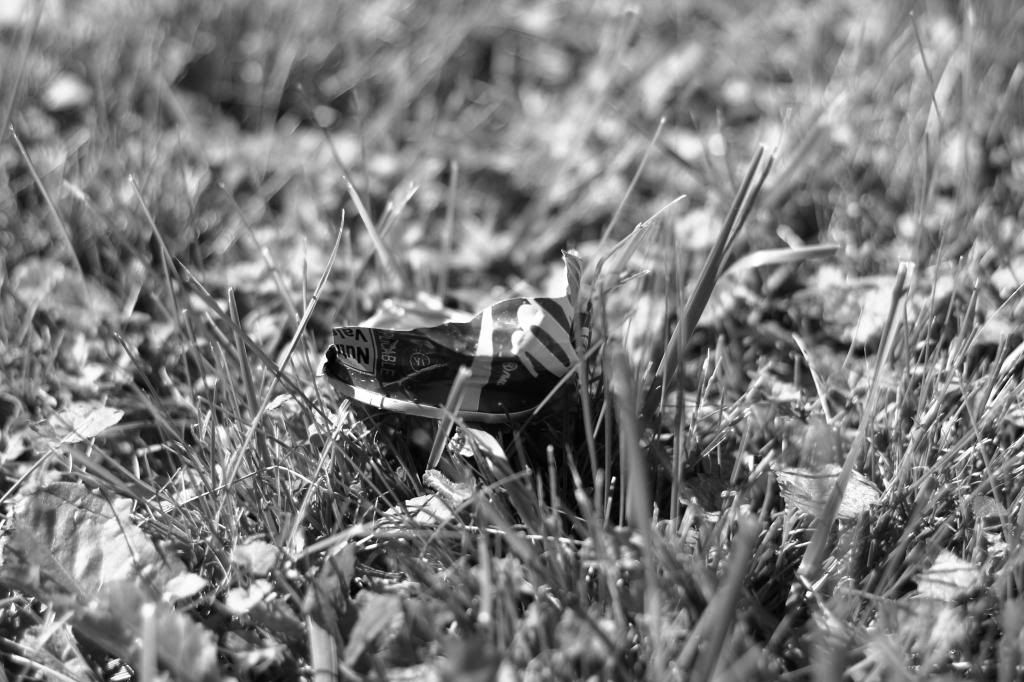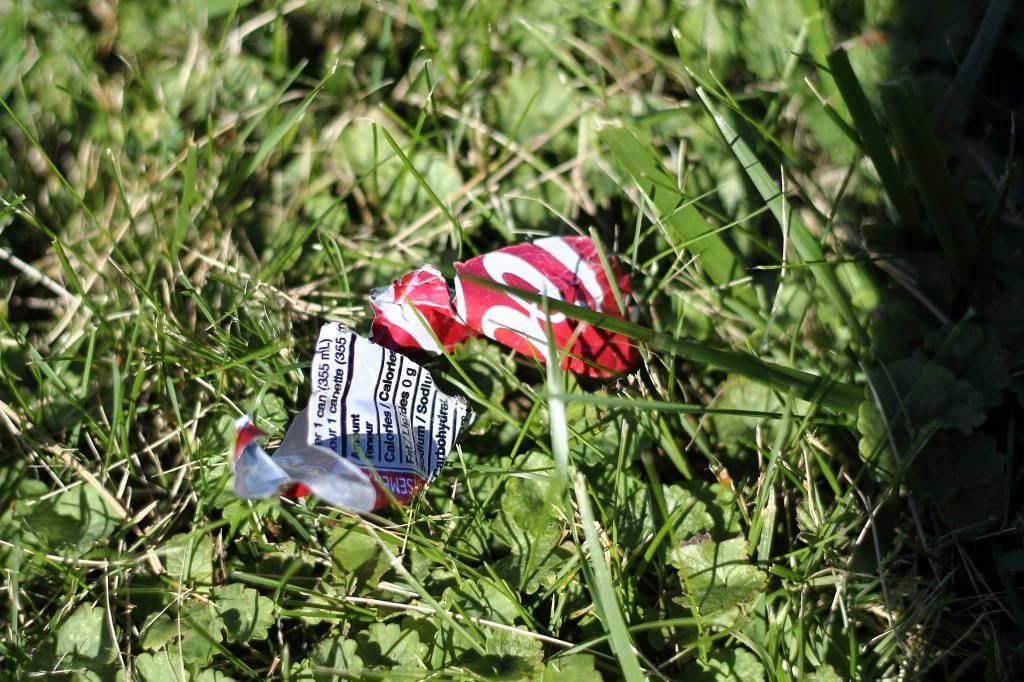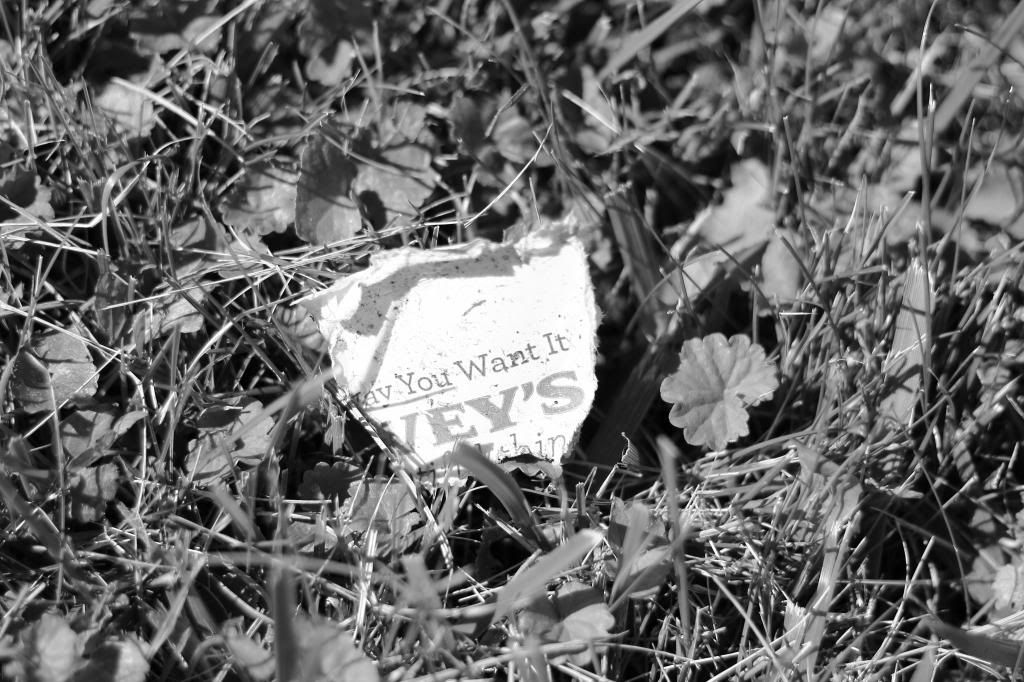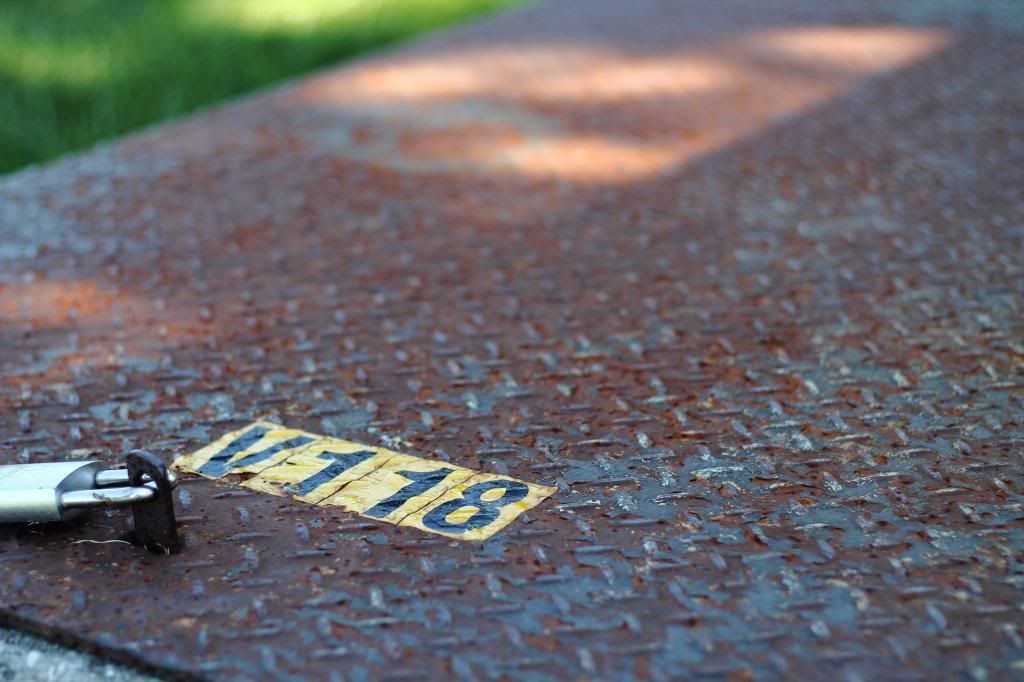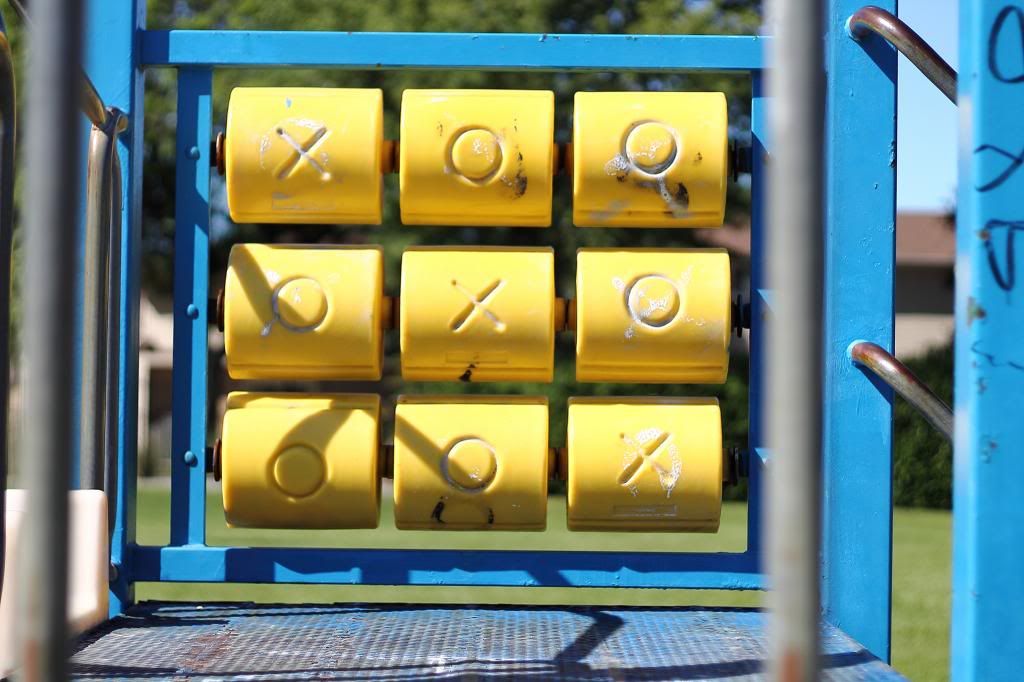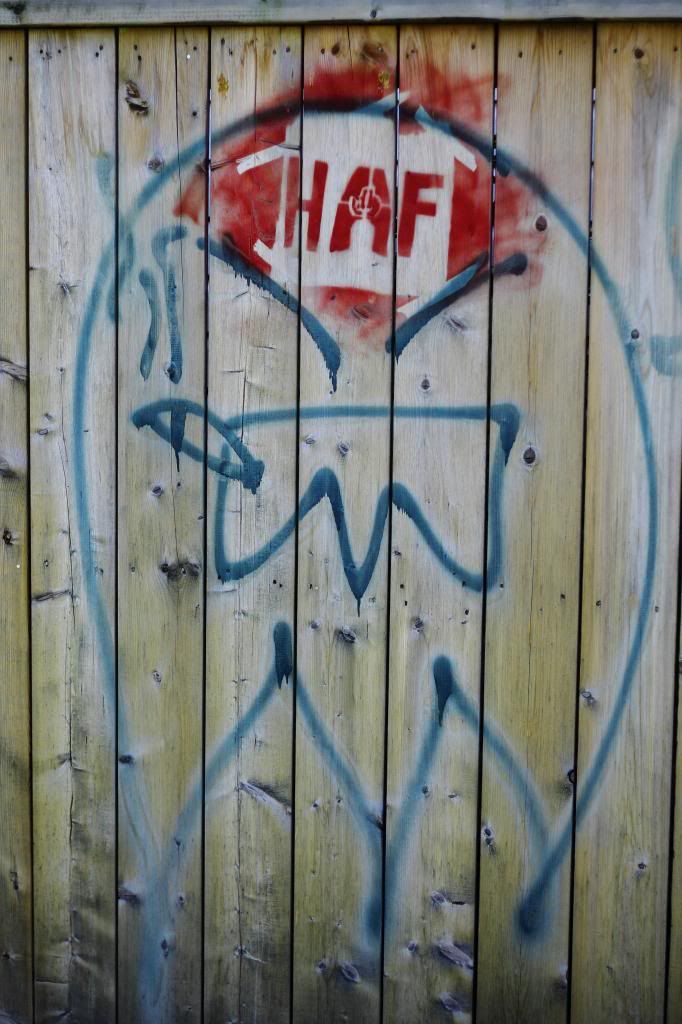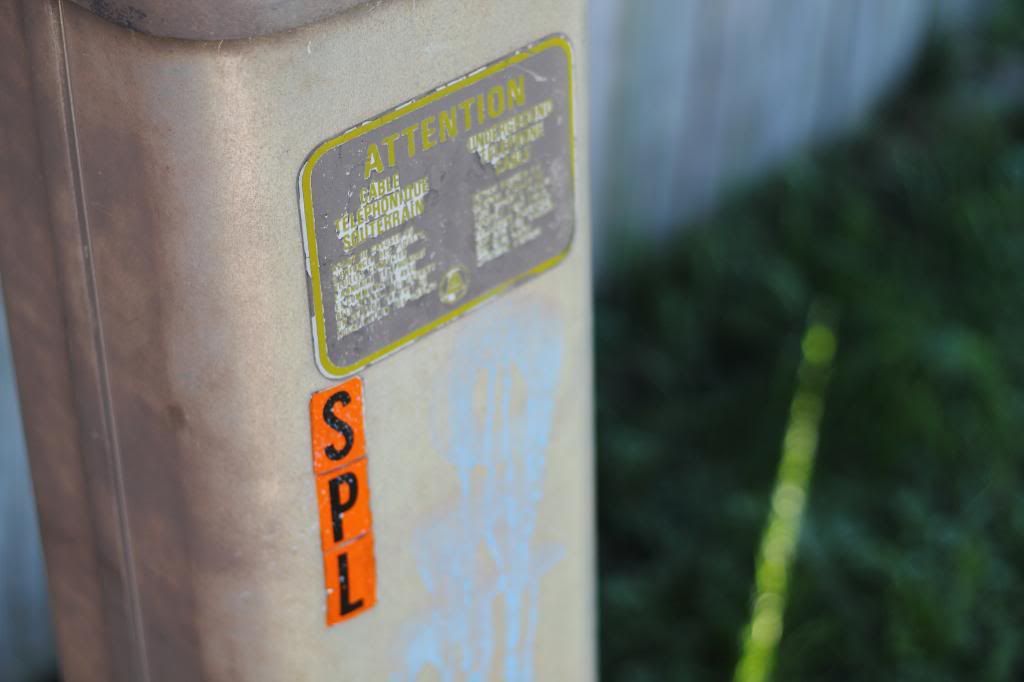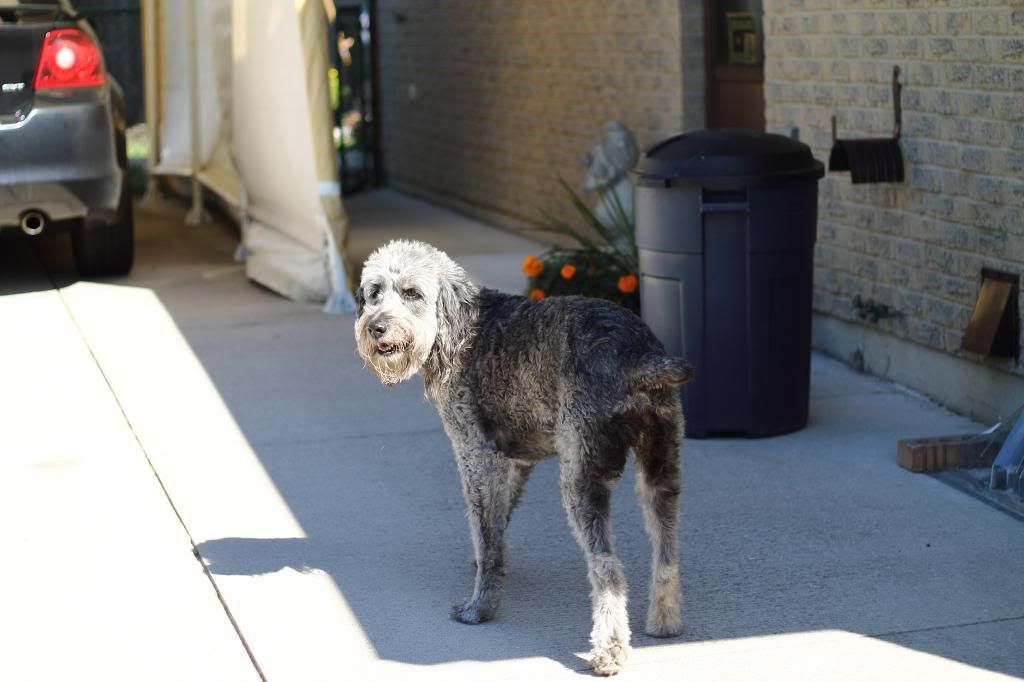 That was the best one I could get of my neighbour's dog, Polly. Apparently she didn't like the camera, she kept barking and walking away from me.