I'll be posting the shots of the finished guitars in this one - going to keep all the dusty mess out of this one. I've got threads with the ones I did before this recent January so i won't clutter up this one.
This guy currently resides out in Alberta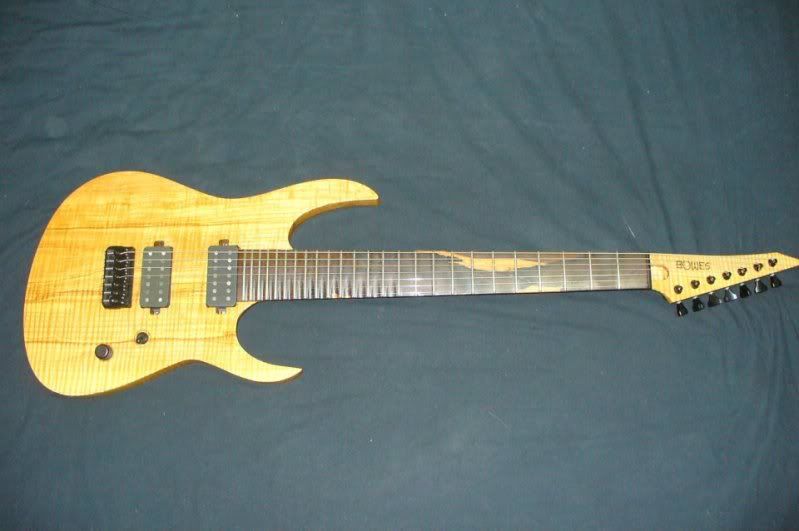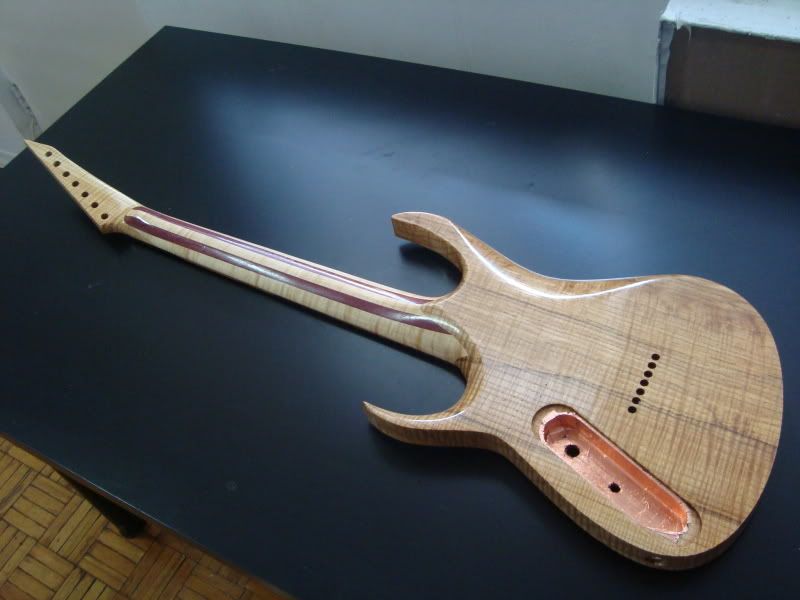 Hopefully more to come soon!