...and then this happened: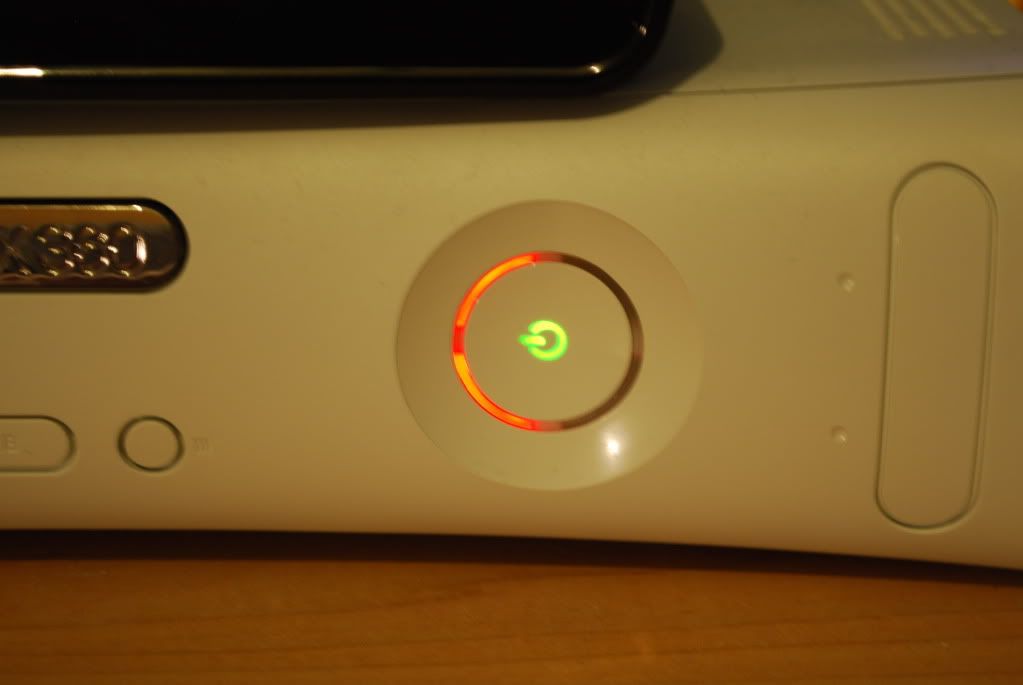 Well that's a finely aimed kick in the cunt-flaps.
I was right in the fucking middle of watching a DVD
To be fair, in the time that my mate has been through four of these fuckers this was still my first one and it's lasted a good 4 years or so.
Quite the expense I didn't need right now.