This is going to far.
Patently Apple
reports a patent application from Apple regarding technology which integrates advertising into online video.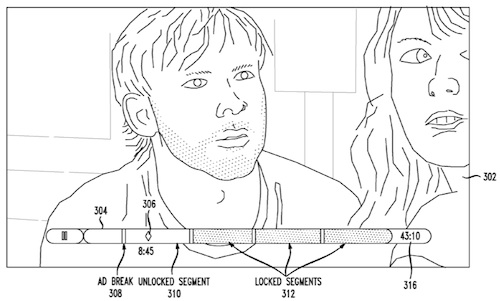 The technology will divide the video into locked segments which require advertising content to be viewed before that content can be unlocked. Fuck Apple, Fuck this technology, I won't be watching video's that use it.