I'll apologise now for the phone shots. Apparently the iPhone 4 ain't the greatest in low-light conditions, and it's all I have.
As you all my have read in my other thread, CityLink are the biggest bunch of fucking cocksuckers known to man, for making me wait till today for my CHRISTMAS present. However, now I have it, I know it's been worth the wait. I'm just scratching the surface with the upgrades, so there should be plenty more to come! As of two days ago I've went from this:
Yesterday to this: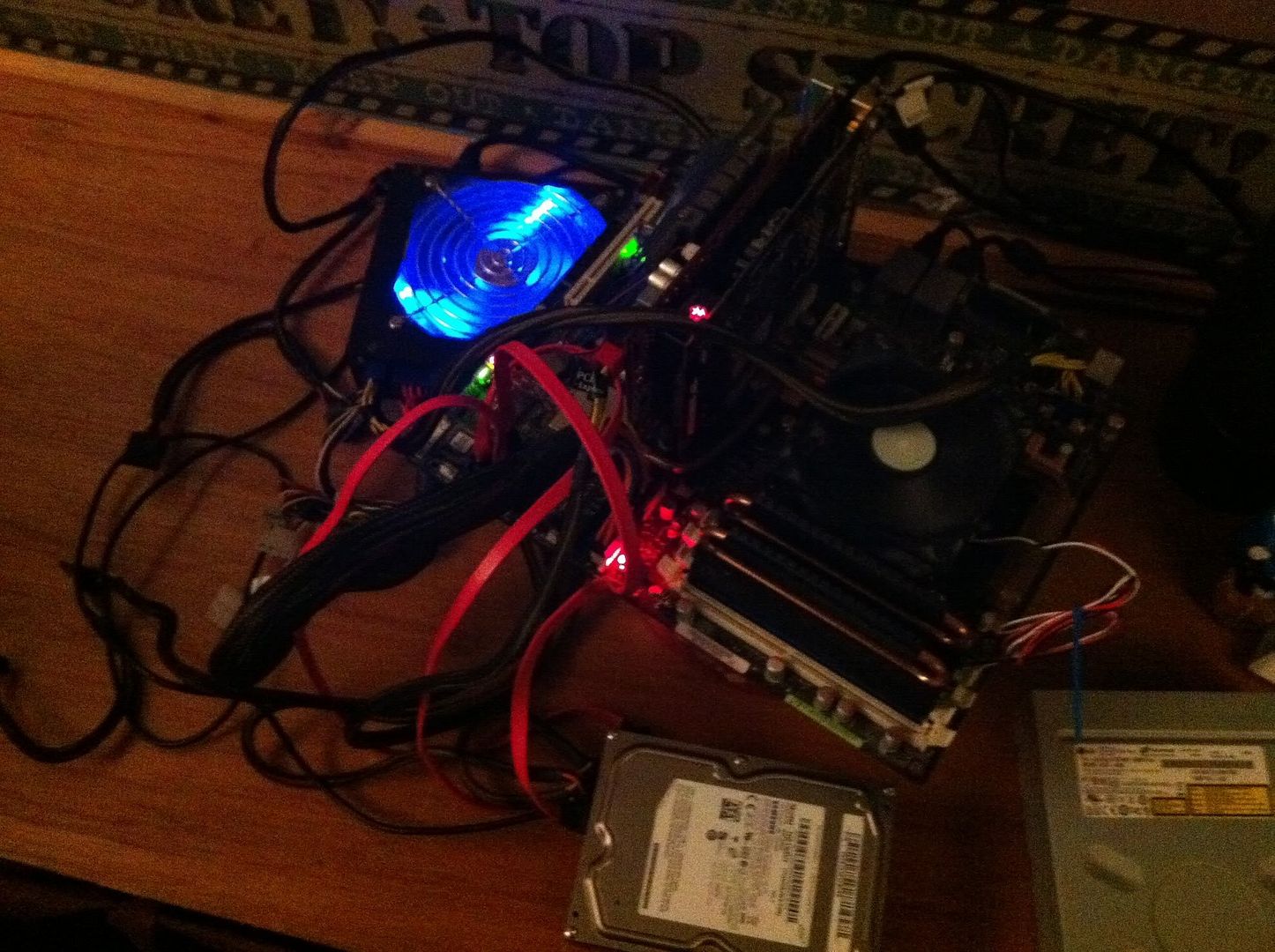 And now...
to this: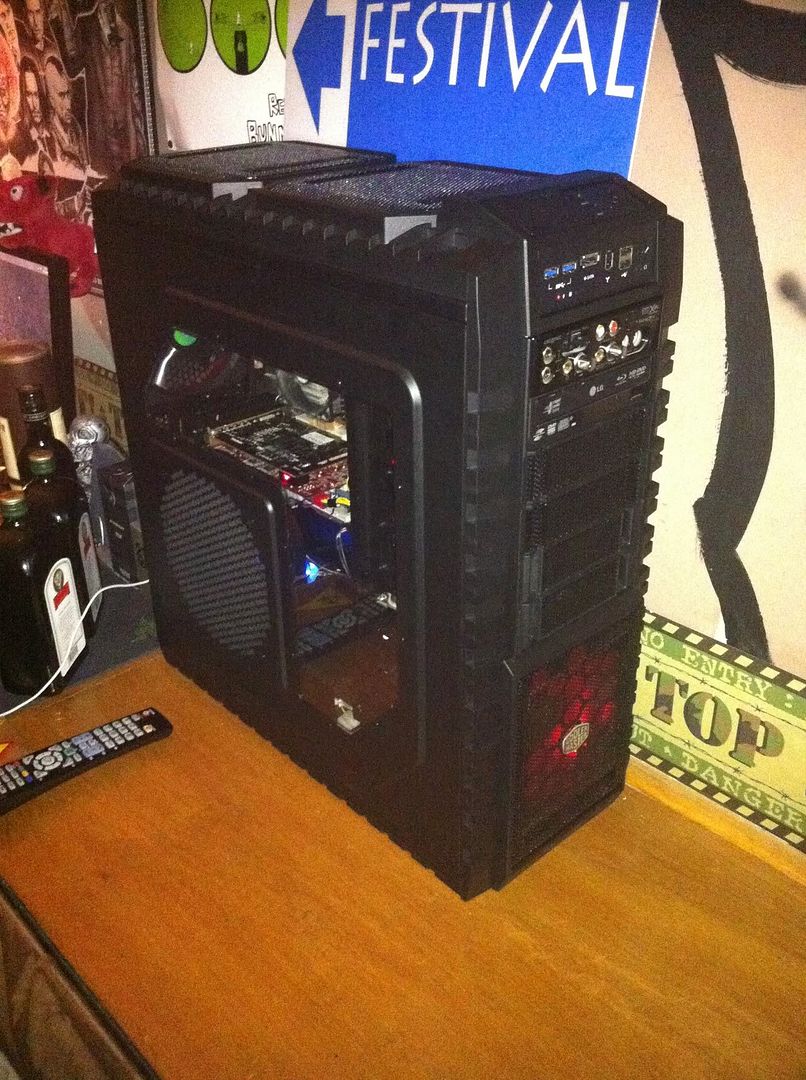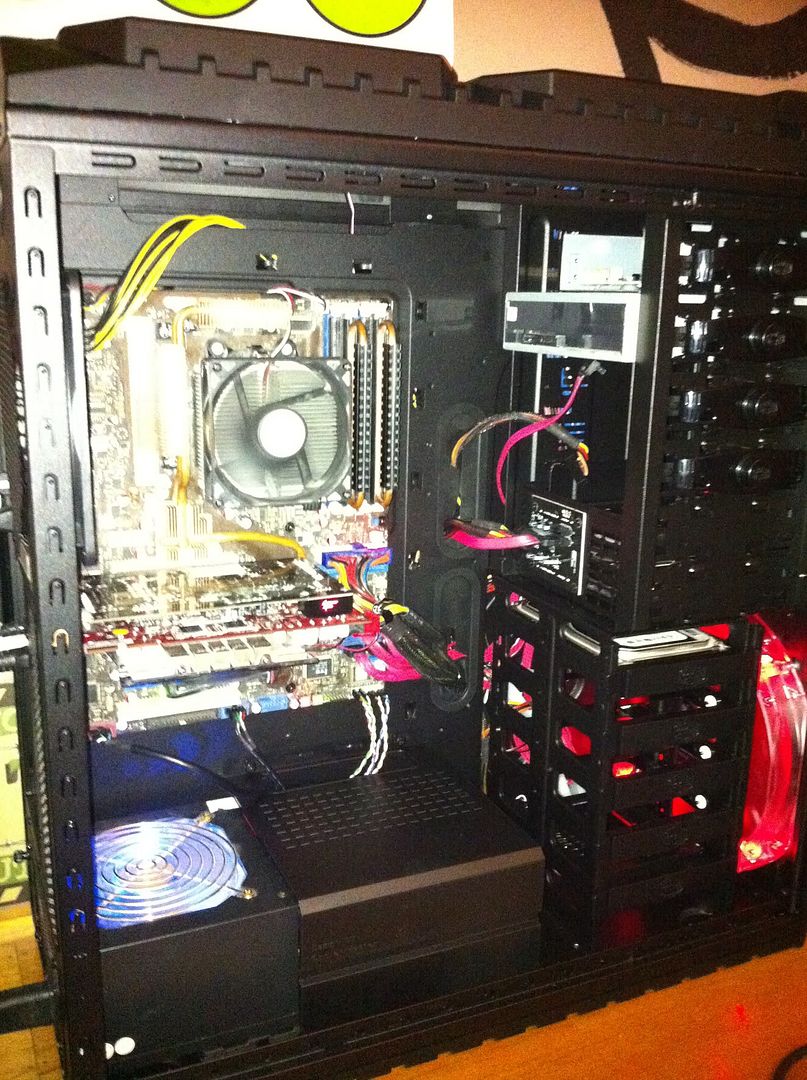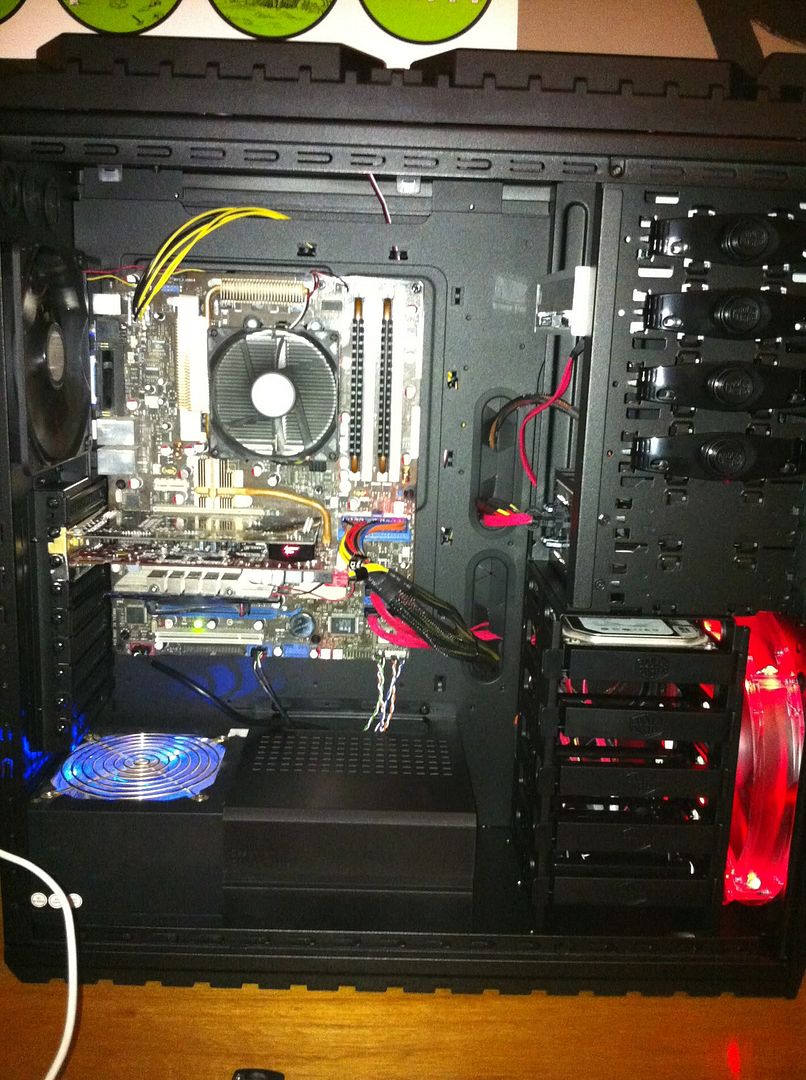 All I can say, is how fucking glad I am to have something that isn't a complete fucking dust magnet! In the coming weeks, I hope to have some white cable braids and UV heatshrink to recover most of my cables. A sleeved IDE cable to connect my X-fi front bay to my card, instead of a greet obnoxious grey looking effort, some UV white SATA cables, 2x UV and 2x white CCFL's. Then starts the watercooling!