Yup, that's right! New Phone Day!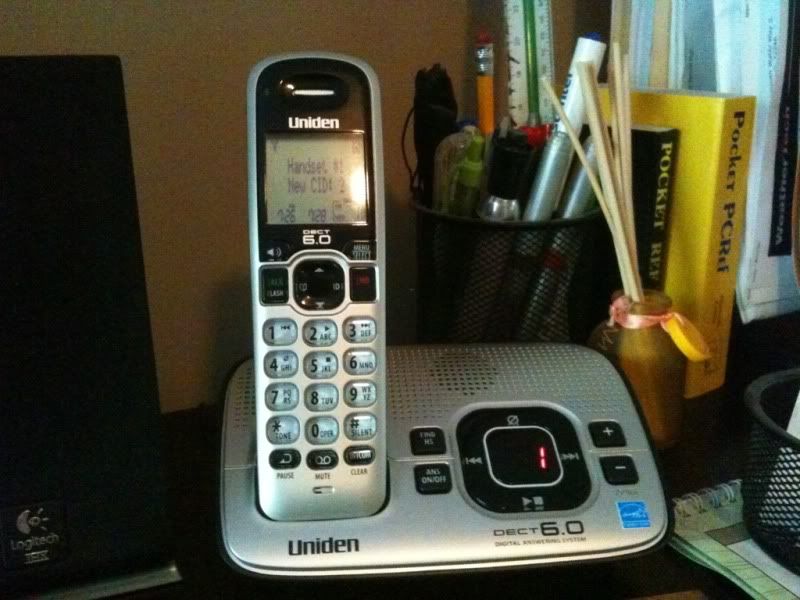 It's nothing fancy. Hell, I'll probably never even use it.
Comcast upgraded our cable from 6 megs to 16 megs, gave us more channels on our TV, and a home phone line for $20 less than we've been paying a month!
I guess I'll post my new number, so I can get some phone calls!