Oh yeah!
[VIDEO]http://www.youtube.com/watch?v=NKGPhKu3jNg]Guilty Gear Xrd -SIGN- Trailer #1 - YouTube[/VIDEO]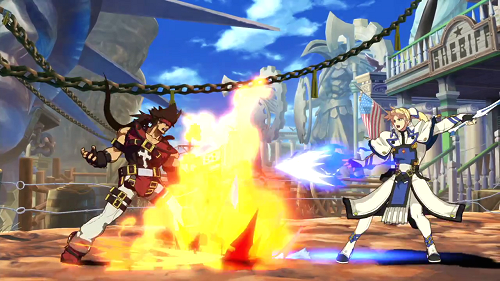 Took Arc Sys a good long time to update one of the best fighting game franchises, but it's coming soon. Between this and Blazblue: ChronoPhantasma, I may go back to taking fighting games seriously again.
EDIT: Also noticed that Sol's dust loop is back.