Transformers: Rise Of The Dark Spark confirmed as movie tie-in and Fall Of Cybertron sequel | Metro News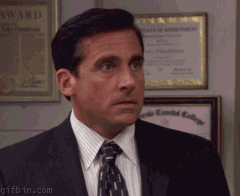 I've got a feeling this will be a huge turd now, especially after the amazing job that High Moon studios did with 'Fall of Cybertron'.
I really don't get Activision, I mean why would you take the sequel away from the Generation 1 storyline and go for a tie-in with the fucking Michael Bay movies?
I think most fans of 'War for Cybertron' and 'Fall of Cybertron' loved those games as High Moon did such a great service to the G1 story and it's a bad sign that they aren't at the helm for this one as well.