So after waiting and waiting since the winter for a newegg sale and hoping my old pc's psu wouldn't blow up, I pulled the trigger on a brand spankin' new rig. It's been running real good for about two weeks except for a couple windows 8.1 hangups. It's nice jumping five generations of gpu's from a gtx 285 to a gtx 780. Arma 3 wasn't having my old school hardware.
Specs
i5 4570 3.2 gHz
EVGA GTX 780 dual FTW ACX
DDR3 1600mHz 16GB
ASRock Fatal1ty H87 Performance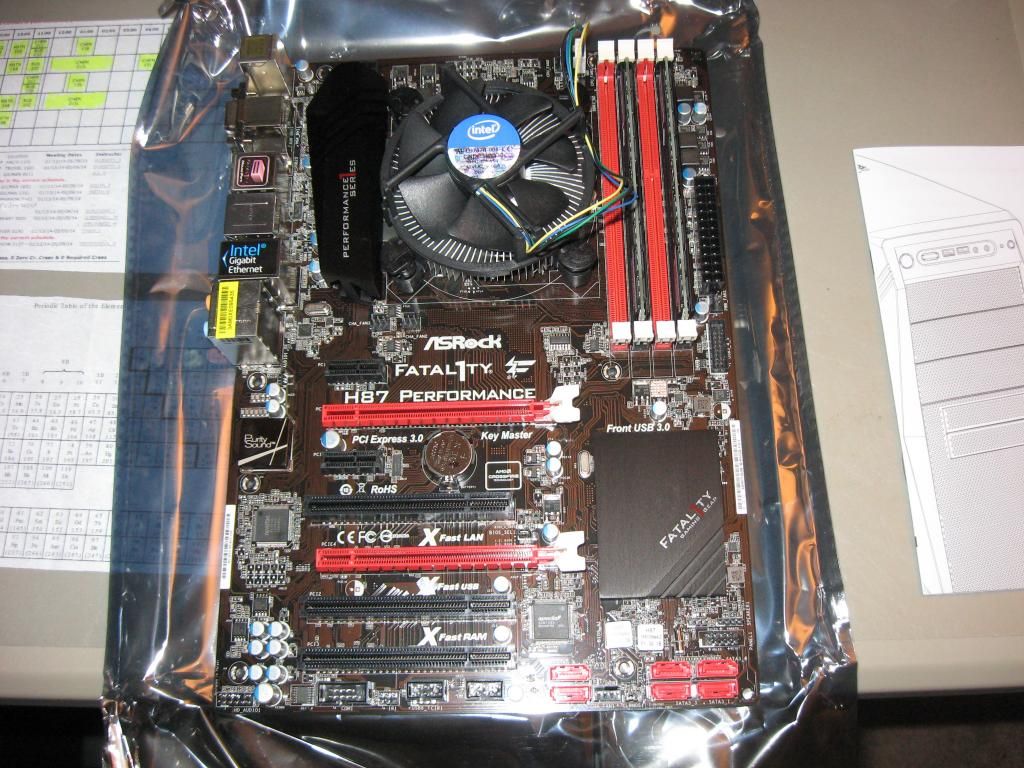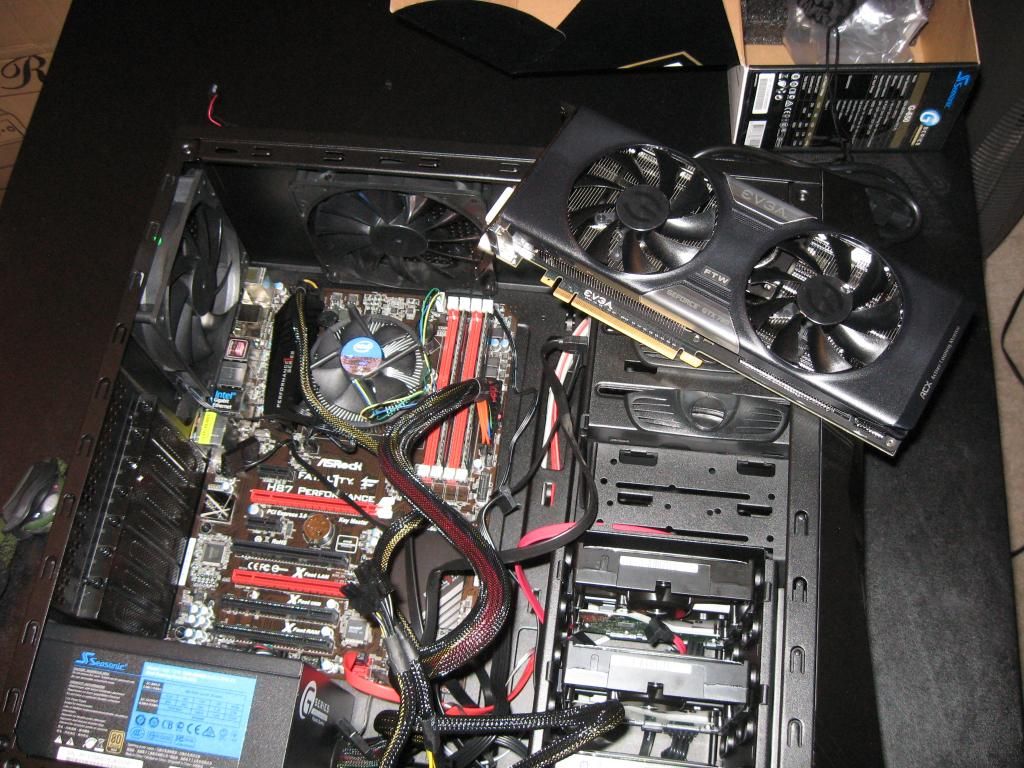 Benchmarks
http://www.youtube.com/watch?v=TidIgoQuTiQ
http://www.youtube.com/watch?v=9Q7IAY6dsW0
Yeah it's electronic music. Bring on the hate.