Been looking at the parts and everything I need won't cost very much....hell I could just get the RaspberryPi and have it functioning by itself and then do all the cosmetics when I have the funds to do so.
I want to shove it inside of a (broken) NES like this:
Not sure if i'm going to use the actual controller ports or replace them with USB ports. Part of me also wants to paint it flat black and replace the LED with a green ultra bright one.
There are also a handful of software options available for such a thing that I have to decide from. (I am torn between Emulation Station and Lakka TV)
RetroPie/RetroArch
Emulation Station(Runs on top of RetroPie)
Lakka TV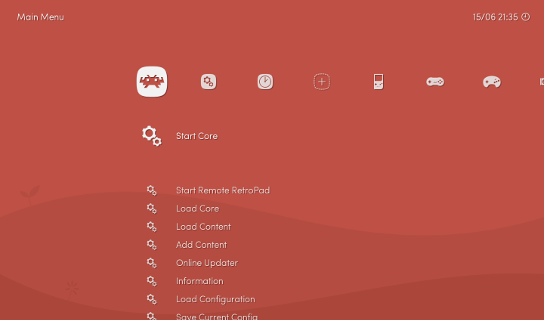 Not something I really need to do, but it would be nice to have the 40GB of NES, SNES, Genesis, SegaCD, X32, etc games off of my PC and it would be cool as shit to have hooked up to my TV with every retro console game ever.