She's a massive games nerd, right down to being a manager at EB Games. Since Fallout 4 was coming out, now was the perfect time for a new PC build. She isn't too knowledgable on hardware so this is where I come in. I created a pretty high spec build so she can run stuff as high as possible and not have to replace it for quite a few years.
So the build list was centred around a GTX980TI and an I7 4790K
Intel 4790K
MSI GTX980TI OC edition
Samsung 950PRO M.2 PCIE SSD
16GB Corsair Vengeance 1866
MSI Z97 Krait SLI Edition
Corsair Carbide 500R case
Corsair H105 water cooling kit
Te ensure the stupid high framerate isn't wasted, we went for an AOC G2460PG, G Sync and 144Hz refresh
Threw it all together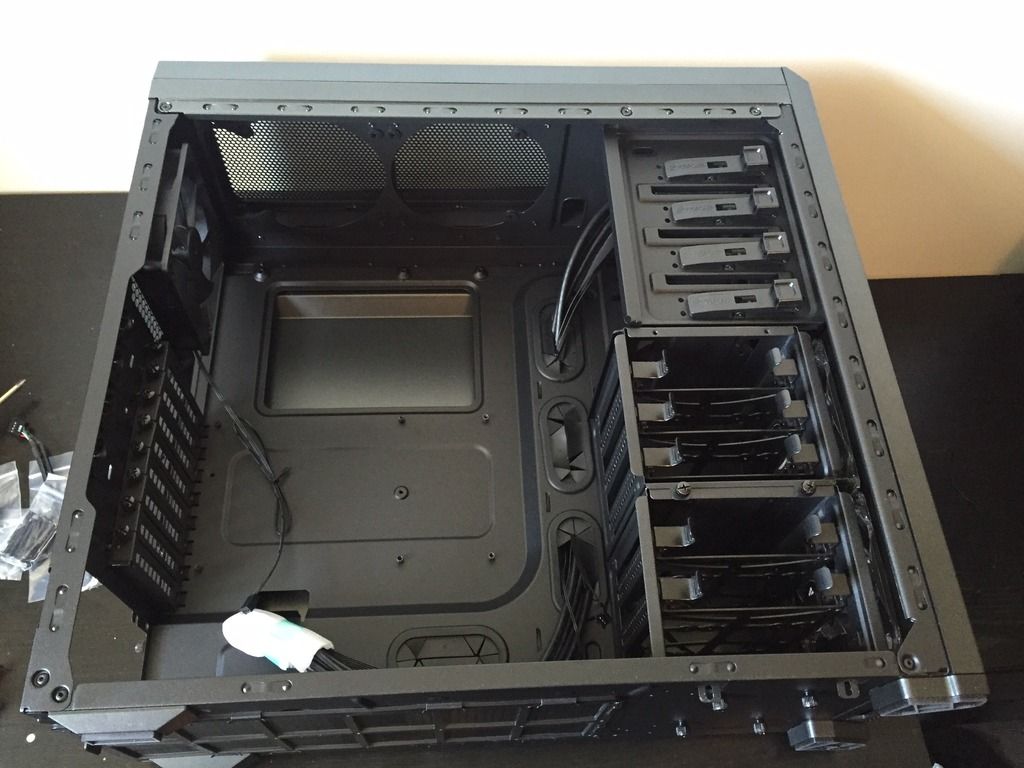 Man, those M.2 SSD's are ridiculously tiny.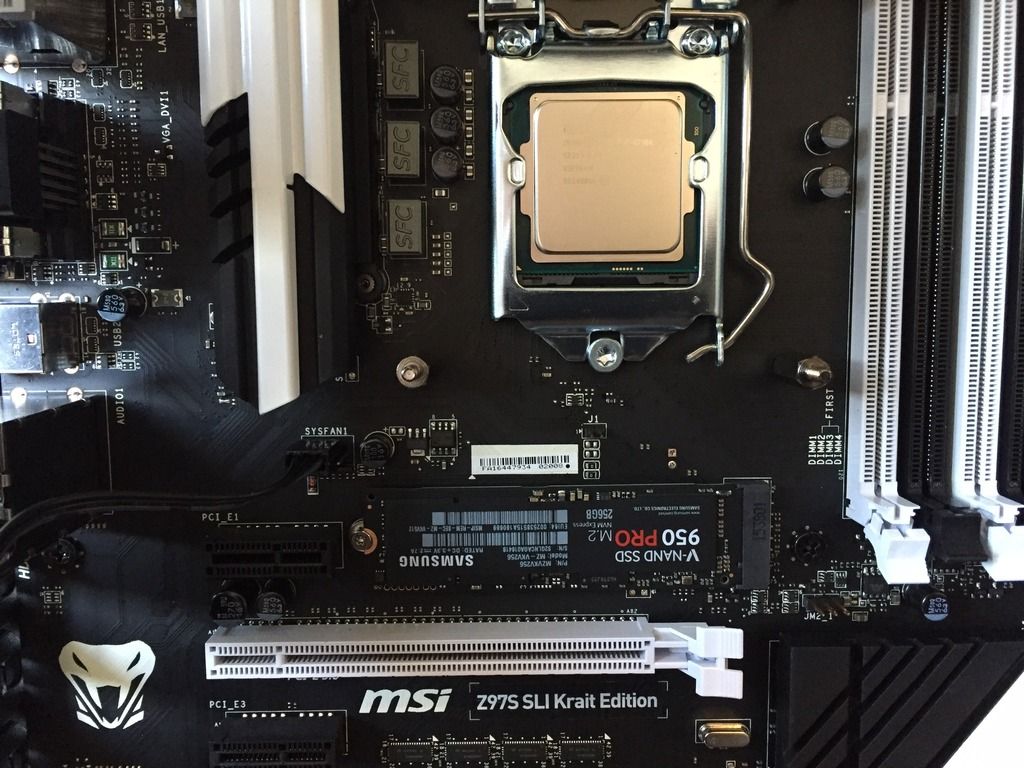 The radiator was a tight squeeze, just barely cleared one of the ATX headers.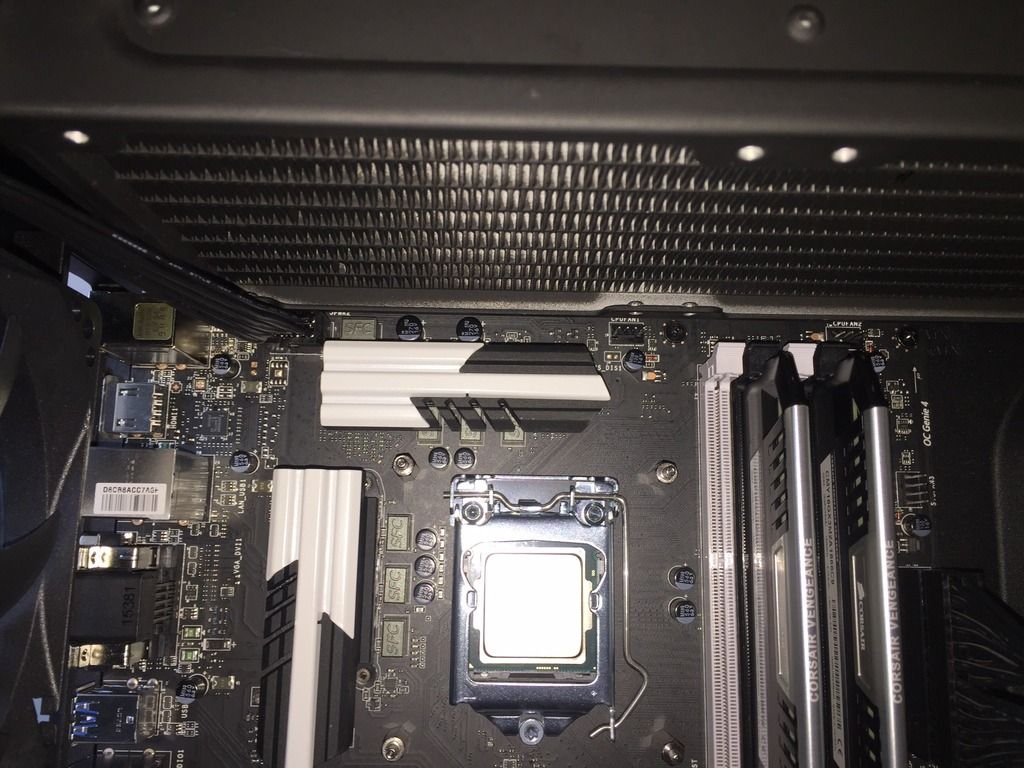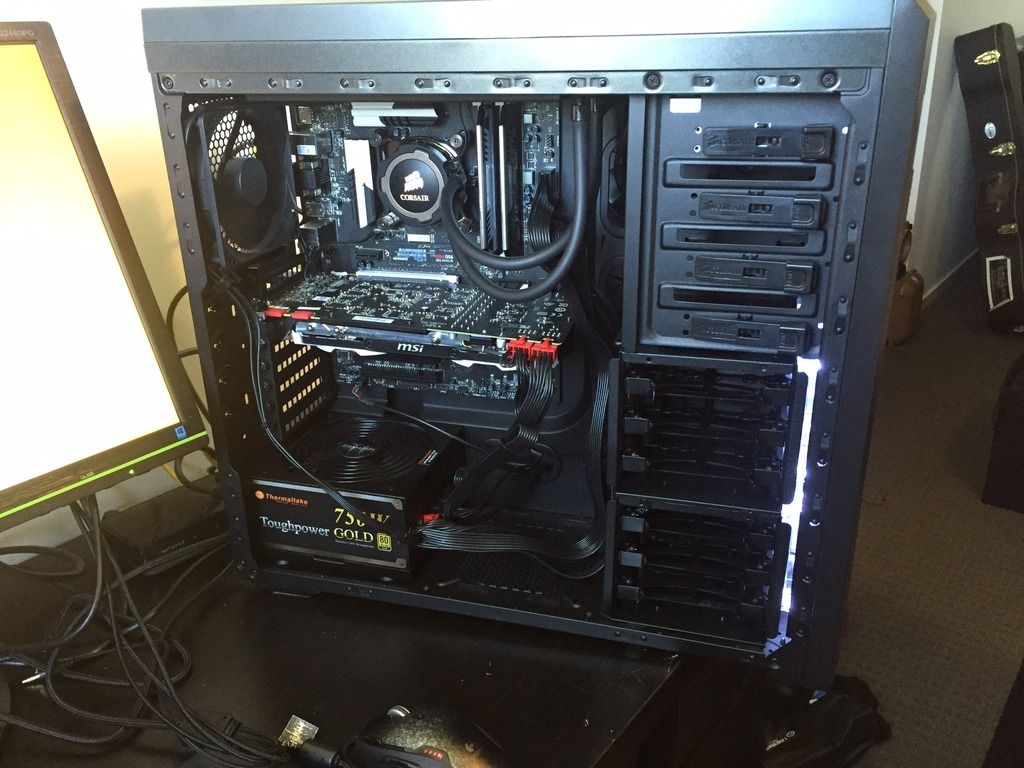 And now it's built and operational. Threw Windows 8.1 on there and got it up and running. Still yet to start the fiddly parts of OC'ing everything but given the performance it's already throwing, we're not in a rush.
Loaded up Fallout 4 and man, I wish Bethesda would put more effort into their PC ports. The frame rate and the Physx are tied. -_-; So when you disable V Sync and open up the frame rate cap, suddenly everything in game operates at insane speeds. People move 3 times faster than normal, glasses fall like a bullet and when you press a key once, it moves 6-9 times. So when you're running at 200 FPS+ on ultra settings across the board, the game is unplayable. So I had to run some external software to cap the frame rate at a more sensible and stable rate. Eventually we got it to 80FPS and it works great.
Load times are in the single second mark, thank god for PCIE SSD's. No bottlenecks. Now I kinda want to build my own gaming rig. XD