Well I think it's time I let my baby go. I don't shoot anymore, and it just sits there collecting dust.
On a still day you can hit a pebble from 20yrds with this. I took a rat's face off from about 30yrds... didn't even see it comin
But it actually has an effective hunting range of about 45yrds on a good day. Very accurate once the site is calibrated.
Perfect for hunting or sport shooting, spring powered (no Co2, sorry!) but extremely powerful none the less. The classification for a firearm in this country is anything over 12ftlbs of power, and this is around 11.5 according to a review I read a few years back, so it's certainly got some oomph! And no license required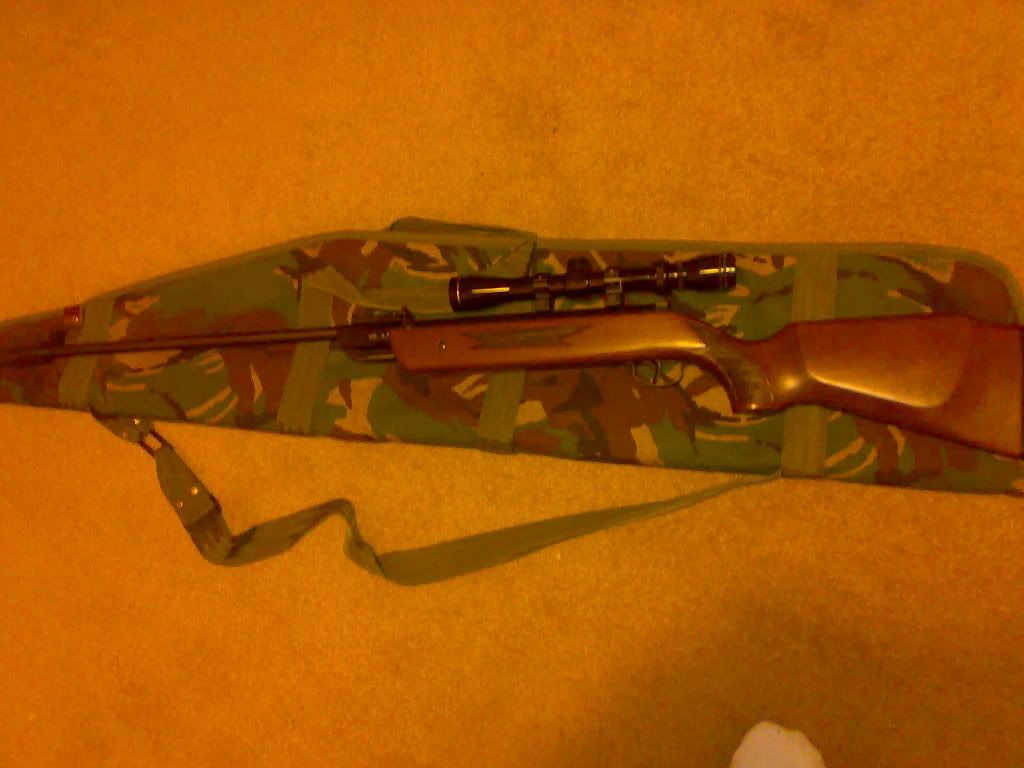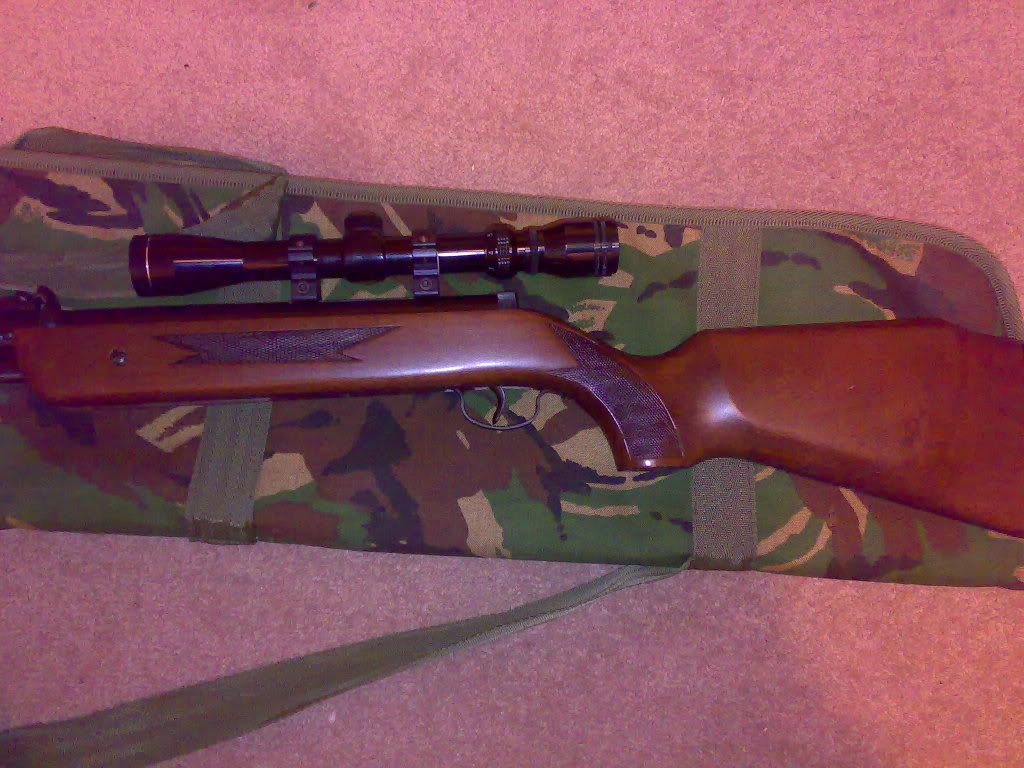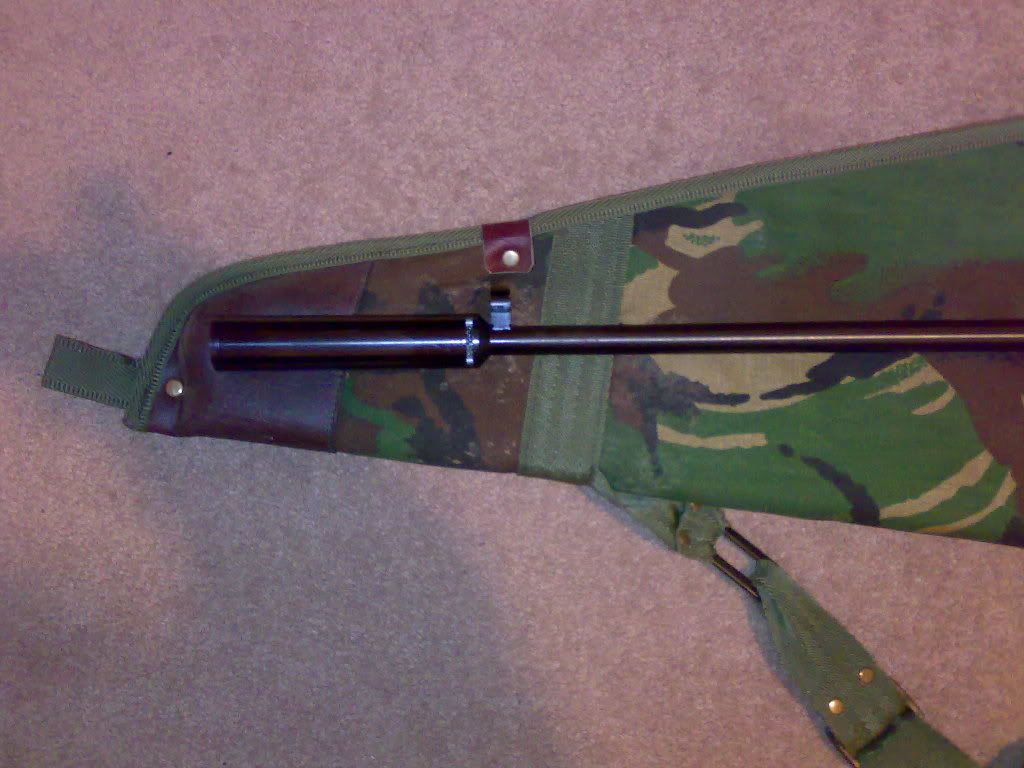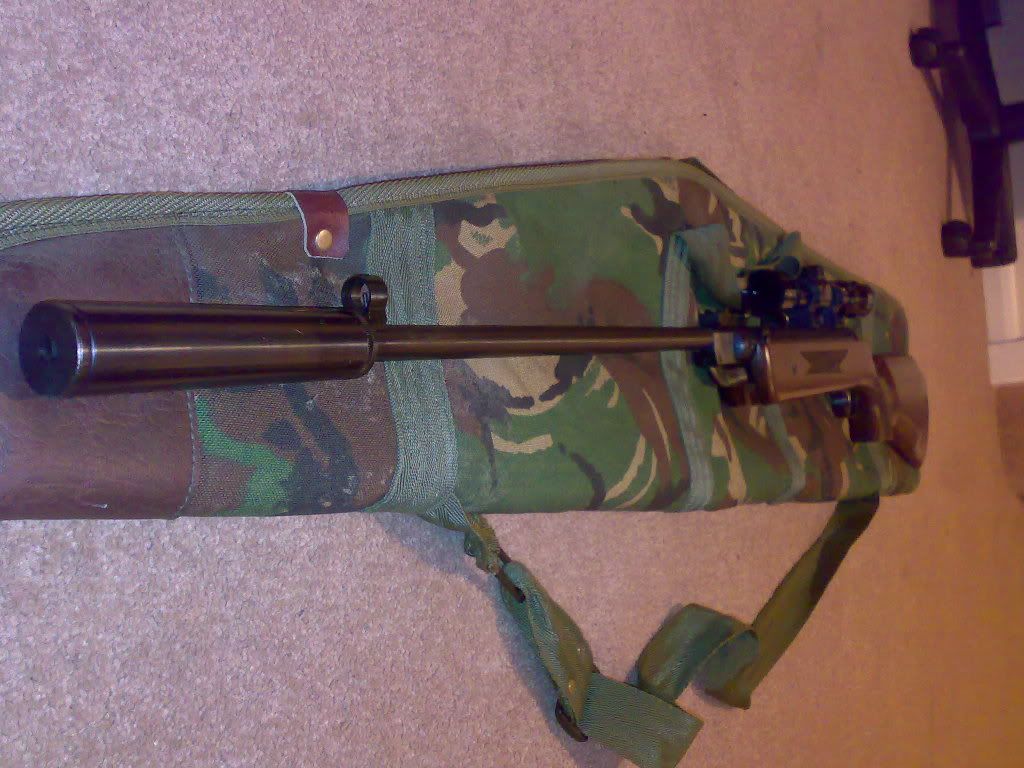 Cosmetically it's fine. The stock is italian hand-carved wood which I bought separately and put on a few months after buying the rifle with the original stock. The sound suppressor is permanently attached, and not only muffles some of the spring noise for hunting but adds weight to the nose-end, making it a bit more consistently accurate.
I paid a lot for this, but I'm in a bit of a rush to sell so I can't really ask for the full price. About £180 should cut it, ono. A very tidy deal IMO!
references - eBay: Mattayusus. I also have an I-Trader rating
Any questions just ask!