My band Shardborne are just releasing our debut E.P called "Aeonian Sequence". We're an instrumental progressive metal band from Ireland. We did the tracking and recording ourselves and just had it mastered. Some of you might have seen the vids I posted in the recording section.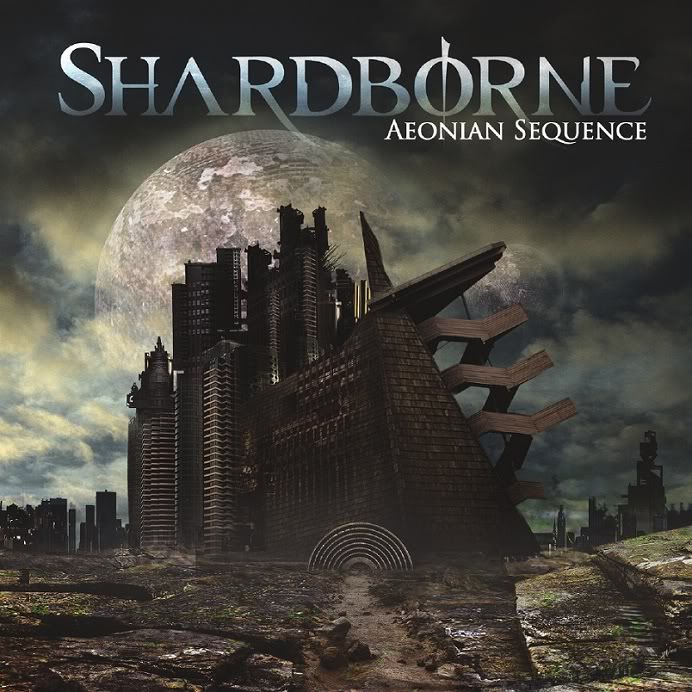 We've put it up as a free download. Check it out here,
Shardborne
and we'll probably be filehosting it somewhere else too. In the next few days we'll be getting our hard copies which we'll be selling for €5.
Here's one of the tracks off it.
Deimos by Shardborne on SoundCloud - Create, record and share your sounds for free
I'd love it if you guys would check it out.