Fuck yeah. Pretty shitty and boring day at work. Pretty wound the fuck up, about to run a bath when I noticed a black packaged parcel with my name on it. Let's face it, who else is so fucking metal to send black packaging? I present to you.......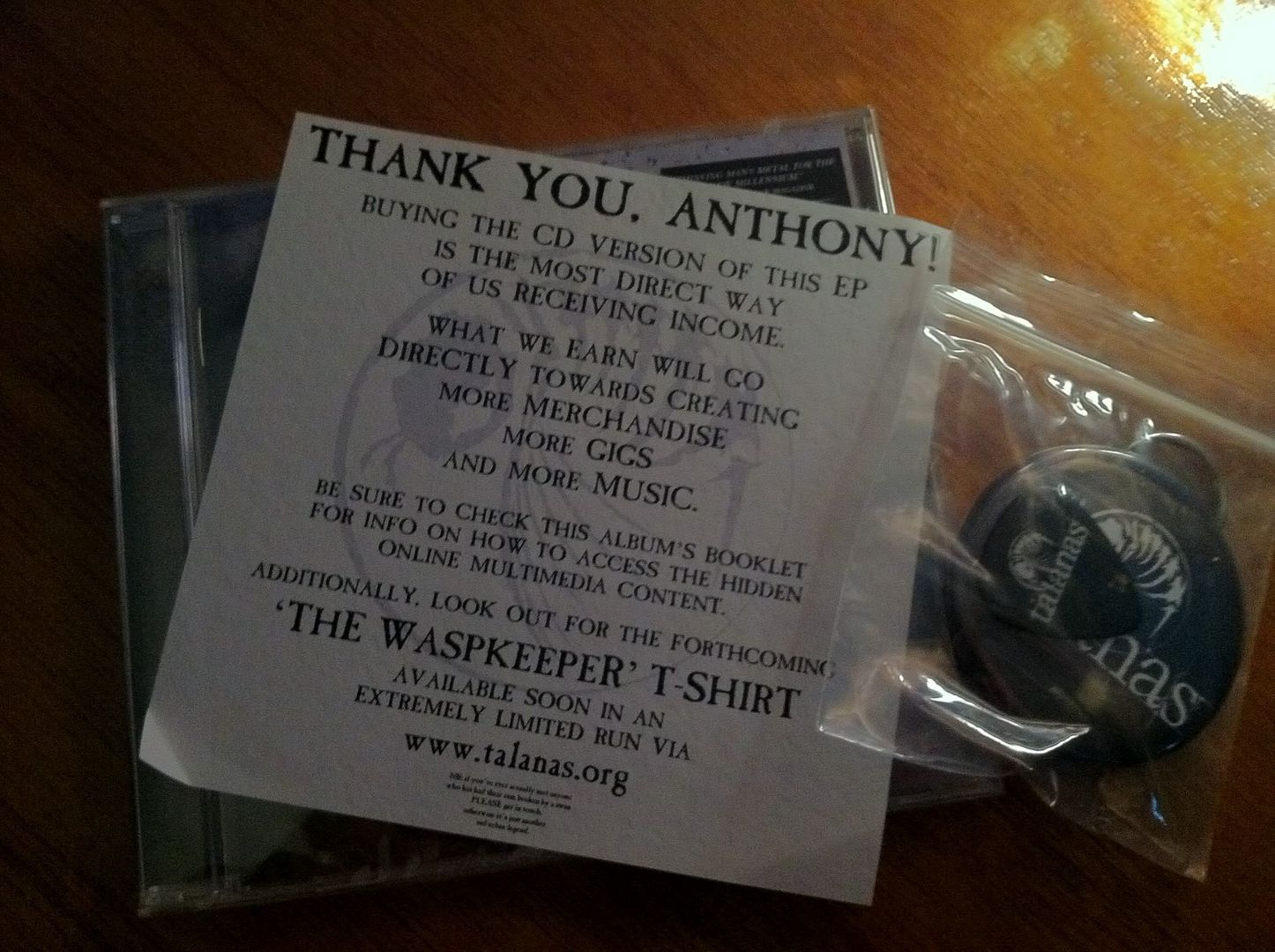 After the last disk, with the ever comical talk of, well, talking ducks......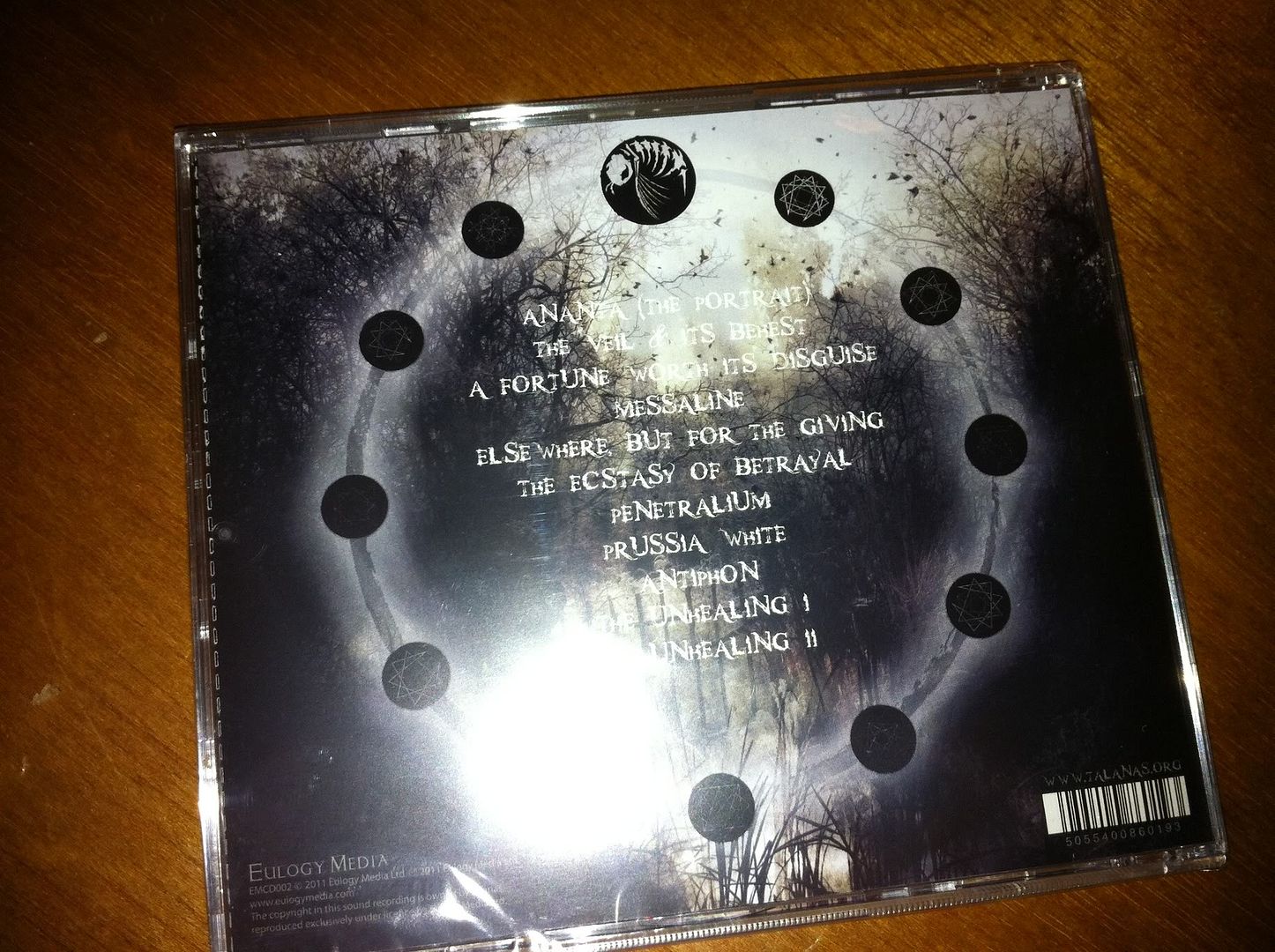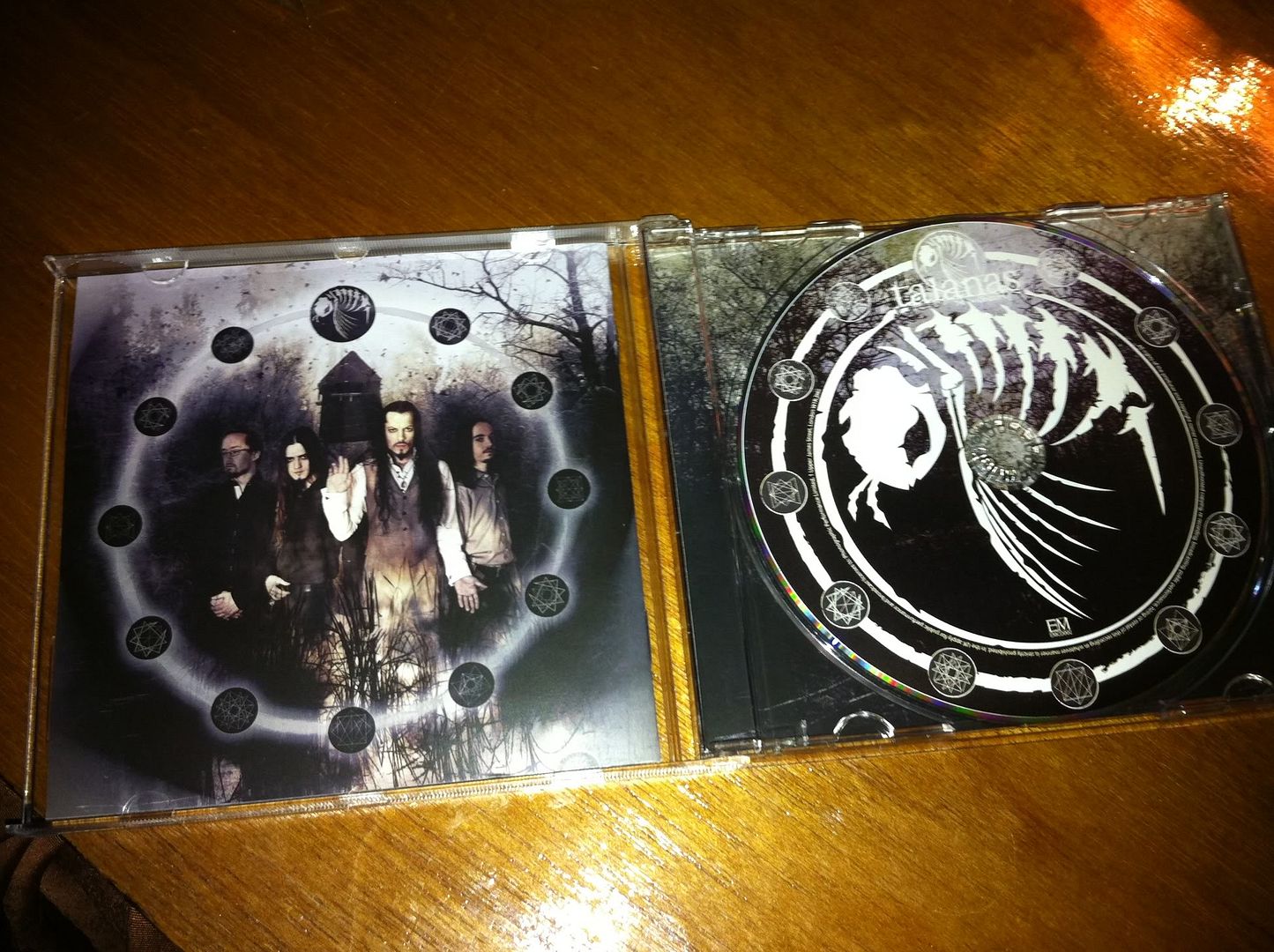 Flicking through the booklet, I noticed someone missing. Coincidence? I think not.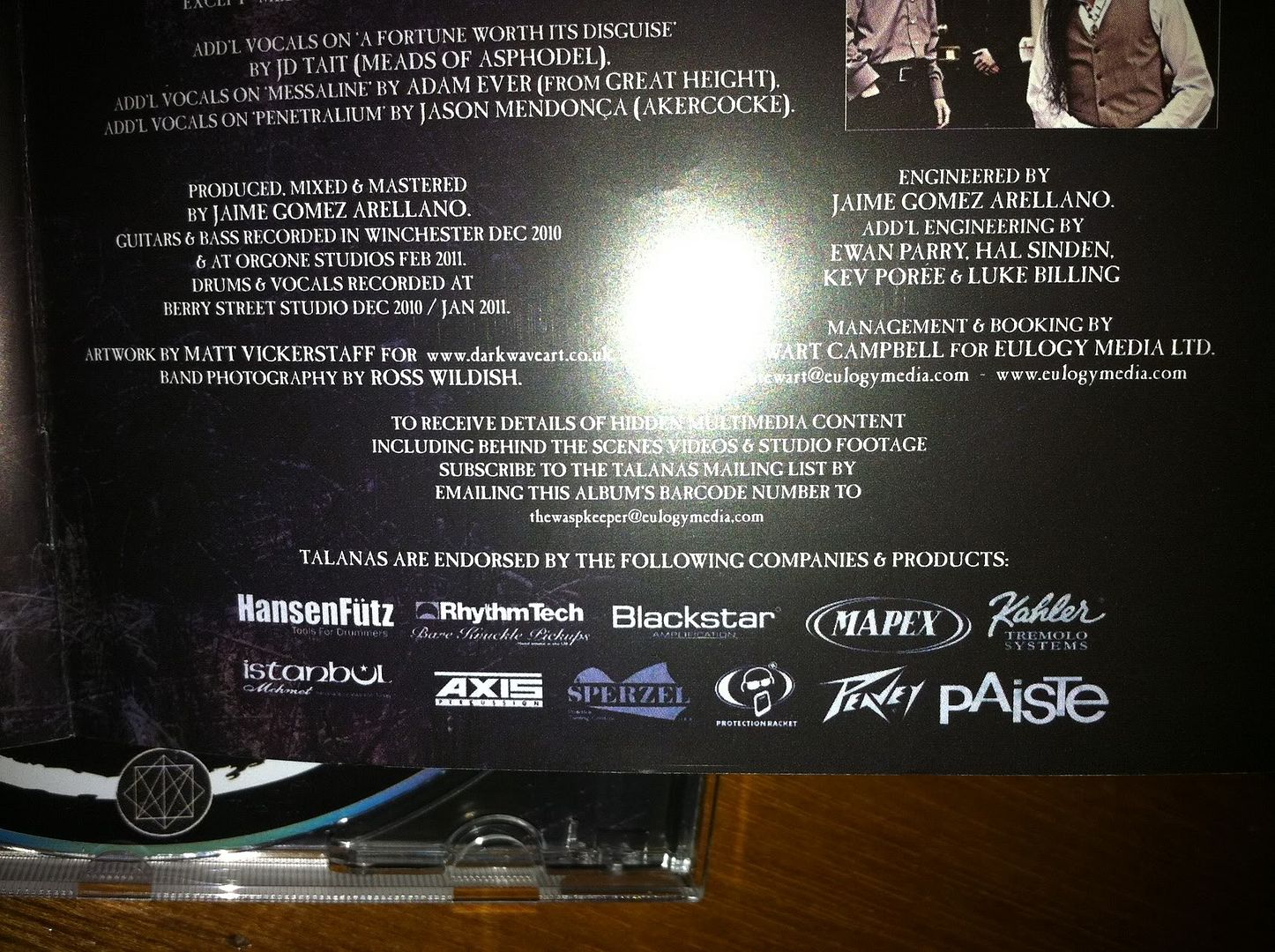 I'll report back once I've given it a full listen through. So far.....