My band, The Offensive Senses, just released our debut EP "Random Phrases"!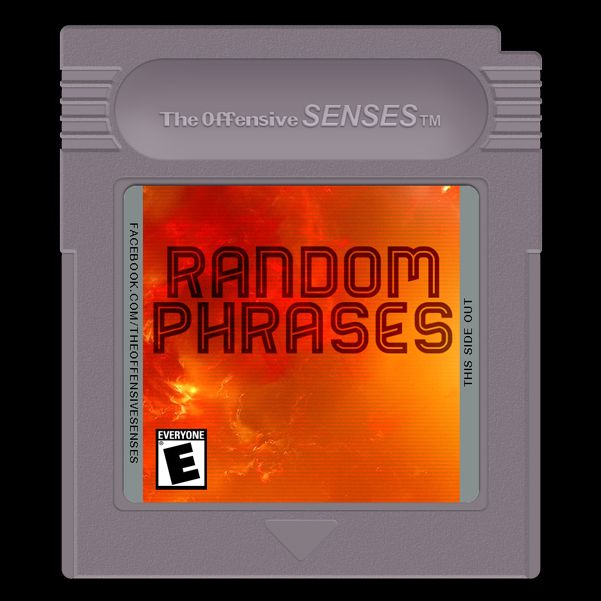 I'm stoked about this, as it's my first release as main songwriter and lead singer, and I'm really proud of it.
The EP comes in two different formats: a basic download, and a physical download card package.
The physical download cards come in these colourful cases, AND they also include 2 bonus tracks in the download. Admittedly the physical copies are mainly for at shows, and we don't expect to sell many online. We wanted to do something different from CDs, but I wanted to make the download cards more interesting and standout than just a card. I wanted something people might actually hang on to after downloading the card, so people would spot it at their house and ask about it.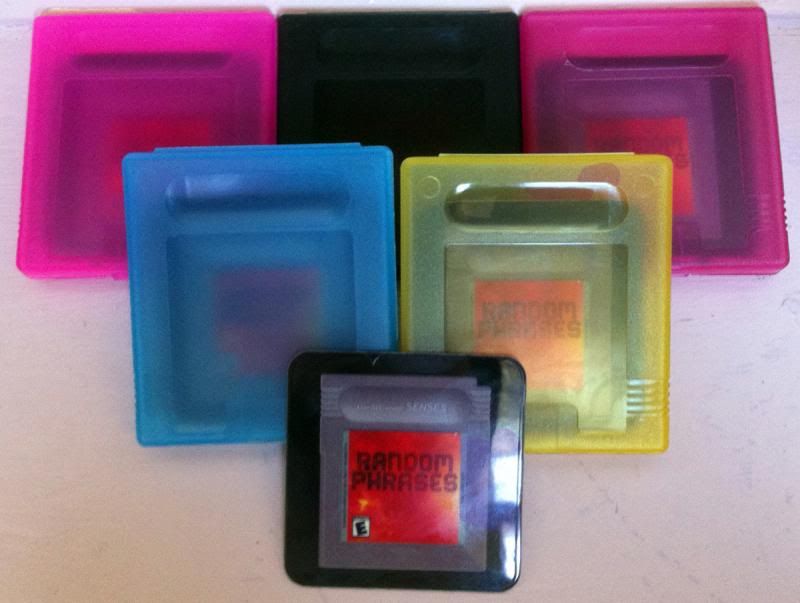 You can get either of these at our BandCamp page, or find us in person at a show for those of you located closer to us, as we will be booking shows as often as we can, wherever we can.
You can also listen to it
The Offensive Senses - Random Phrases EP
Update:
If you buy a Dropcard package, you now get an immediate download of the main 5 EP tracks, but you'll still want the Dropcard as it comes with 2 bonus tracks, artwork, lyrics and credits, PLUS we'll be sending out free music/content to Dropcard users in the future, so make sure you enter your e-mail address when downloading/purchasing (e-mail addresses are being sorted into categories, so you'll only receive updates that are relevant to you, i.e. shows in your area, future free downloads, etc.)