Behold my "far and away" Iphone pics!
View of the 2 main stages upon my arrival...
... Saw the man, the legend : Phil Anselmo (and the Illegals).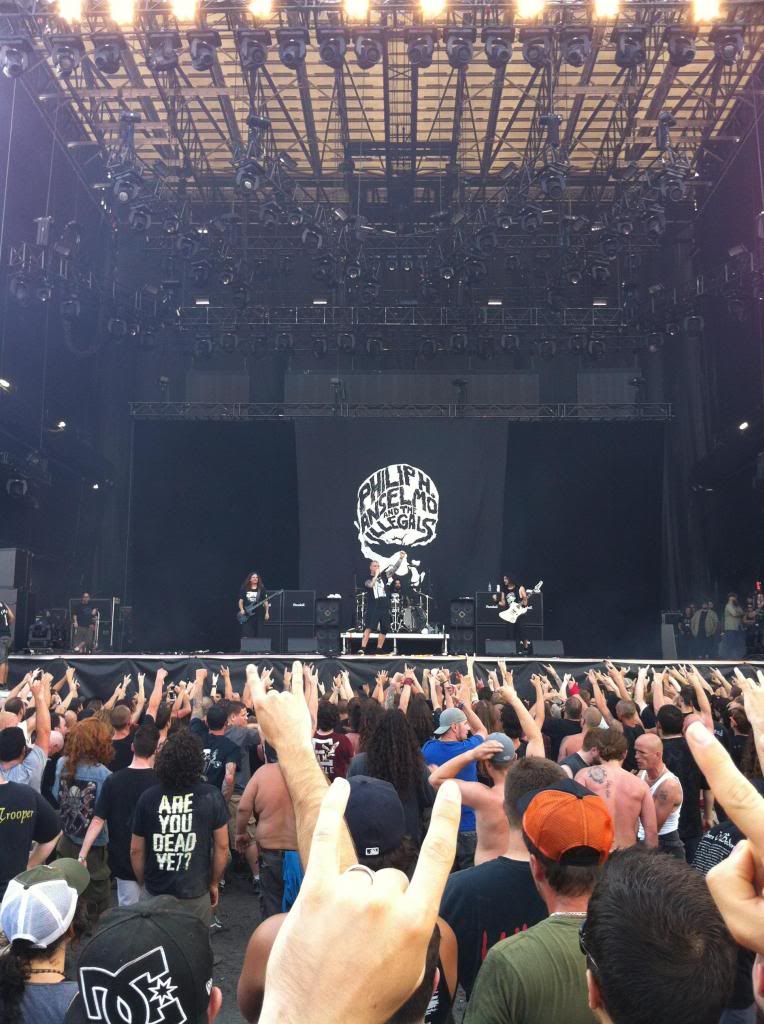 Bad ass set. He kept hitting his forehead with the mic... By the end, he was bleeding.
... Machine Head.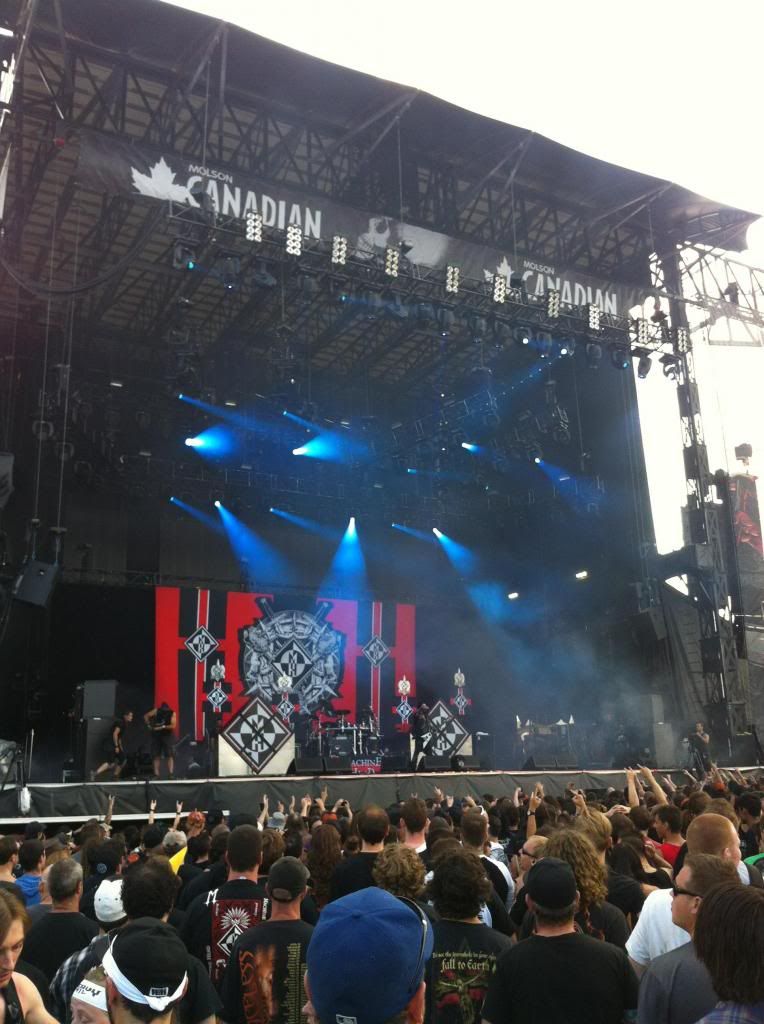 Amon Amarth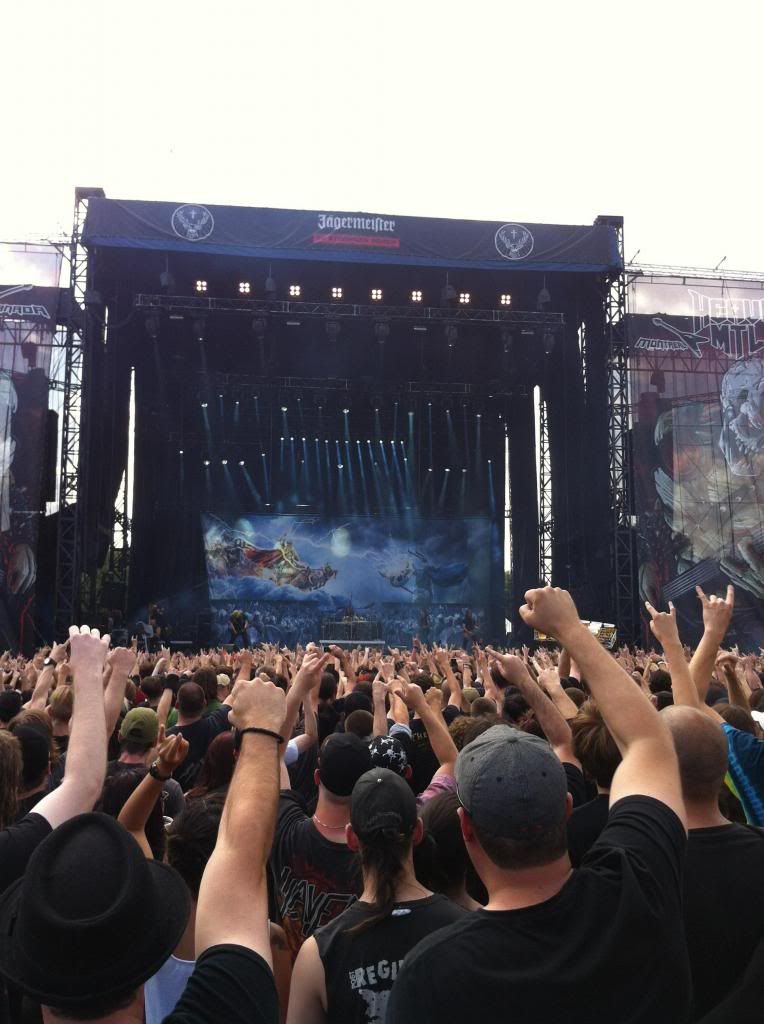 And then Children of Bodom set began, so I just left.
Great way to spend the afternoon.
... And did not even pay!