So I've been going to a lot of shows lately, and have been able to snap some half decent photos on my iphone 5. So I though I'd share them.
Deftones 17/05/2013
Meshuggah and Lamb of God 22/09/2013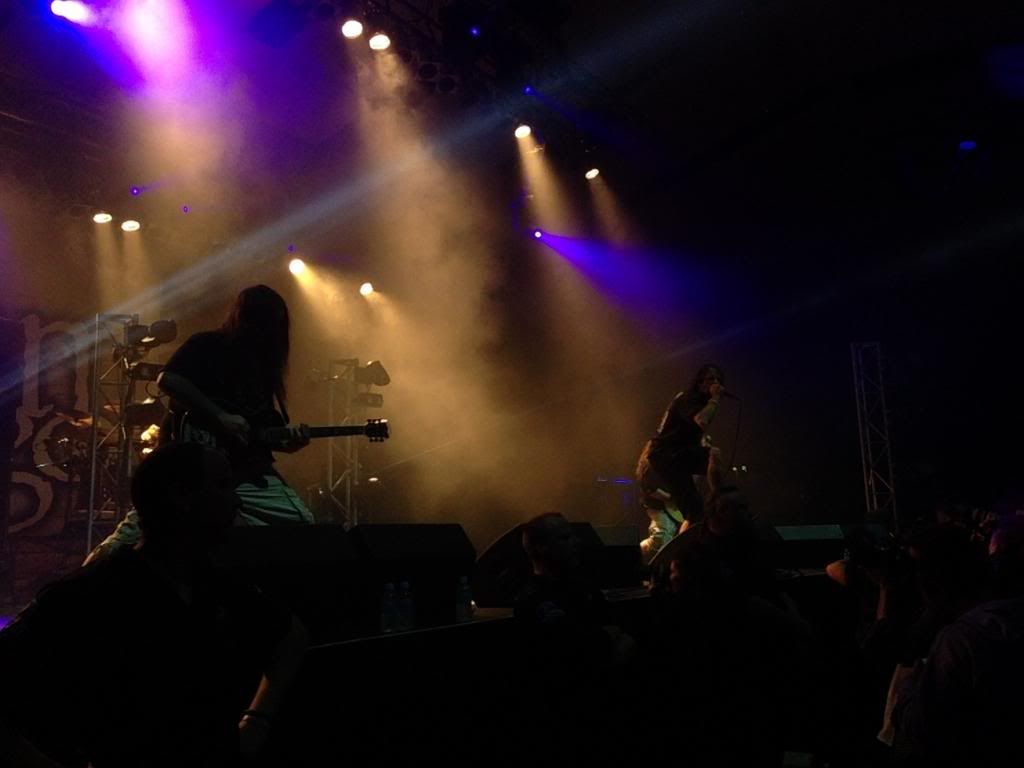 Soilwork 04/10/2013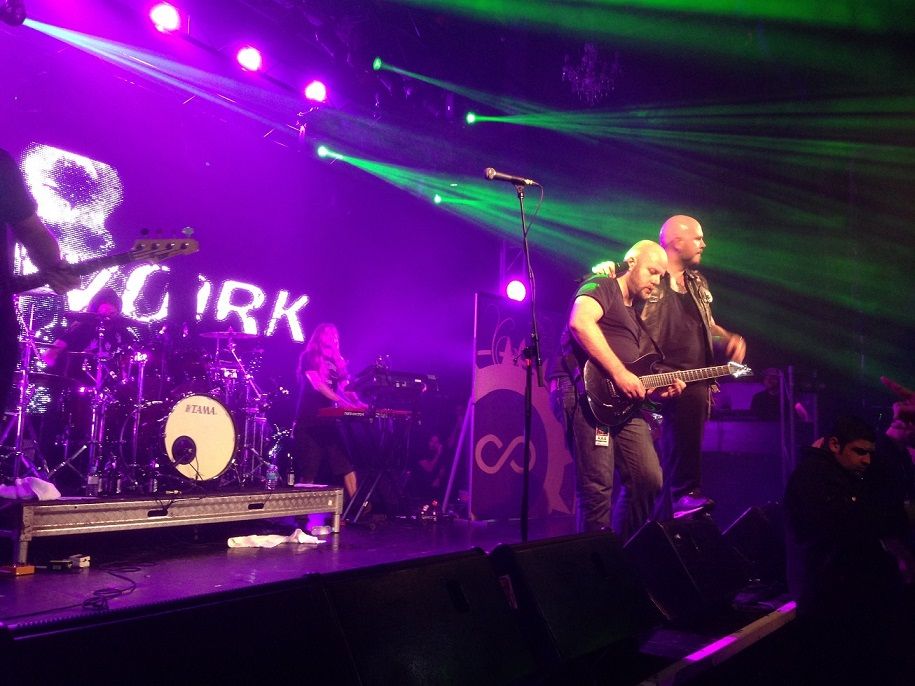 Behemoth 25/10/2013 (this show was nothing short of amazing)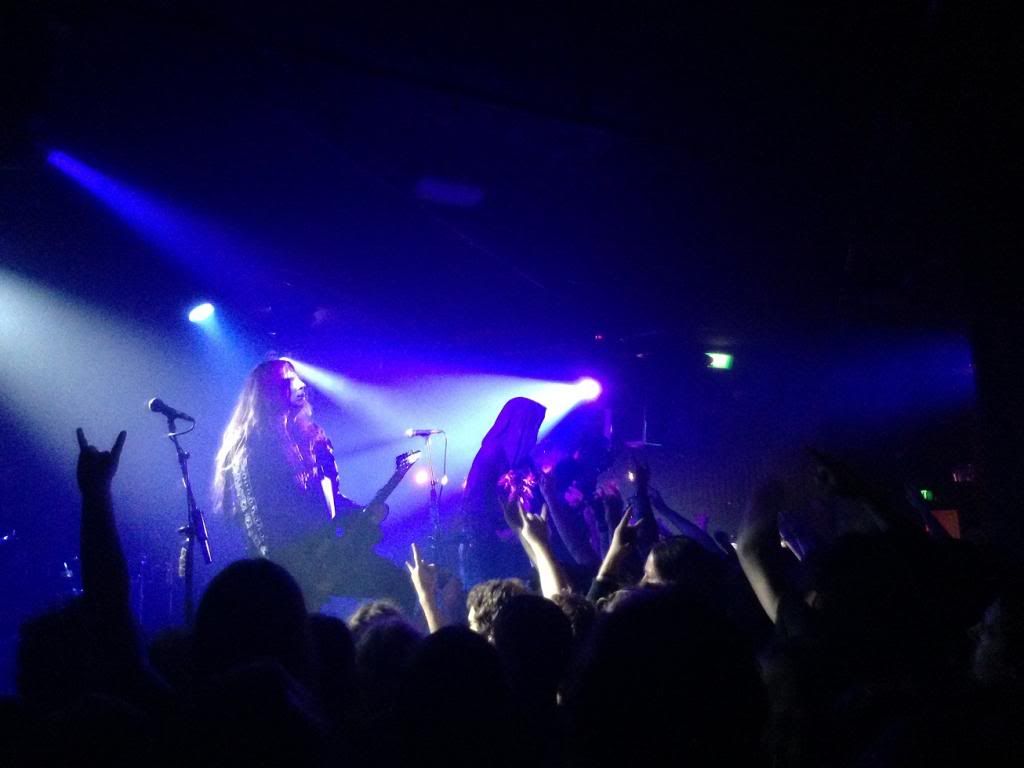 Periphery and Animals As Leaders 02/02/2014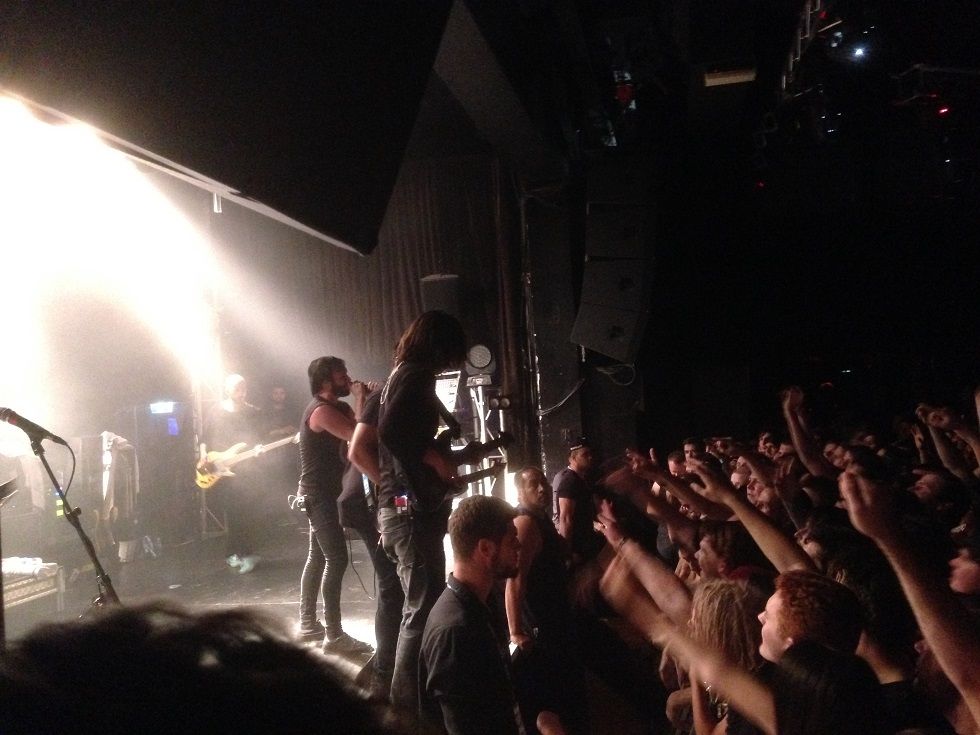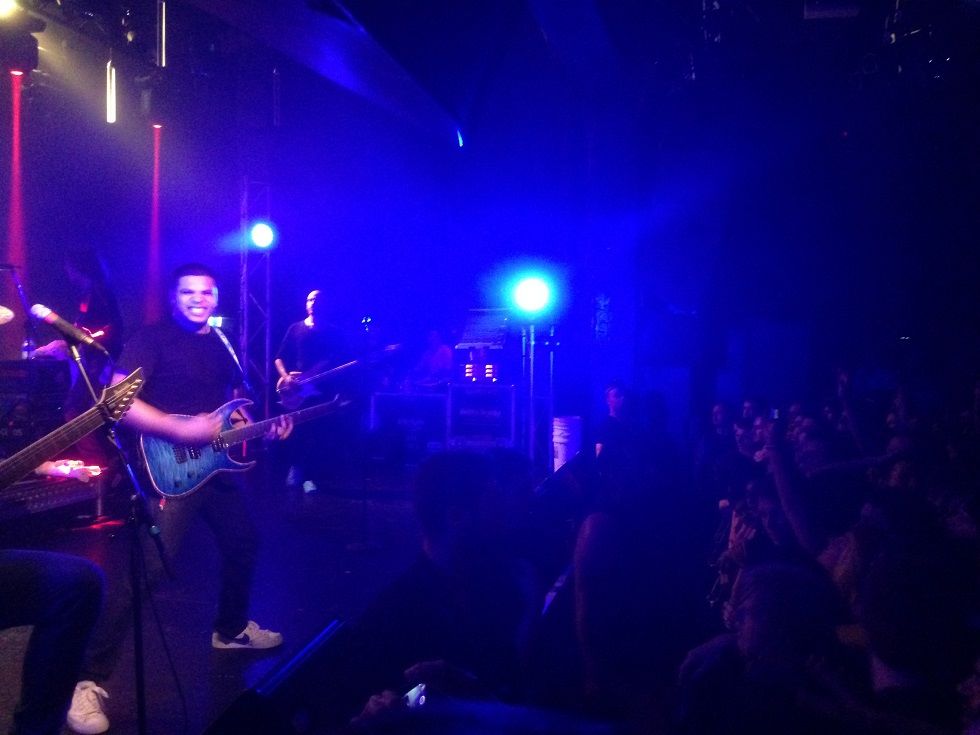 Tonight I'm going to Dark Tranquillity, and I also have coming up: Kreator/Death Angel, Killswitch Engage and Children Of Bodom.