Hey all,
The past week my band "Silence The Machine" has been in the studio recording our debut 5 song EP. Lots of hard work went into this thing - albeit the hardest part was deciding which 5 to record! Last night we dropped our first single, "Strangers". It's our most RocknRoll-esq song, but with all that's going on rhythmically, and the emotion that our singer Layla put into her lyrics, it has become one of my Band's favourite tracks. All guitar parts were recorded with a Peavey 6505+, and with my Gibson LP Trad Faded: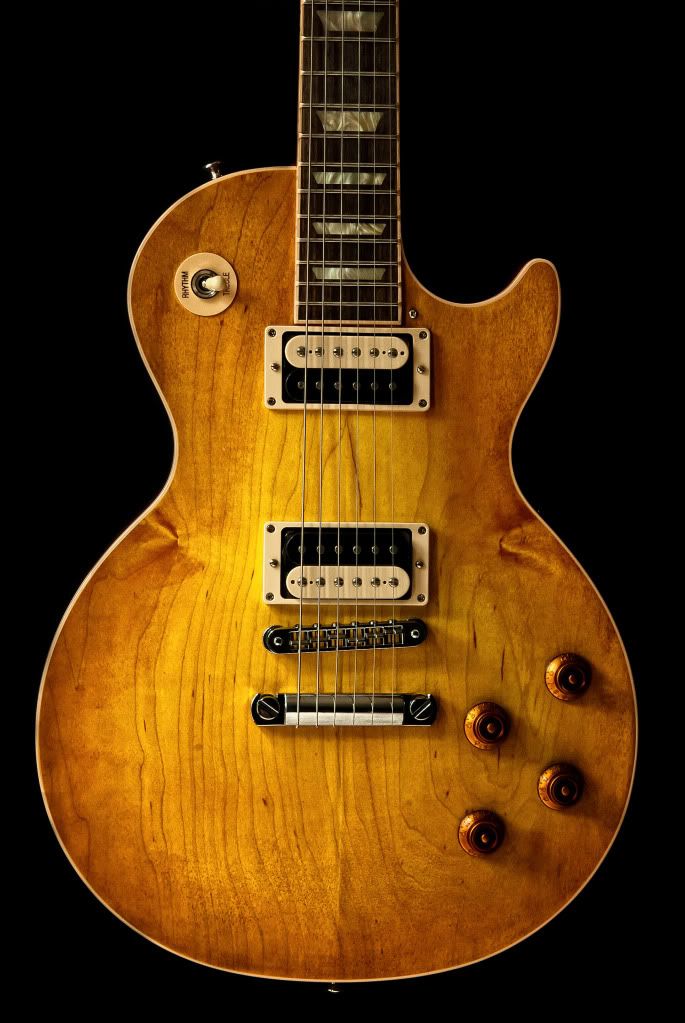 Feel free to download, share, like us on Facebook etc. All is much appreciated! We will be putting up another single next week - something a little heavier/more metal.
Here's the Link to our Reverb page with the free download etc.
Silence The Machine Music, Lyrics, Songs, and Videos
Oh and it's me screaming in this one
Enjoy dudes!