Hey dudes,
My band just released our 2nd single from our Debut. This next track is faster/heavier then the first
. Lots of fun!!
Anyways, have a listen and download for free!
Silence The Machine Music, Lyrics, Songs, and Videos
Annnd a few guitar pics cuz why not:
Me playing during our Headlining show January of this year: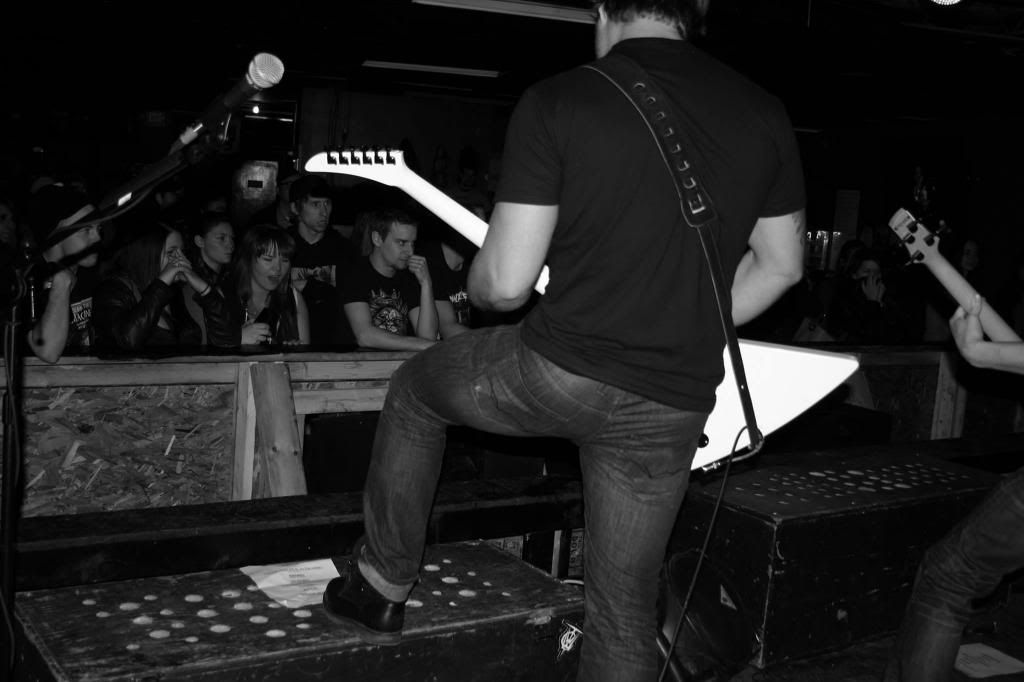 And a photo of me Screaming during "Strangers" at our last gig.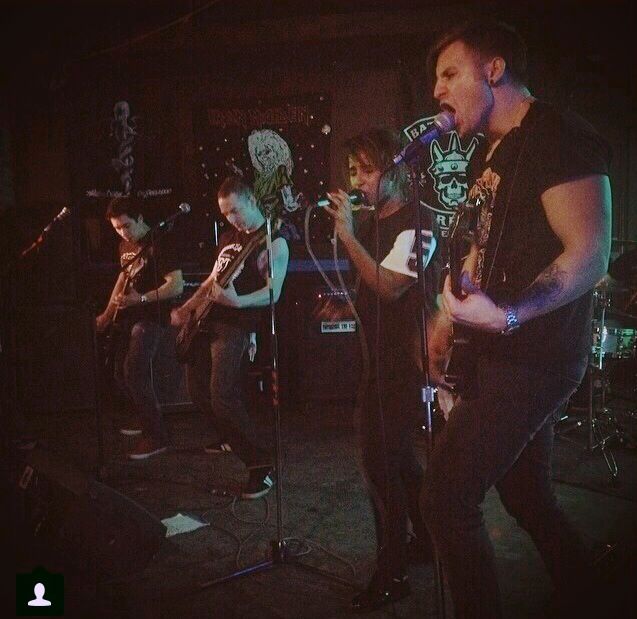 Thanks guys!