Album: £5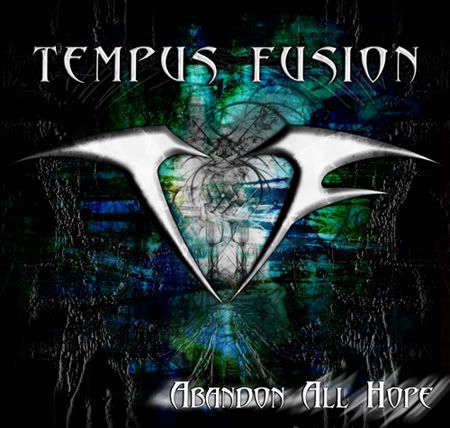 Tracklist:
1. Abandon All Hope
2. Xypher
3. The Baying Of The Wolf
4. Mnemonic
5. Ghost Machine
6. The Automated Nightmare
7. Prototype God
8. Abandon All Hope Part II
Runtime - 1 hour
Shirts:
My band Tempus Fusion is well underway with the final stages of recording on vocals which is the last thing left to do! so very soon im going to be ordering up CDs and Shirts for youz guyz
Also a bunch of people on here have asked about getting Instrumental versions of the album so if you want one of them, im going to have that for ss.orgers for £5 or if you want both instrumental and vocal versions of the album, itl be £7.
Have a link
Tempus Fusion on MySpace Music - Free Streaming MP3s, Pictures & Music Downloads