So last night, the Eden 210 combo amp shows up on my doorstep 1 hour before leaving for my gig. This morning at 7;30 am the fed ex truck arrives with this

Then this afternoon the UPS truck arrives with the Eden 210 extension cab.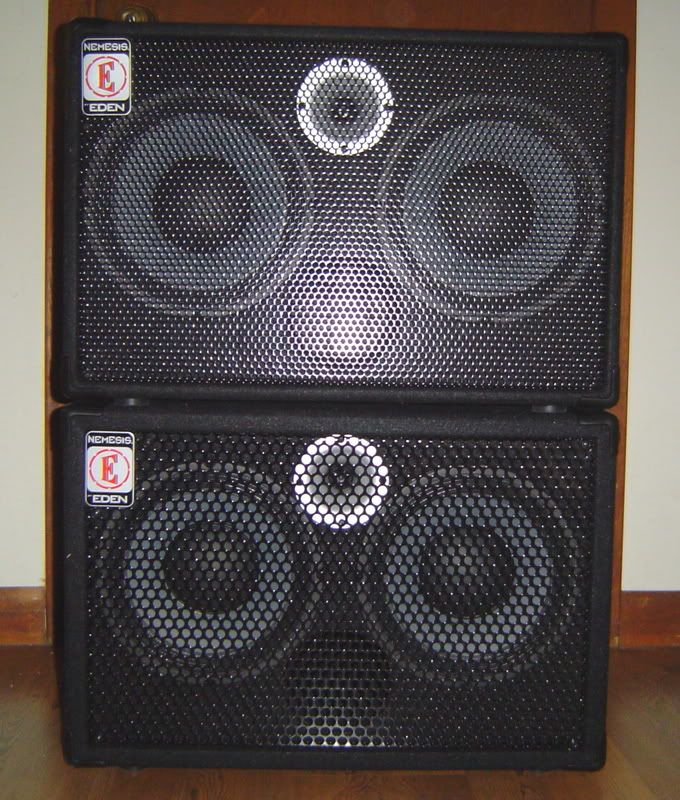 The acoustic rig is complete!