After thinking about trading the mesa in on some new gear, today I bit the bullet.
The triple rec is gone.
I now have this little rippa.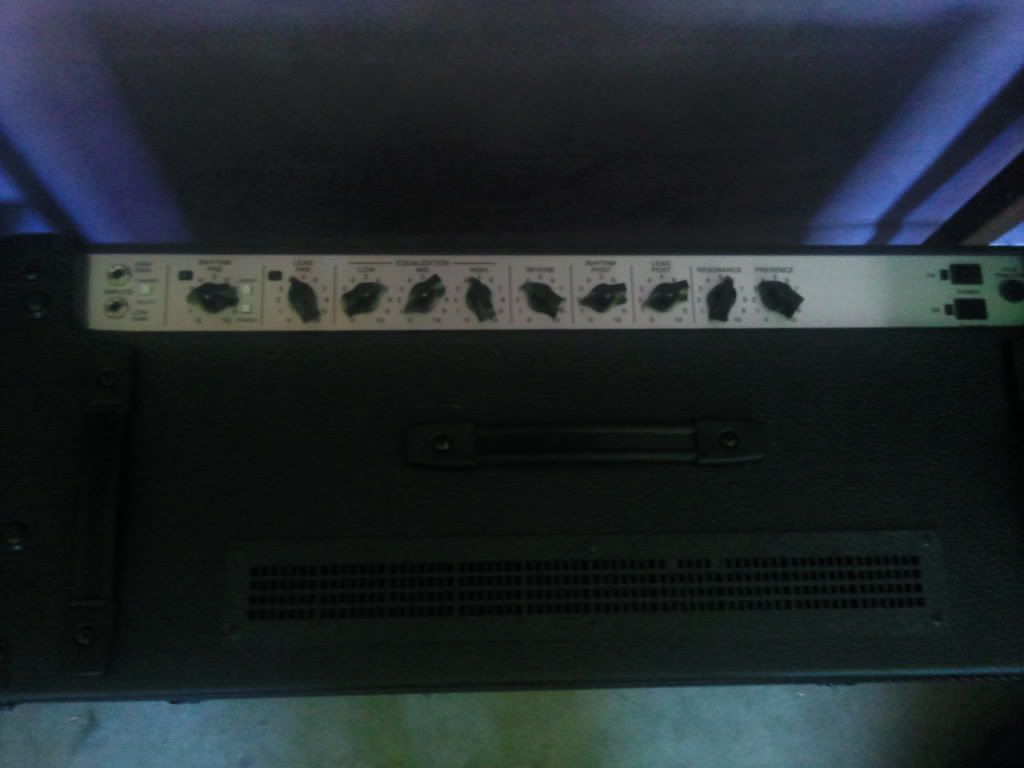 I also scored a Boss GT 10.
This should be a bit better than a Zoom G2.
I have to wait a few hours until I can light it all up.
The Mrs is on night shift, and I am quite sure she would not approve of a test at volume.