that's right, a Brunetti XLII R-Evo made it's way to my doorstep this morning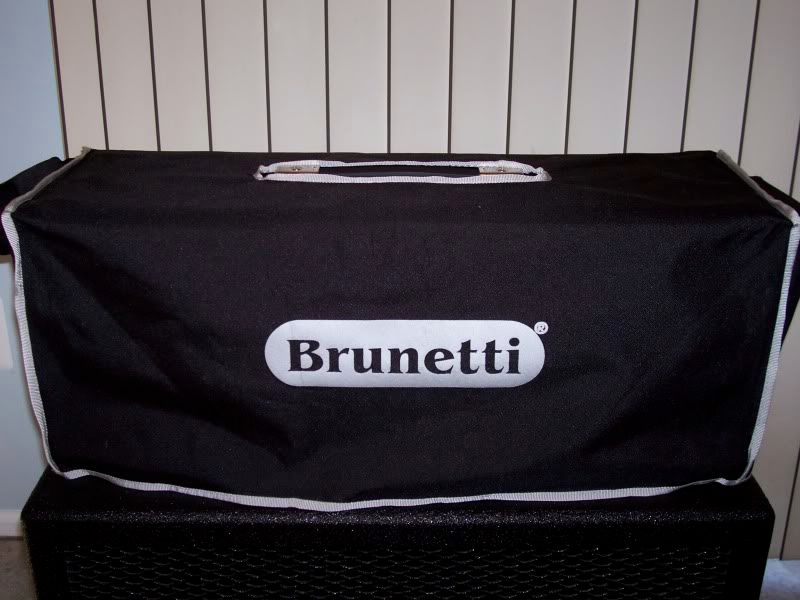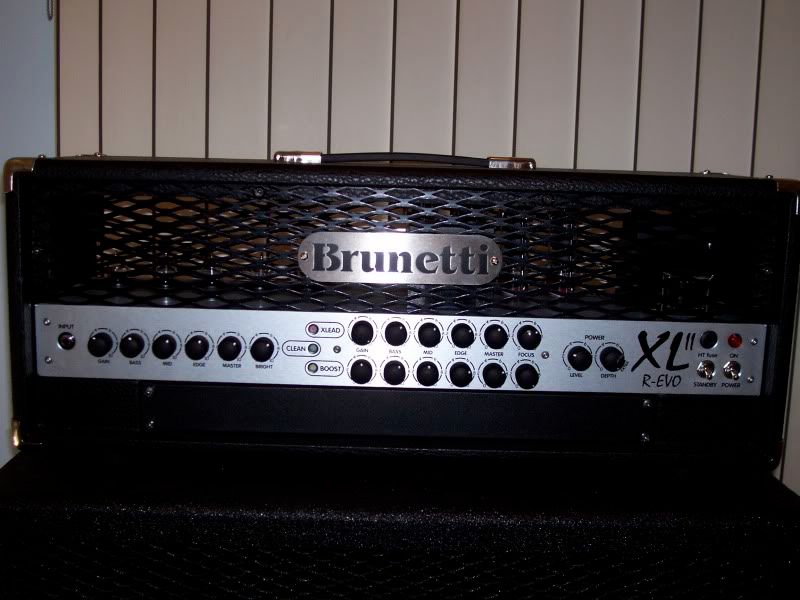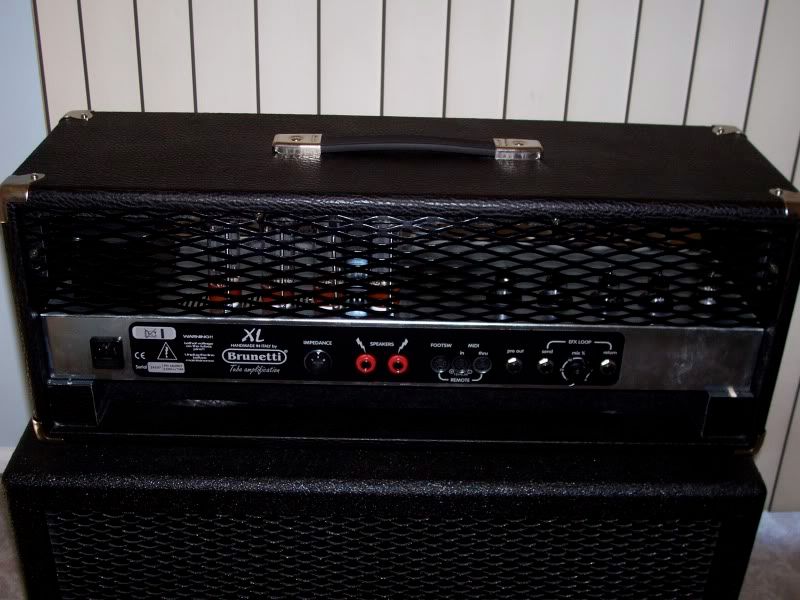 so, i've been researching different amps for a little while now as i've been outgrowing my Brunetti Pirata 141 Impact. it's a phenomenal amp in it's own right, but for live purposes it's been fighting me for awhile now.
i realized i need an amp with 3 channels, and 2 of those channels need to be high gain and able to handle rhythm and lead duties equally well. i wanted it to be MIDI switchable as well. but the most important thing is i wanted an amp that i can just plug into and kill all in my path. no tube screamers, OD, EQs, bullshit, etc...
i'm happy to say, this amp does all of that
kind of a funny story behind this particular amp as well. it was actually the R-Evo that was on display at the Brunetti booth at NAMM '08. Jerich, Matt (HighVolumeReseller510), and myself were all there. this is the same amp that Matt bought off Marco Brunetti personally, then sold a month later (surprise, surprise
). and like most of Matt's amps, they always seem to find their way back to me. i think this is amp number three that i've bought that Matt has owned as well