so, i restrung and set up three Les Pauls for a buddy, and got a pretty much brand new G Major as payment
.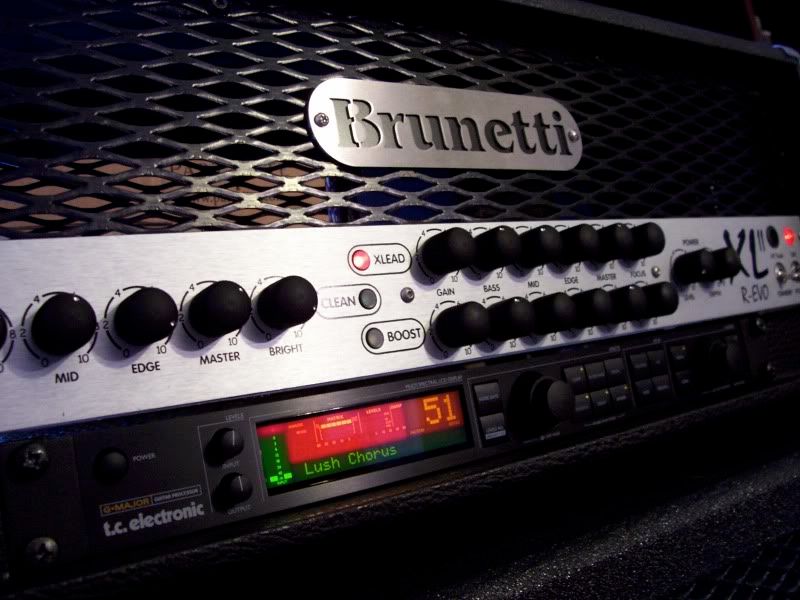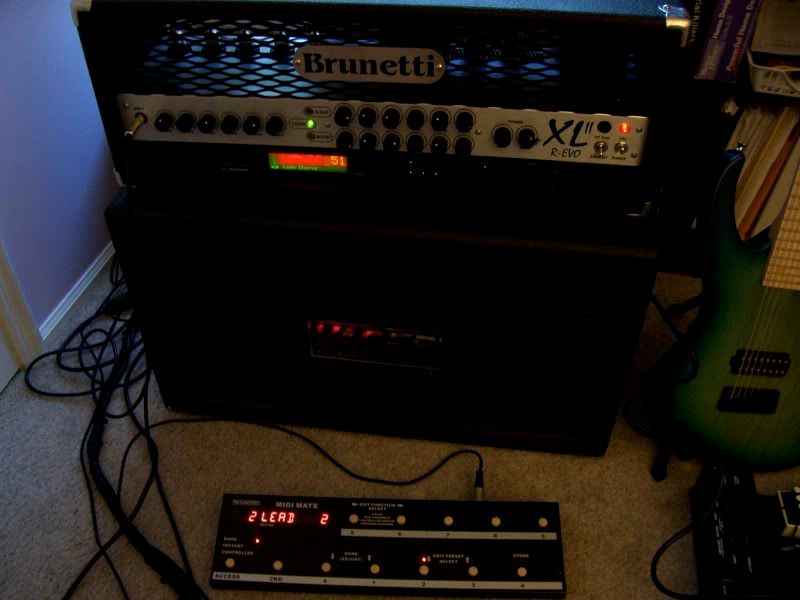 and my pedalboard that has served me well for the past 8 months.
while i've only had the G Major for two days, and haven't had much time to really get in and tweak things, i still think the Boss and Digitech pedals i was using sound better
.
however, this new MIDI rig makes life a hell of a lot easier on stage.