As some of you know I got this Rondo pink pedalcase for Chrimbo. Not in a gay or ironic way (despite the fact that my band is called The Colour Pink Is Gay) but purely because its so fucking LOUD that no one can pick it up without me noticing them making off with my gear.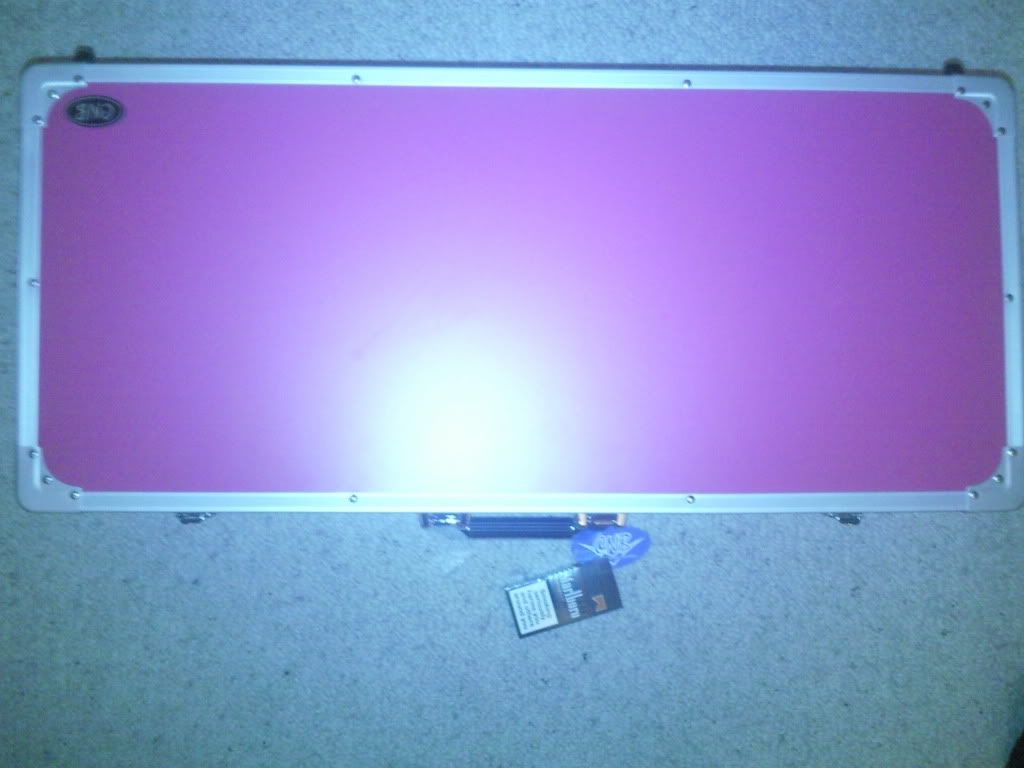 Things I have learned:
1) The velcro Rondo provide sucks ass. It doesn't stick to anything. I scraped the back of the pedals with griptape to roughen them up and give the adhesive something to stick to, but it didn't do much good.
2) Conversely, the glue Ibanez use for the rubber foot on their baseplates sucks even more than Rondo's.
Will need to devise a solution to that.
3) Boss pedals older than me have a rubber that has turned to a plastic-like consistency, smooth and will not have anything stuck to it. Fortunately, I had an old Boss RV-2 kicking about that is unused just now so I swapped the baseplates: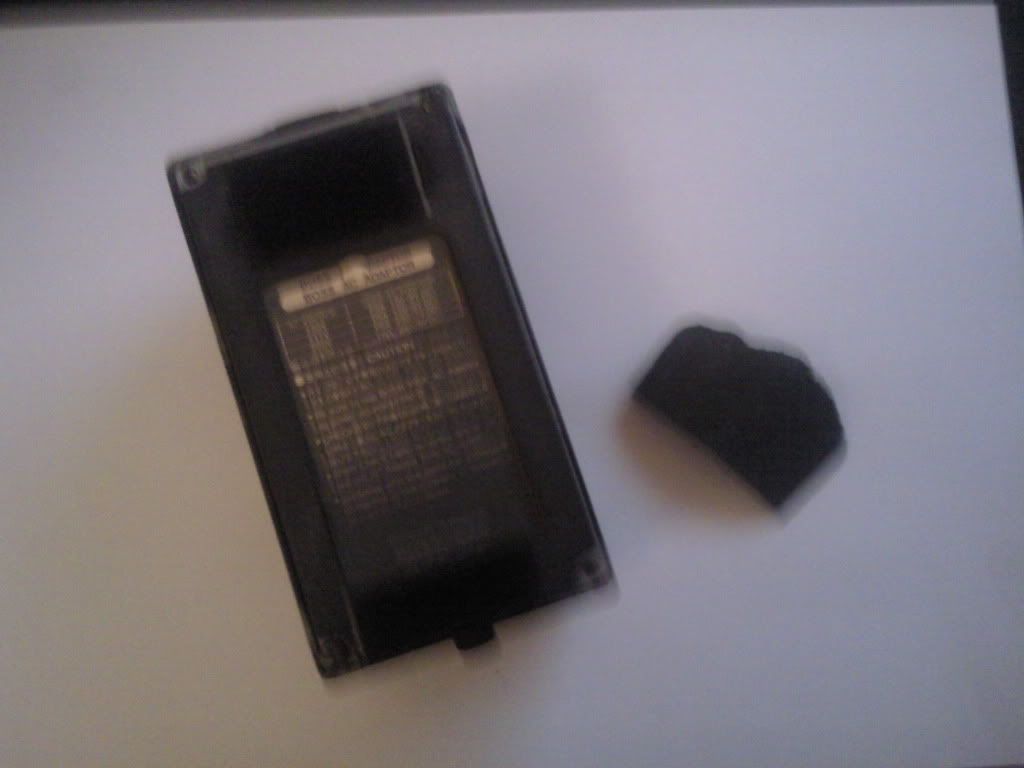 Plans for the future:
Rehouse my peavey footswitch into something much smaller with violet LED's. The board may seem quite sparse; their is still an amp footswitch, an EB VP Jr. and either my tubescreamer or a reverb pedal to go in.
The orange patch cable connecting the digitech to the boss pn-2 is removable. Live I don't use the Digitech, rather I run tuner->noise gate into my 6505 and then the four pedals on the left in the loop. This way I have something I can use for band practices/jams on other amps as well a live setup all in one box.
It's all currently powered by a 1-Spot.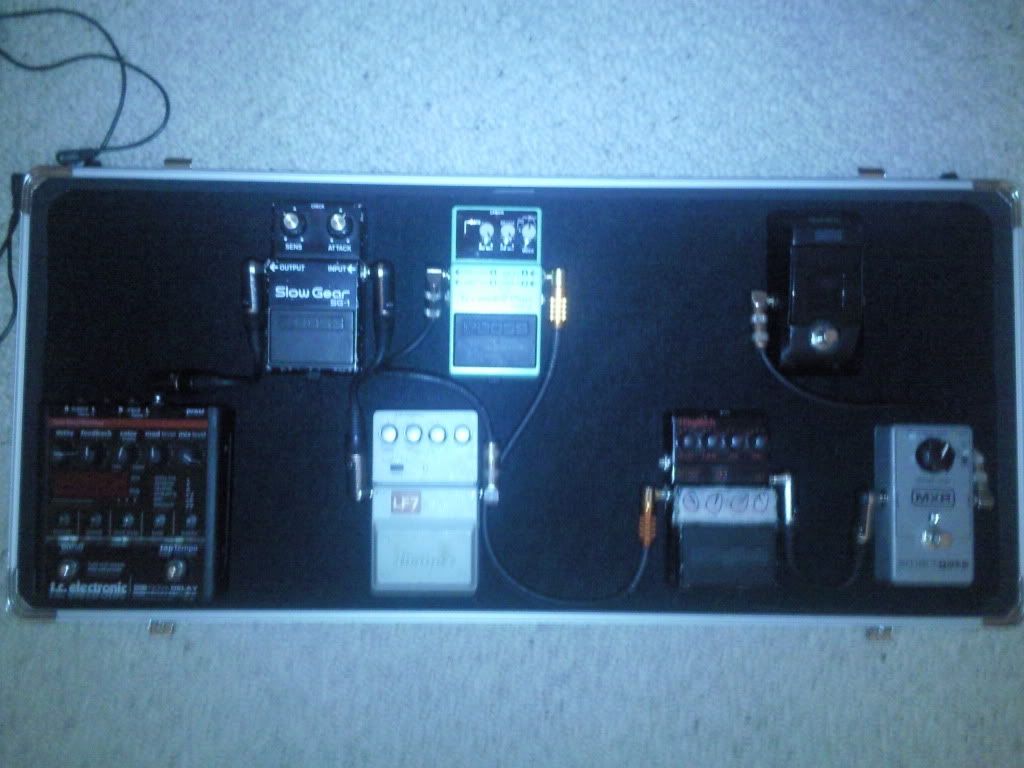 With shiny lights: